In this website you will find everything about the contemporary artist Cesare Catania, an Italian painter and sculptor who likes to be artistically contaminated by the world around him and who can mix in his contemporary art abstractism, surrealism, hyperrealism, informal art, cubism. His art is a mix of ingenuity works, painting and sculpture.
Enter and discover all you want to know about his life, his artworks (paintings, 3D paintings, sculptures, tapestries, sketches), his techniques, his videos tutorial, and his inspirations.
Aphorism:
"... I like to think of art and ingenuity like that moment in which the artist realizes his works using the technique of an adult and the imagination of a child..."
(Cesare Catania)
ARTWORKS
PORTFOLIO
In this section you will find the works of art by the author of contemporary art. A complete collection of all his paintings, sculptures, tapestries, sketches. A complete photographic collection of artworks including explanations and techniques, all accompanied by emotional and explanatory videos.
THE MOST POPULAR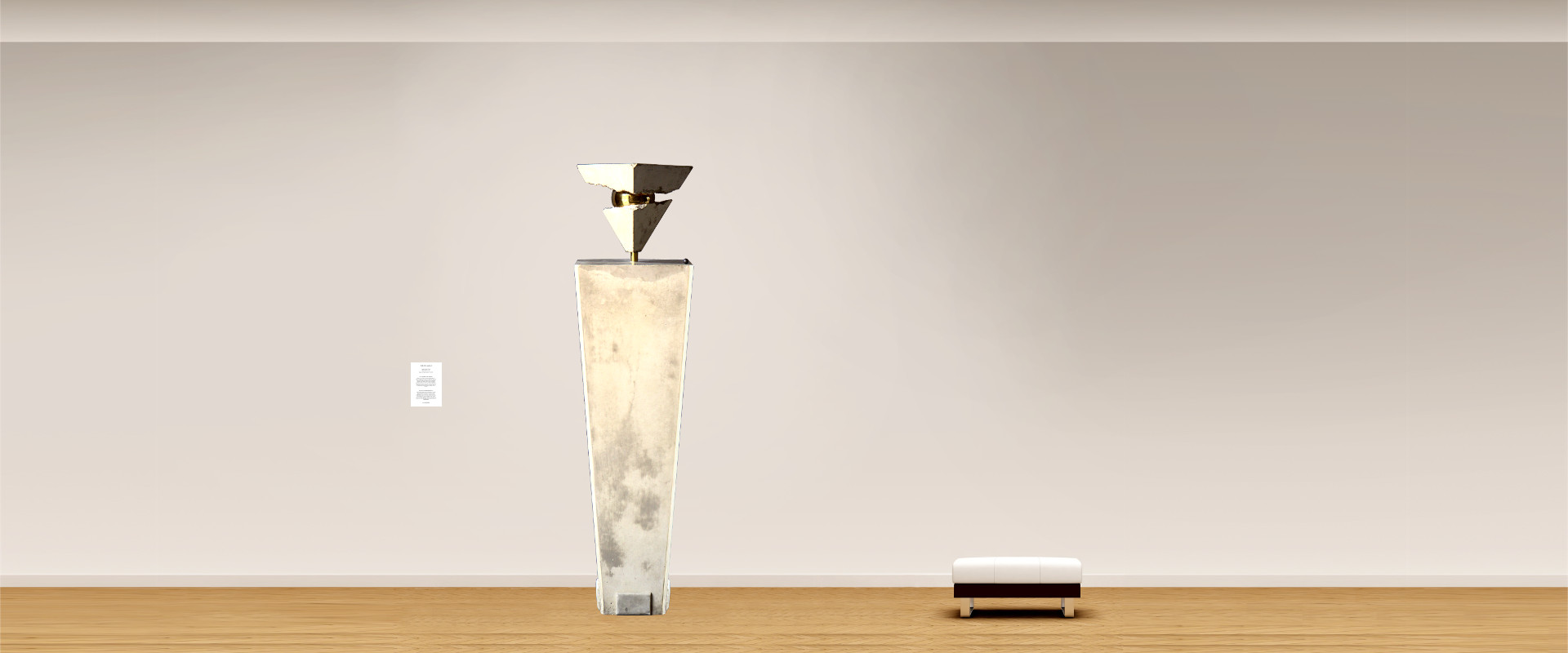 Artwork Title: "The Heart of the Earth – B Version"
"... the marble dust coming from the Earth and the meteorite fragments coming from the Universe ..."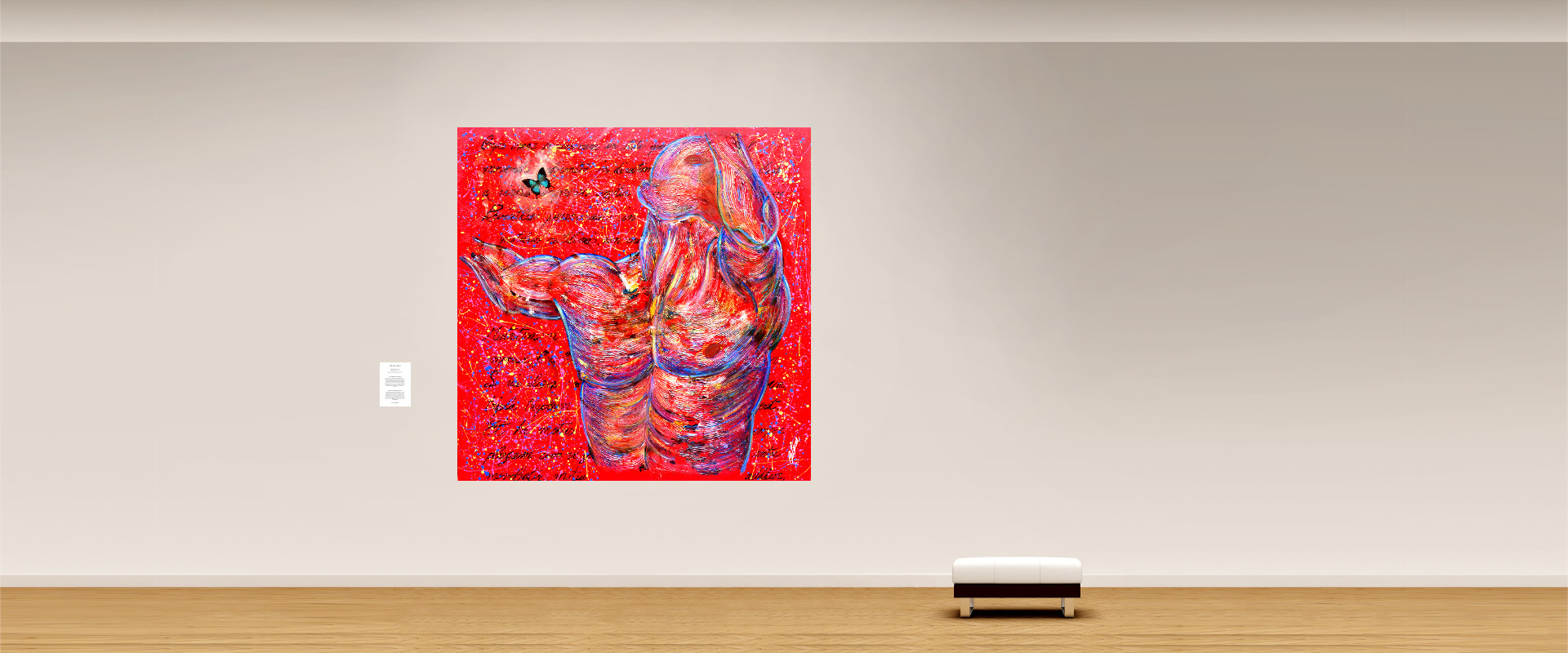 Artwork Title: "Selfportrait"
"... in this artwork Cesare Catania illustrates the oxymorons present in his personality ..."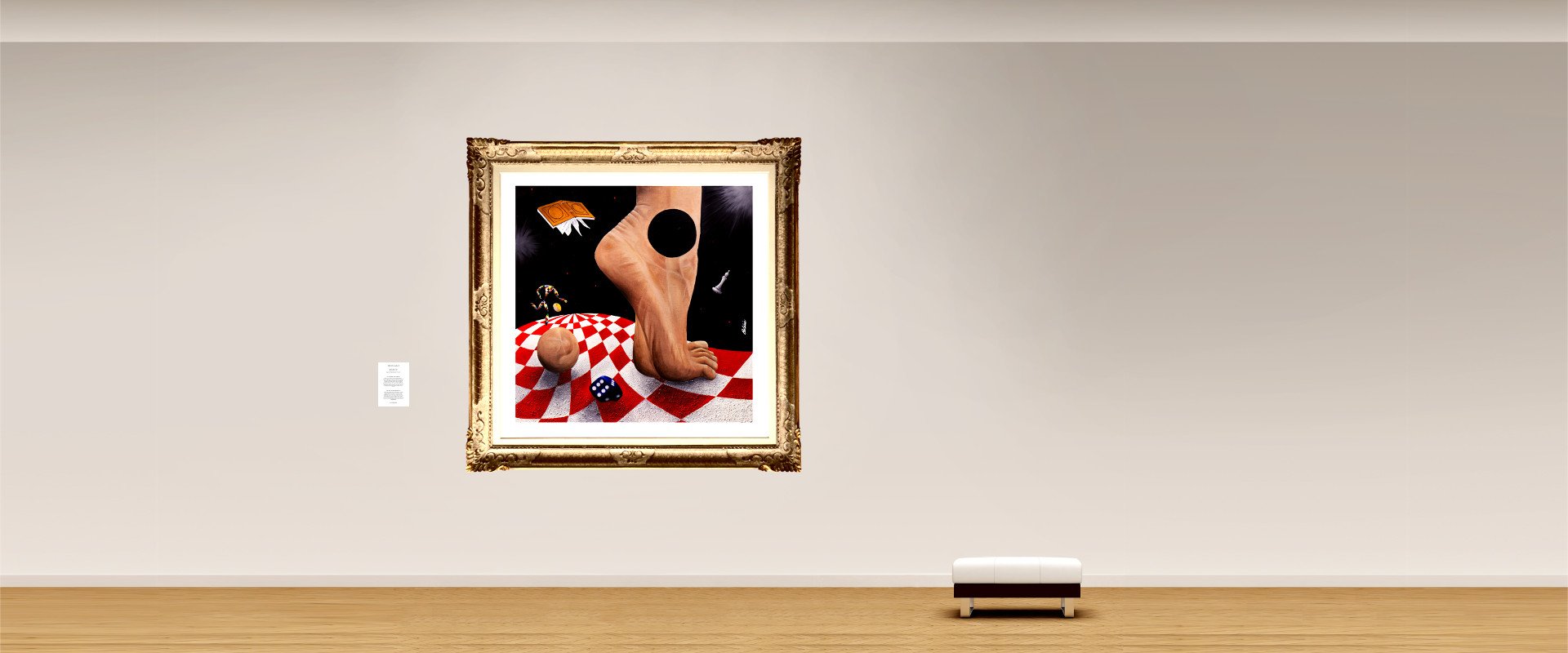 Artwork Title: "Harlequin in the Land of Giants"
"... hyperrealism and surrealism ..."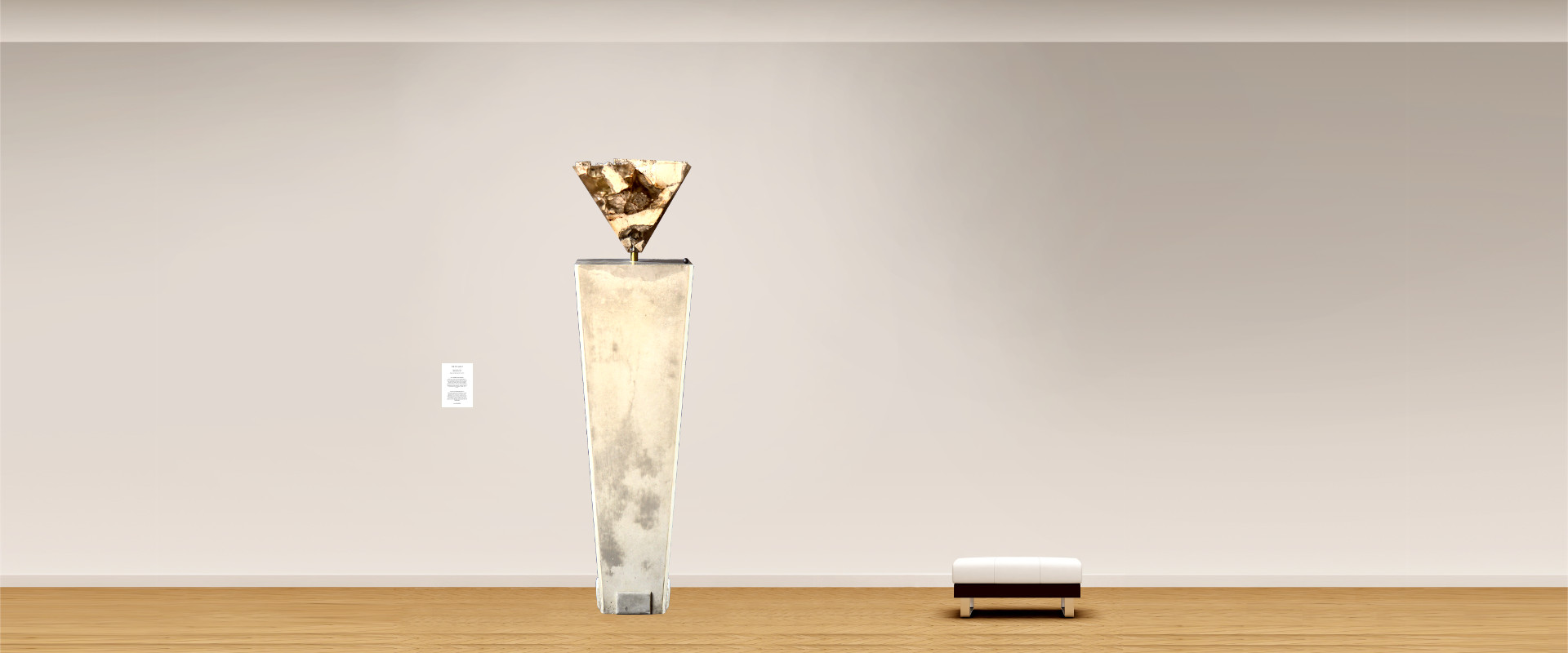 Artwork Title: "The Heart of the Earth – C Version"
"... the power of the Earth ..."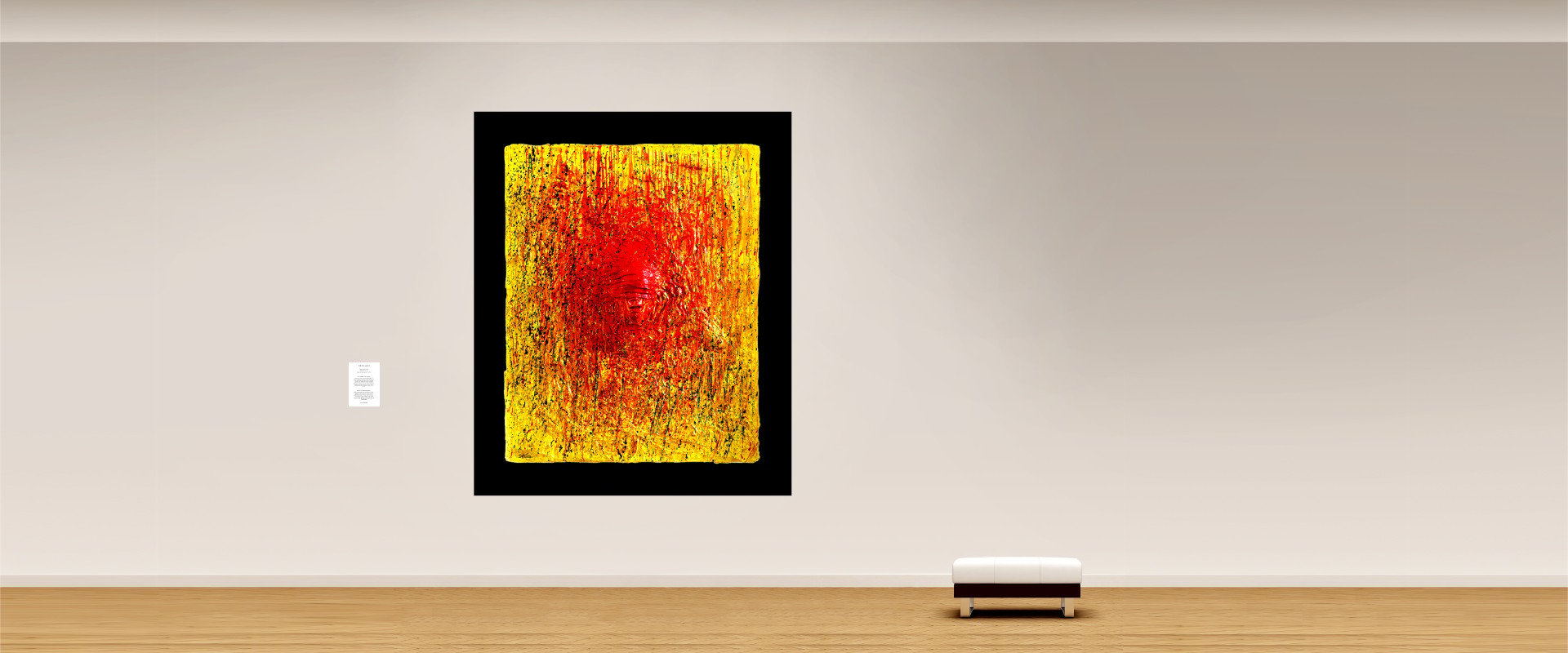 Artwork Title: "The Man Who Does Not See"
"... the man is immersed in the society around him blindfolded ..."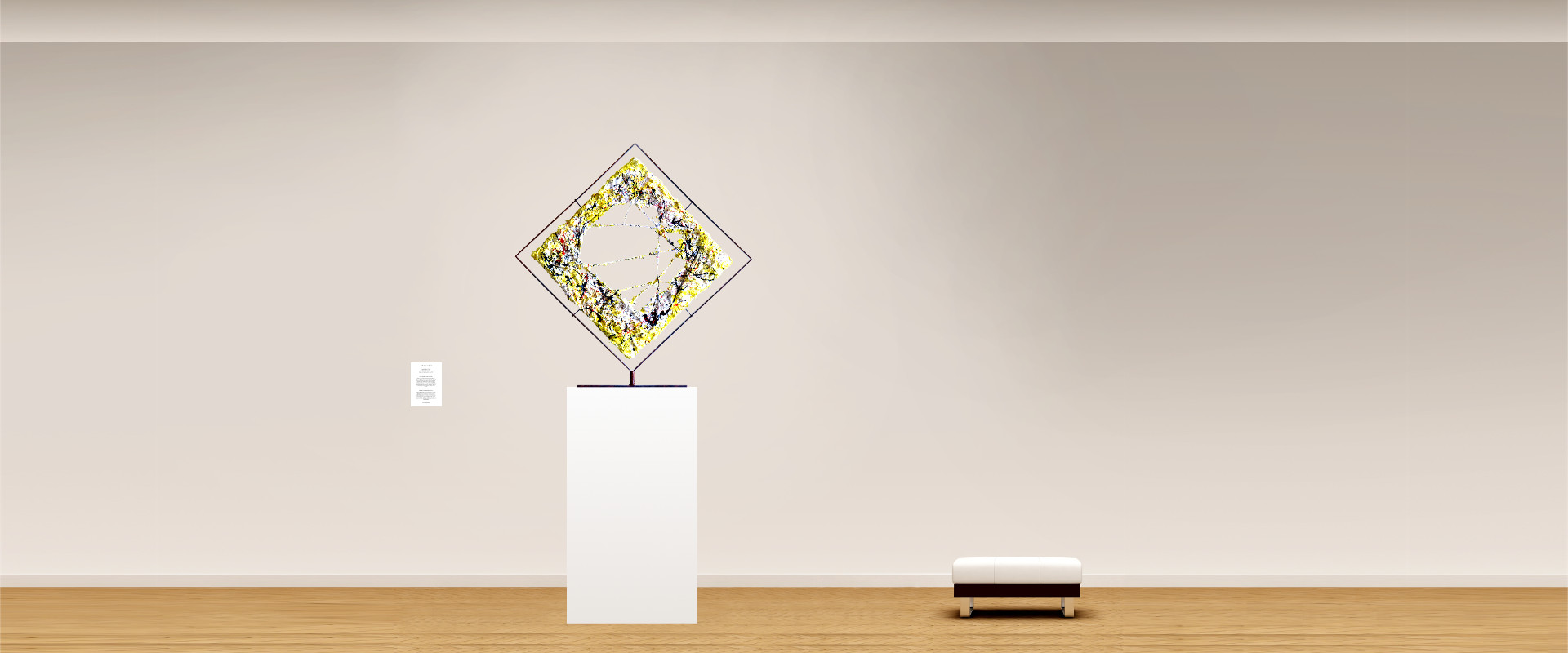 Artwork Title: "The Mouth of Etna – E Version"
"... passion for colours, for energy and for contemporary sculpture ..."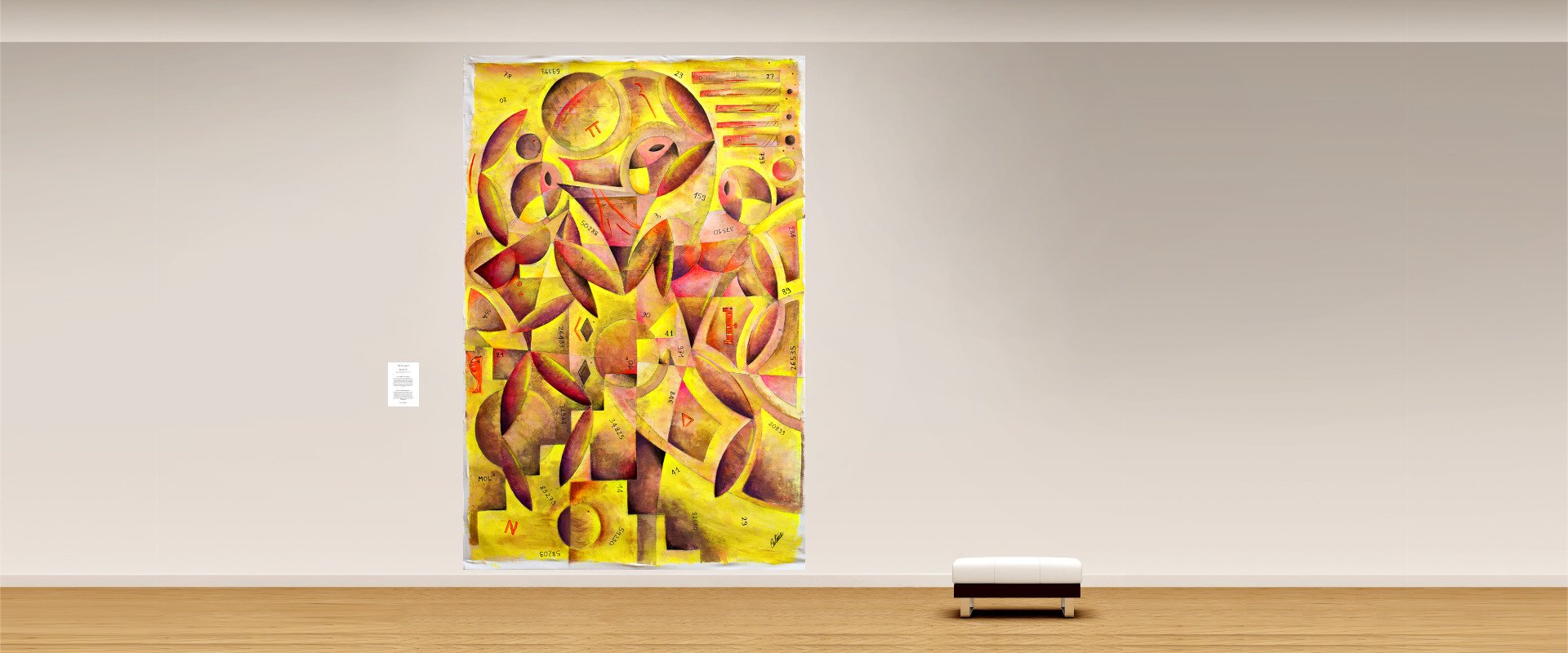 Artwork Title: "Trois Hommes"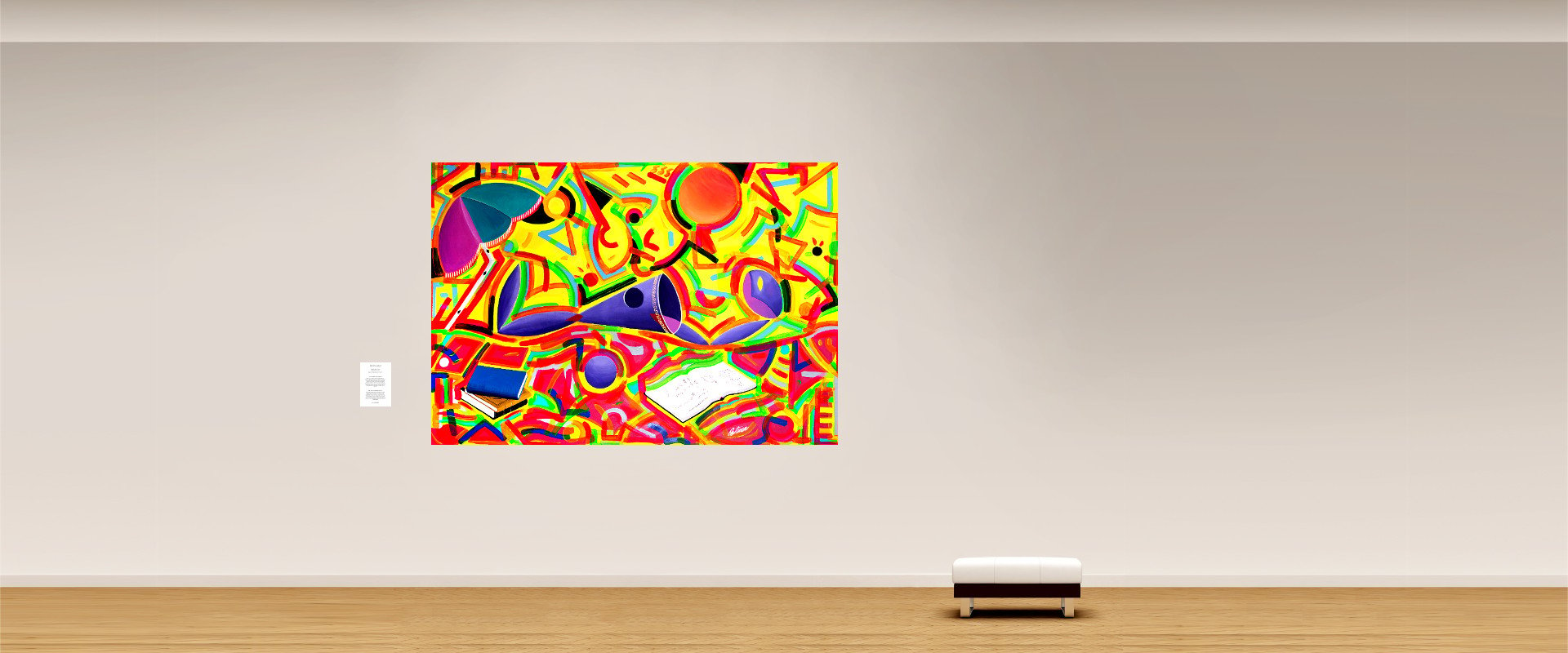 Artwork Title: "Summer Readings"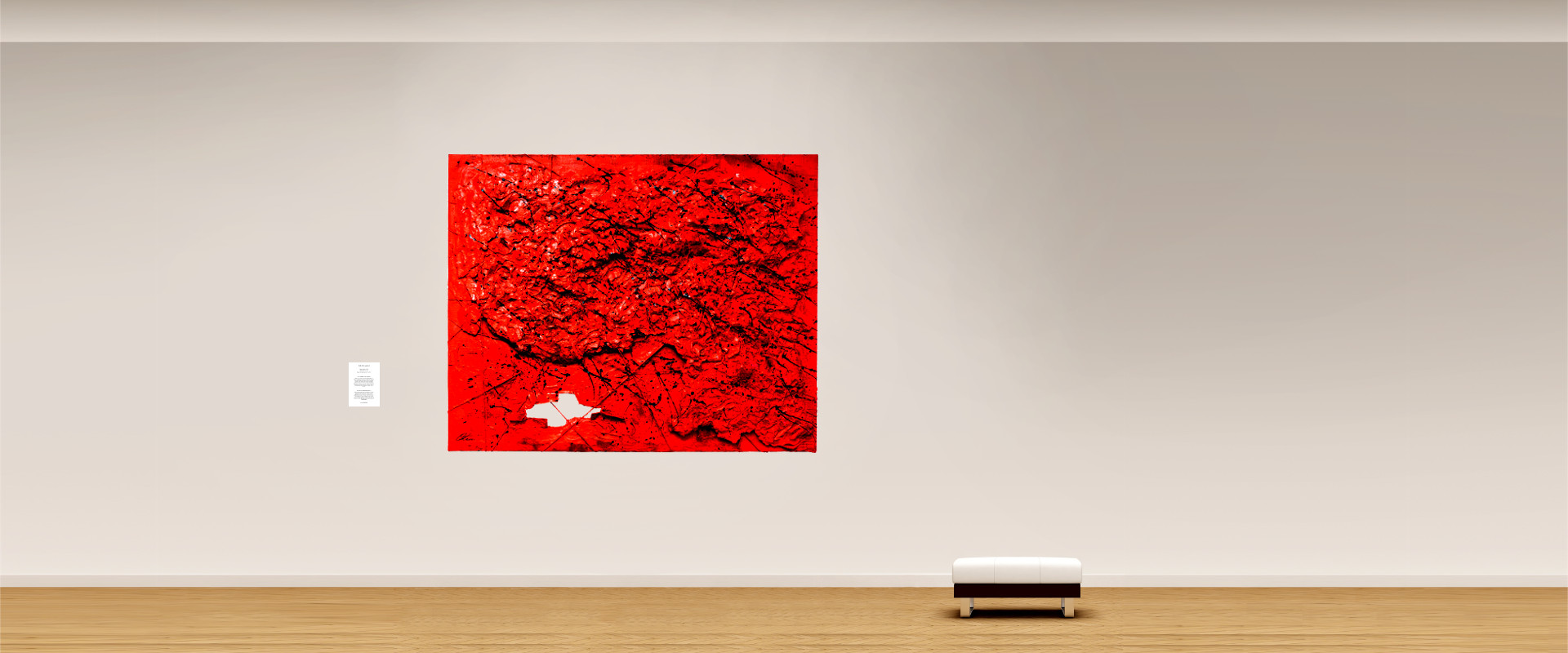 Artwork Title: "The Cage"
"... 3D painting and sculpture in the same artwork ..."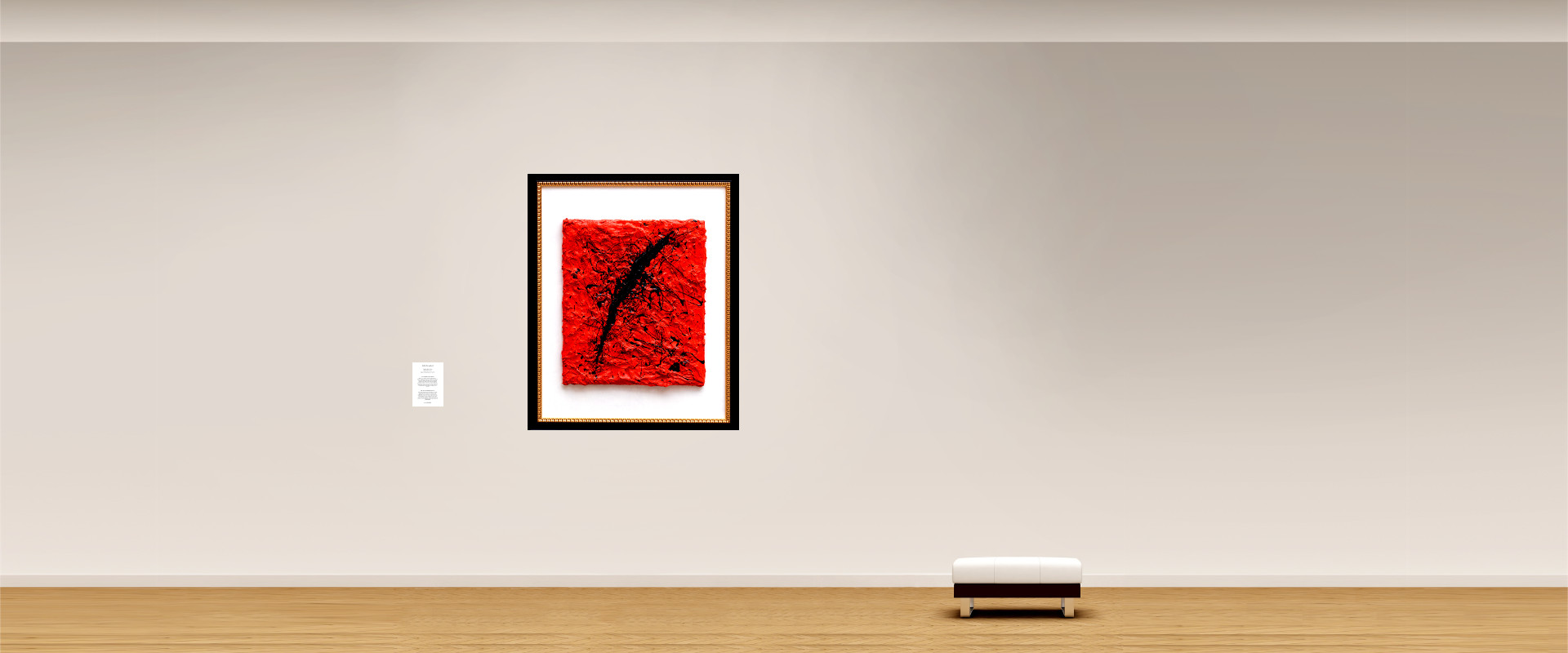 Artwork Title: "The Cutting – A Version"
"... abstraction and contemporary idea of art ..."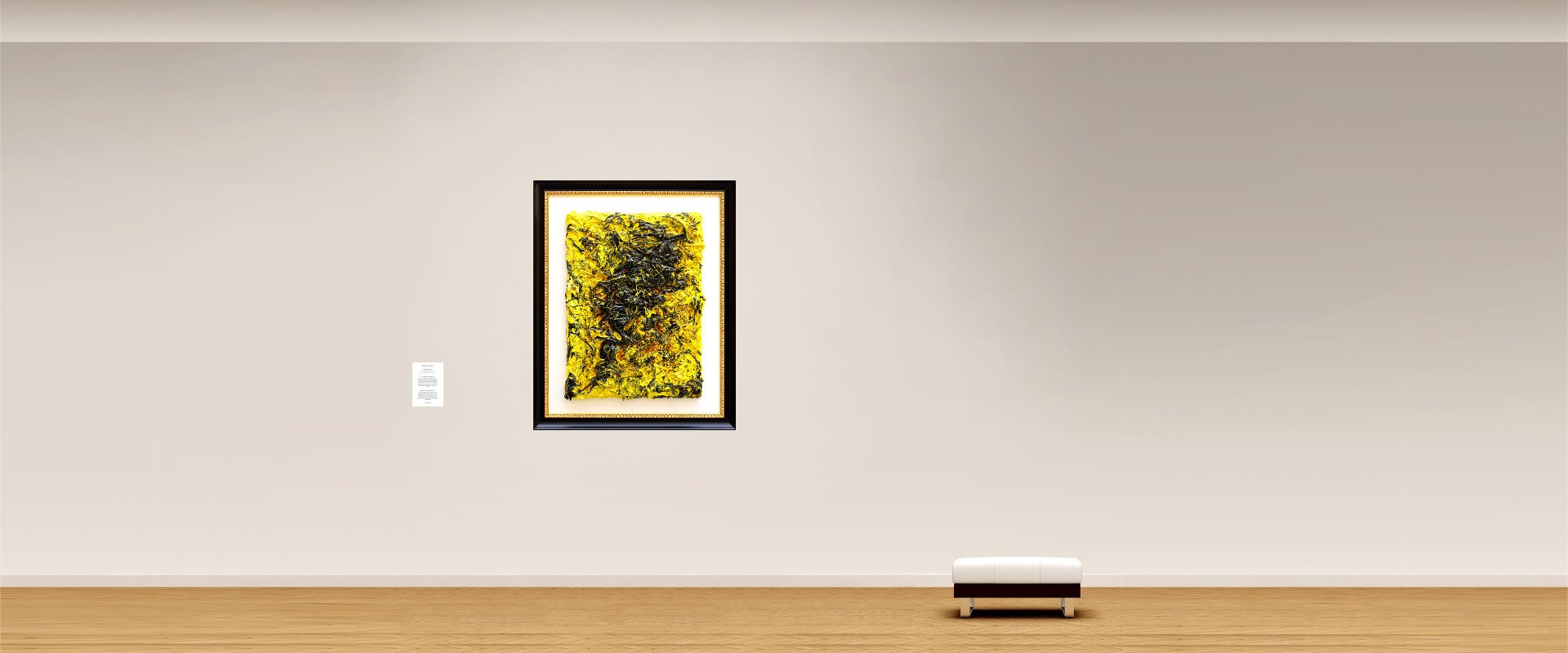 Artwork Title: "Confusion (The Open Cutting)"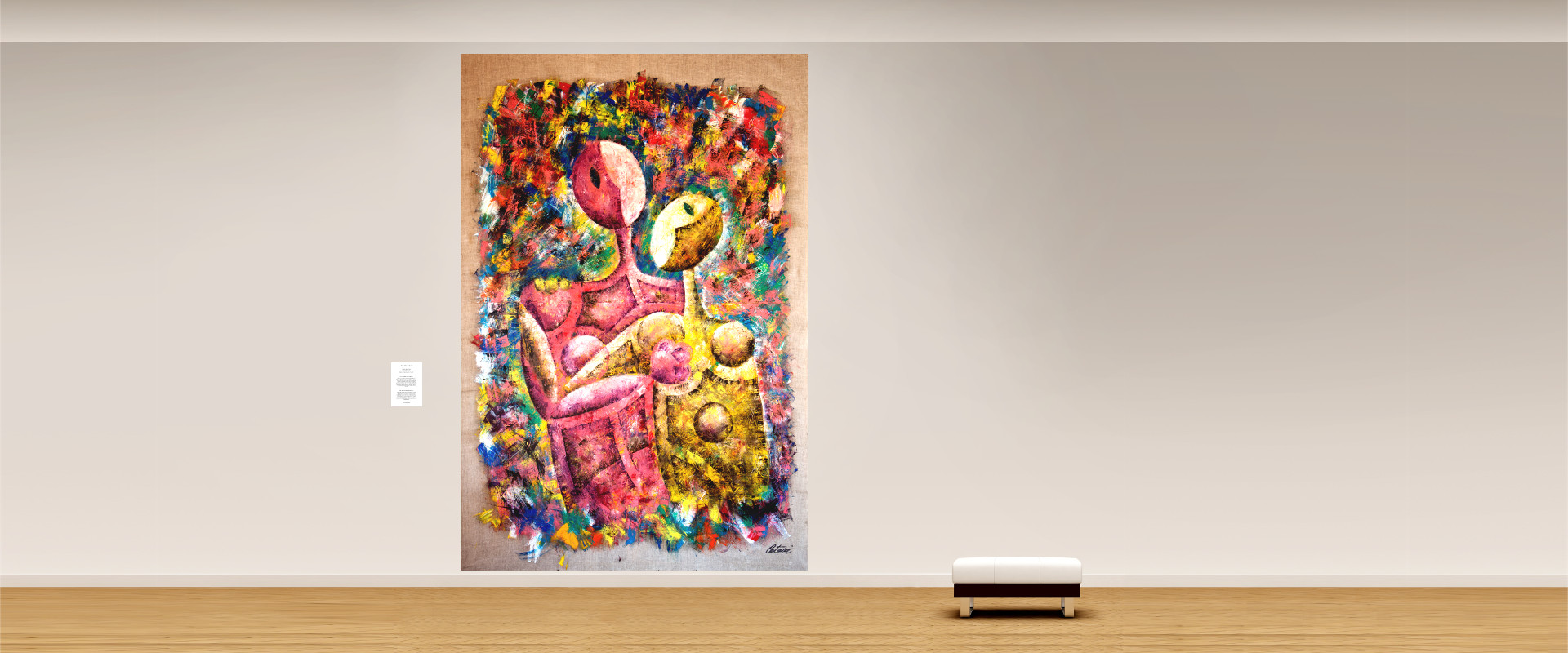 Artwork Title: "The Embrace – B Version"
"... everything starts from an embrace …"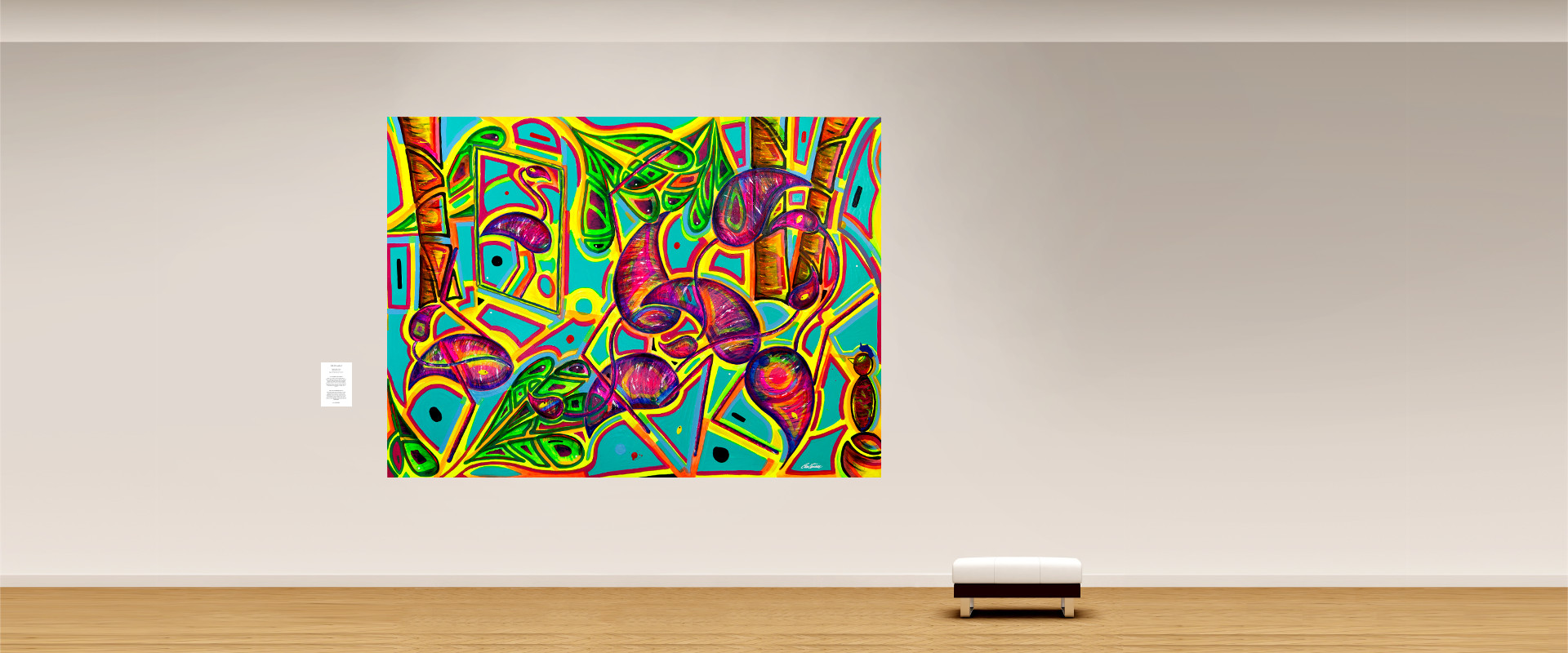 Artwork Title: "Flamingos at the Mirror"
"... the metaphor of human being ..."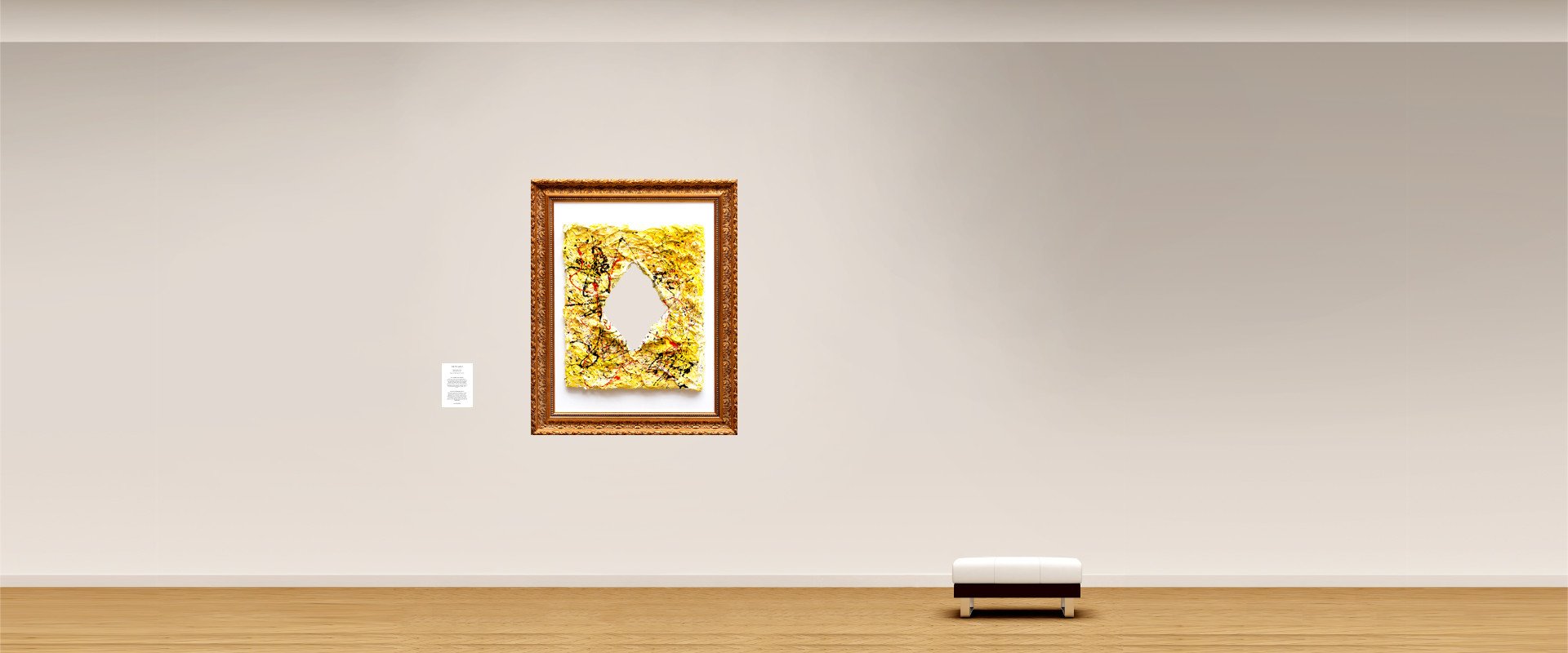 Artwork Title: "The Mouth of Etna – F Version"
"... when the sculpture becomes energy ..."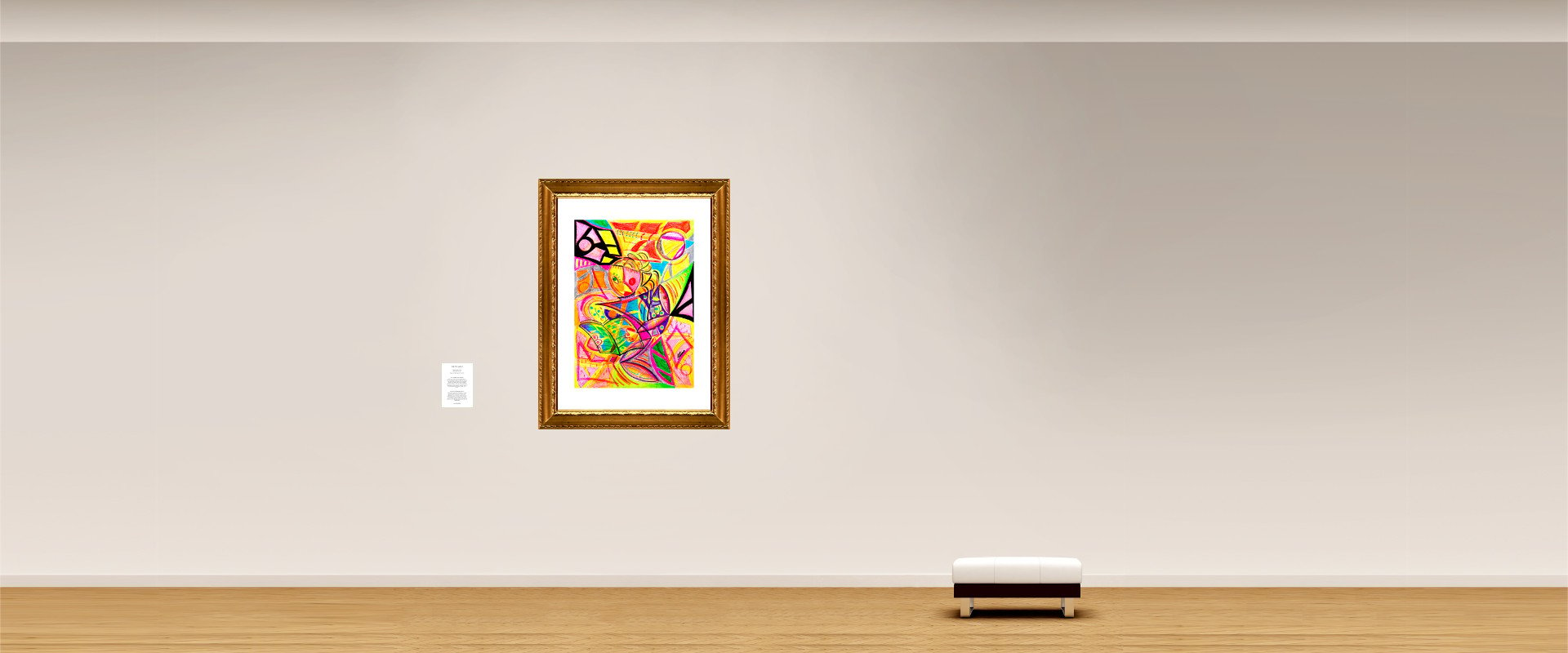 Artwork Title: "Woman with a Book"
"... love for colours ..."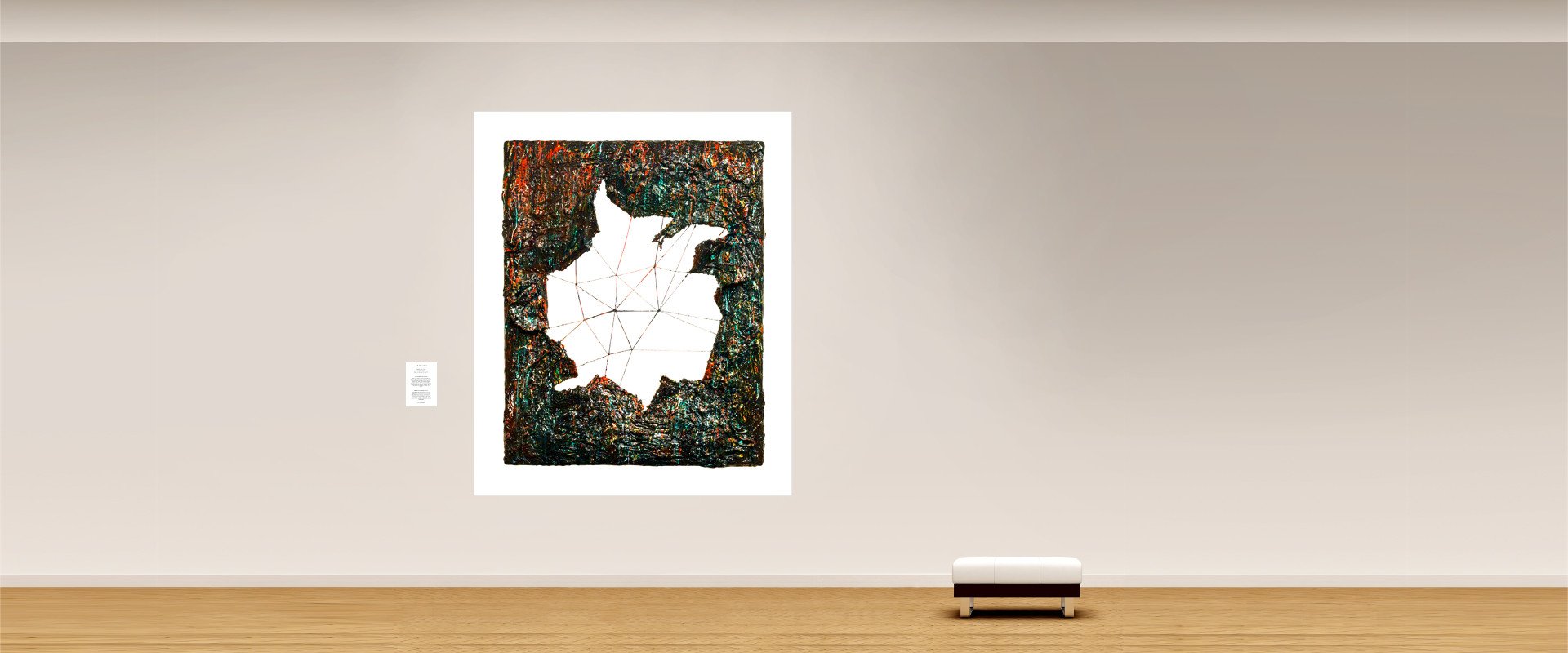 Artwork Title: "The Mouth of Etna – A Version"
"... passion for contemporary art ..."