ReArt – Cesare Catania (Painter and Sculptor) – Contemporary Art Sculpture
Title: "ReArt" – Author: Cesare Catania (painter and sculptor) – Type: Contemporary Art Sculpture
Year: 2017
Dimensions: 150 x 150cm
Tecnique: Acrylic on wood, plastic, paper and natural rope
Description of the work:
This painting, made entirely from waste materials such as plastic, paper, wood and natural rope, connects directly by both the colours used and the emotions inspired, to previous paintings titled "The Cage" (2013) and "The man who cannot see" (2013) realized by the artist in the past years.
Also in the opera ReArt, Cesare Catania conveys emotion of anxiety and suffocation with the use of strong and contrasting black stained colours captured in the rope, just to express the uneasiness that man experiences in a society full of waste. Cesare Catania wants to show how not only the latter can be recycled but can even become a work of art. Hence the title of the opera "ReArt", which interfaces the artistic world with that of the recycling one
At the top on the right, an open hand, like that of a drowning man.
*
*
*
*
THE MOST POPULAR
*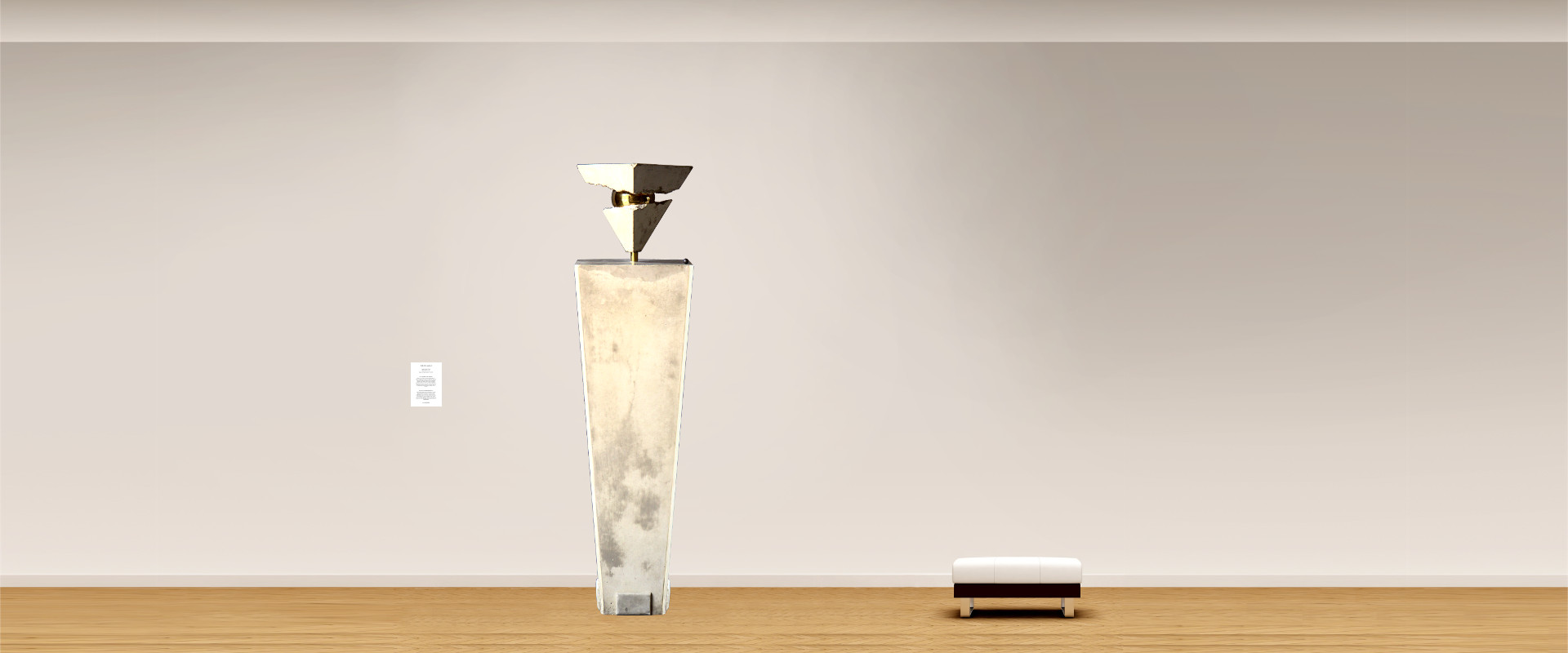 Artwork Title: "The Heart of the Earth – B Version"
"... the marble dust coming from the Earth and the meteorite fragments coming from the Universe ..."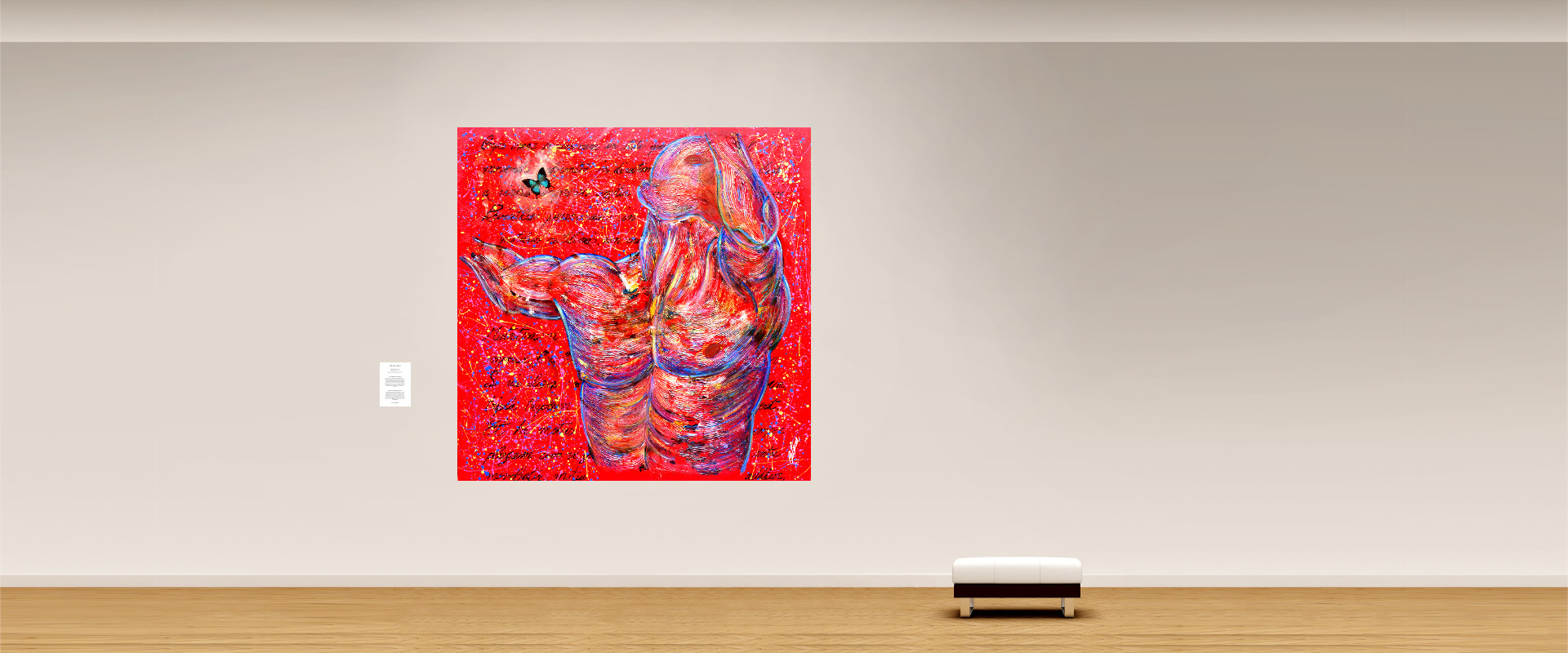 Artwork Title: "Selfportrait"
"... in this artwork Cesare Catania illustrates the oxymorons present in his personality ..."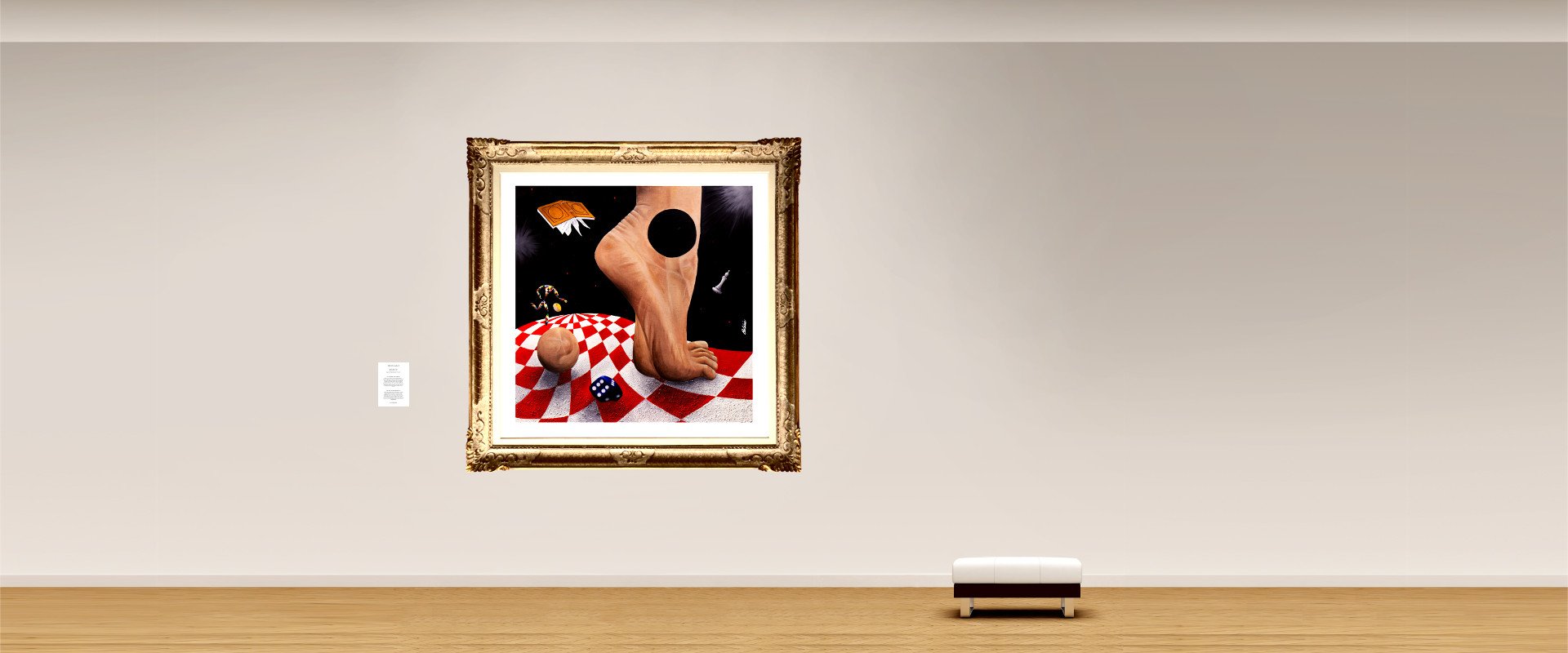 Artwork Title: "Harlequin in the Land of Giants"
"... hyperrealism and surrealism ..."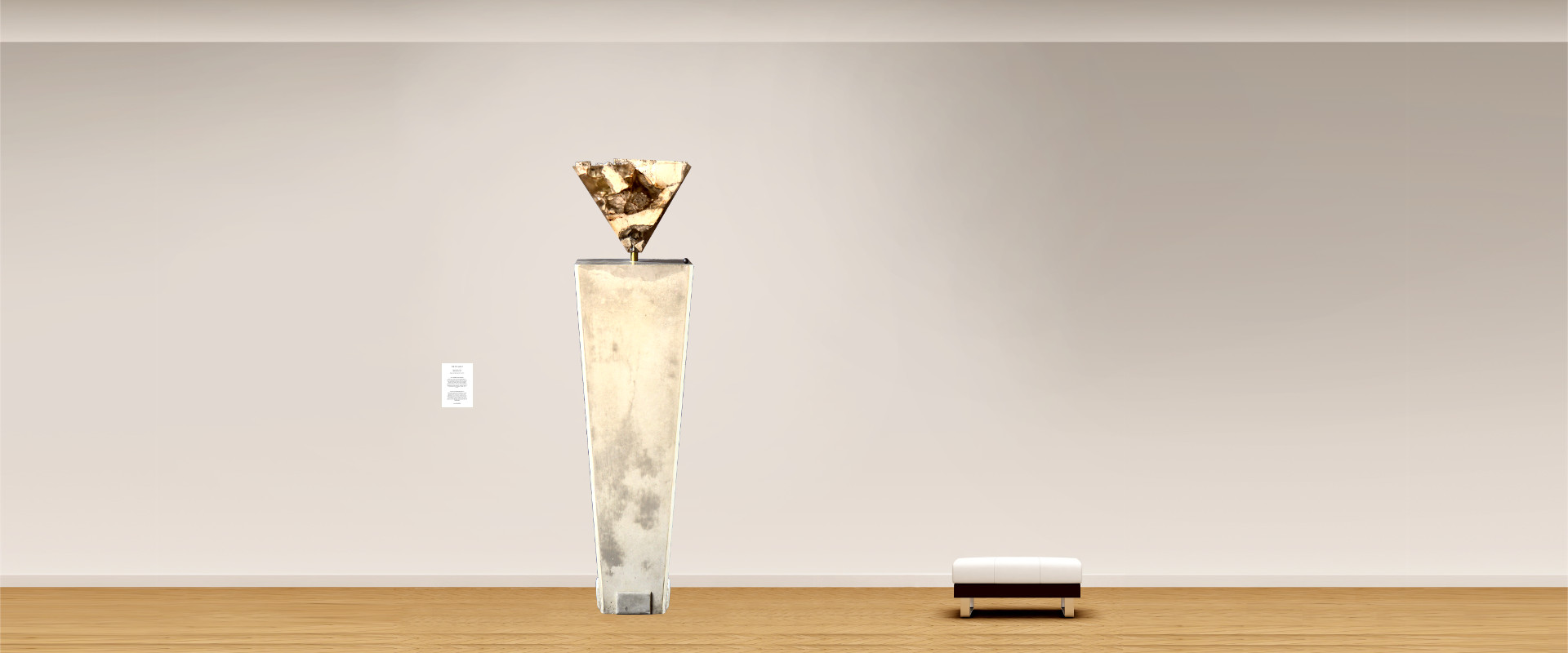 Artwork Title: "The Heart of the Earth – C Version"
"... the power of the Earth ..."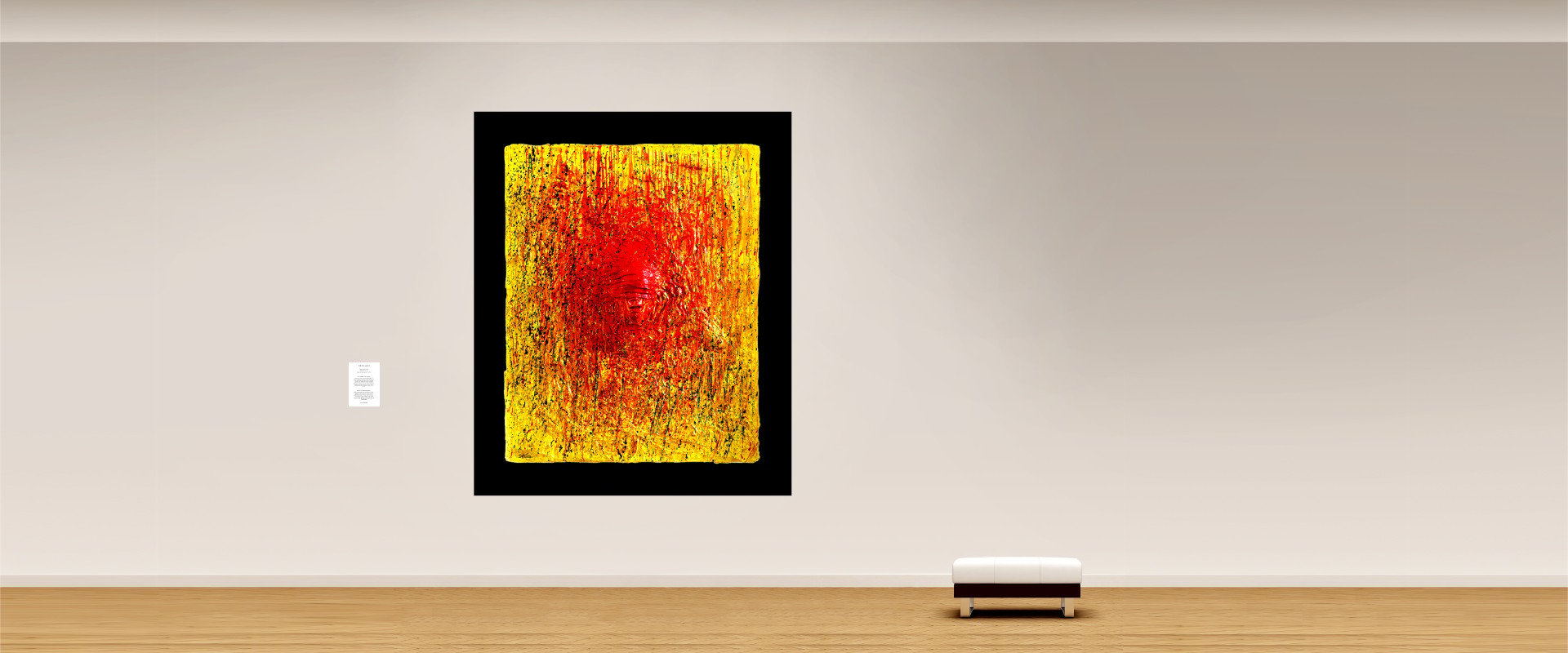 Artwork Title: "The Man Who Does Not See"
"... the man is immersed in the society around him blindfolded ..."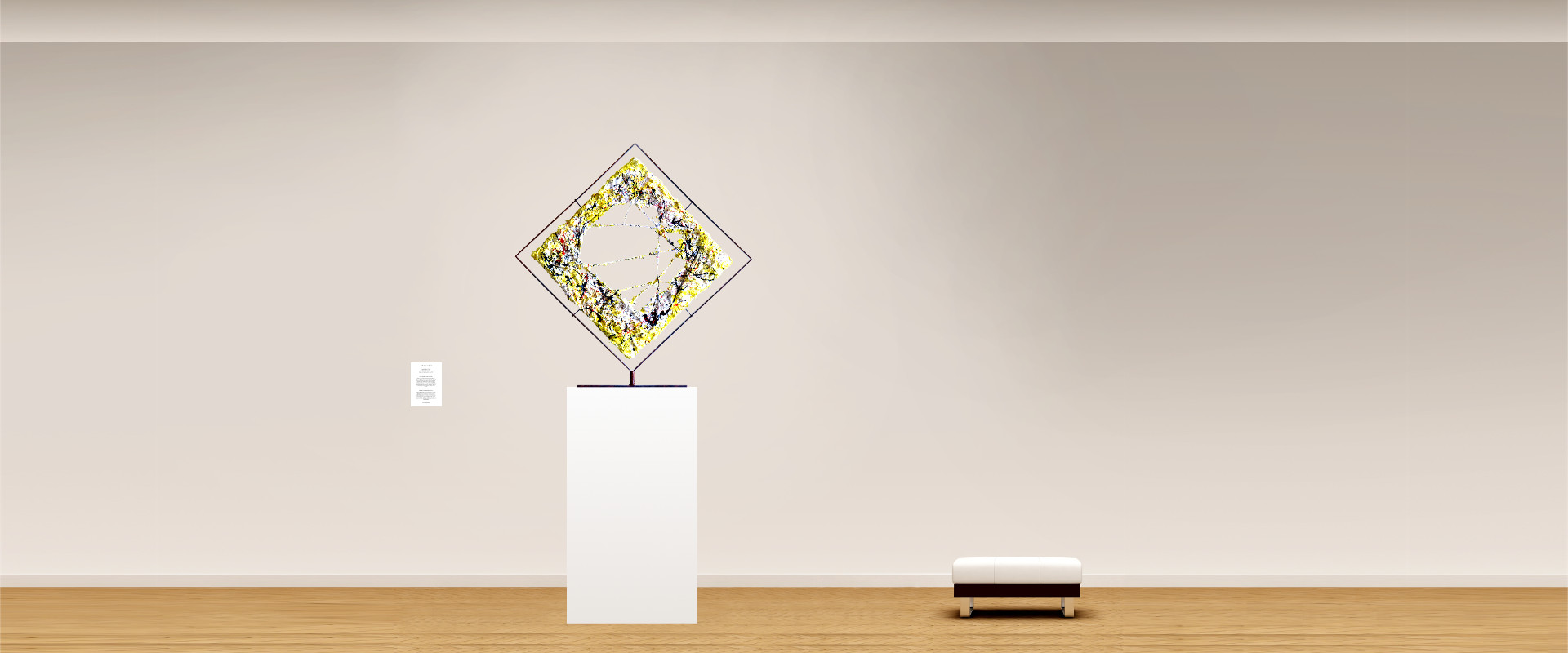 Artwork Title: "The Mouth of Etna – E Version"
"... passion for colours, for energy and for contemporary sculpture ..."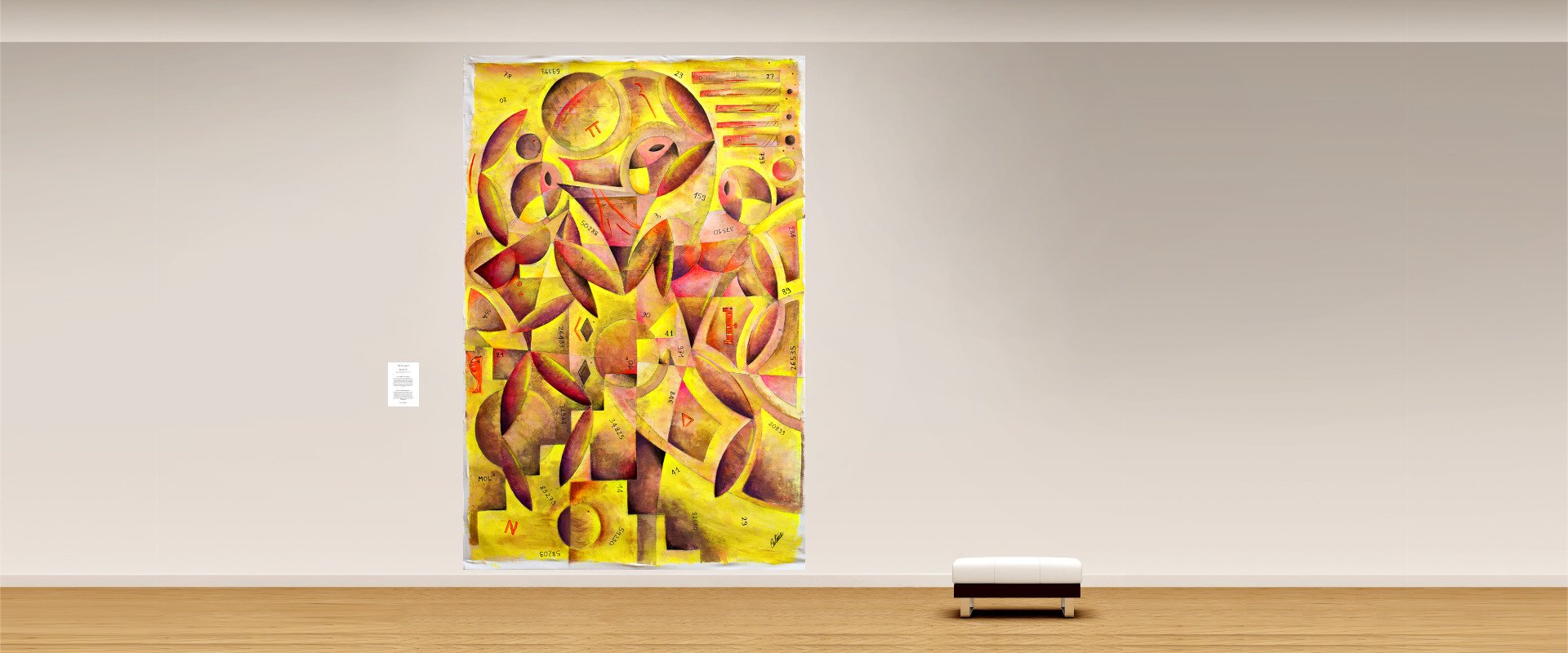 Artwork Title: "Trois Hommes"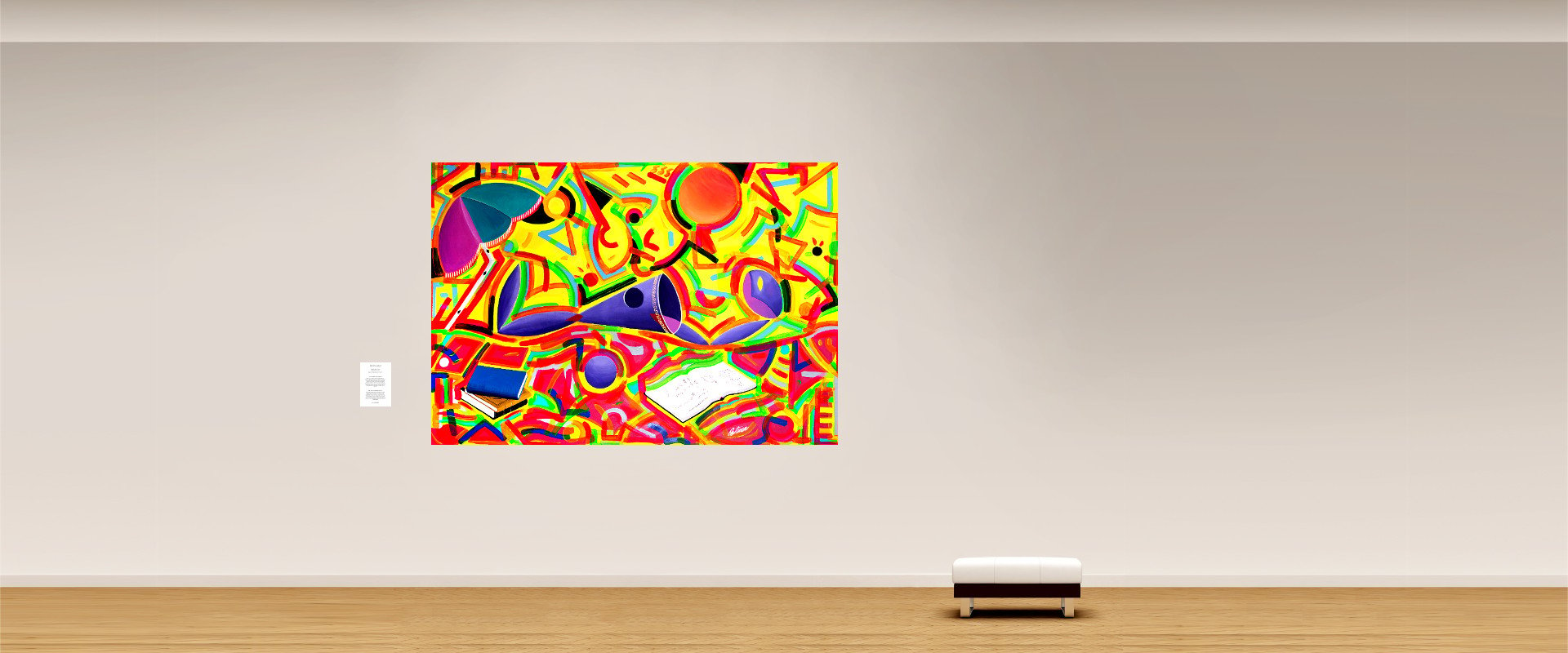 Artwork Title: "Summer Readings"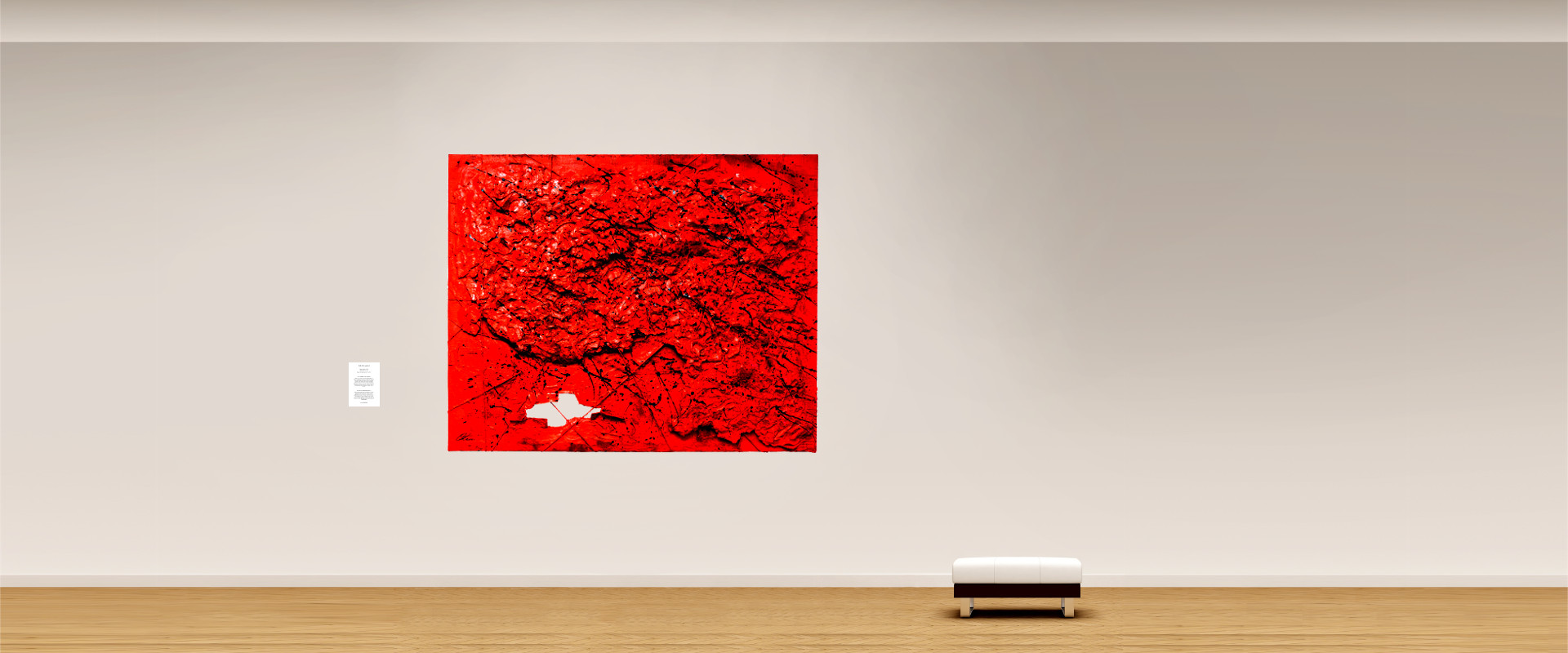 Artwork Title: "The Cage"
"... 3D painting and sculpture in the same artwork ..."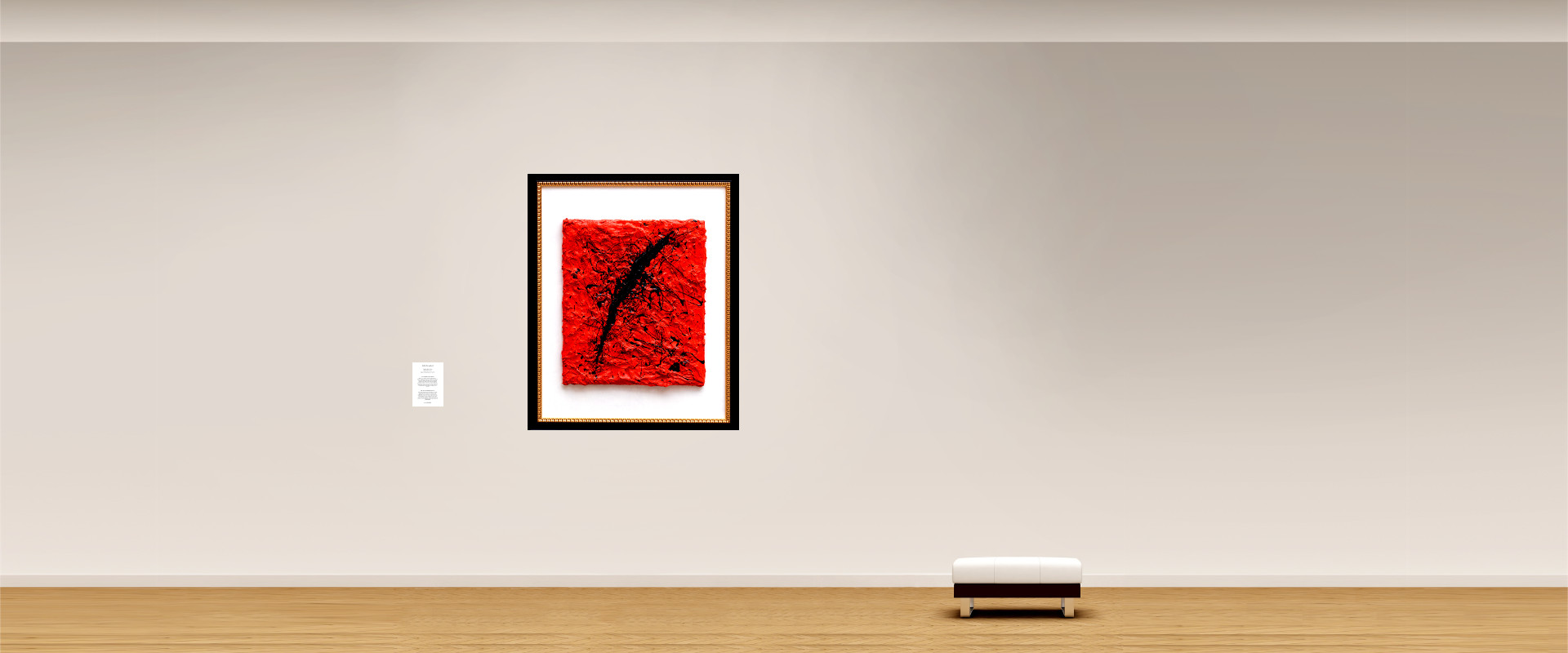 Artwork Title: "The Cutting – A Version"
"... abstraction and contemporary idea of art ..."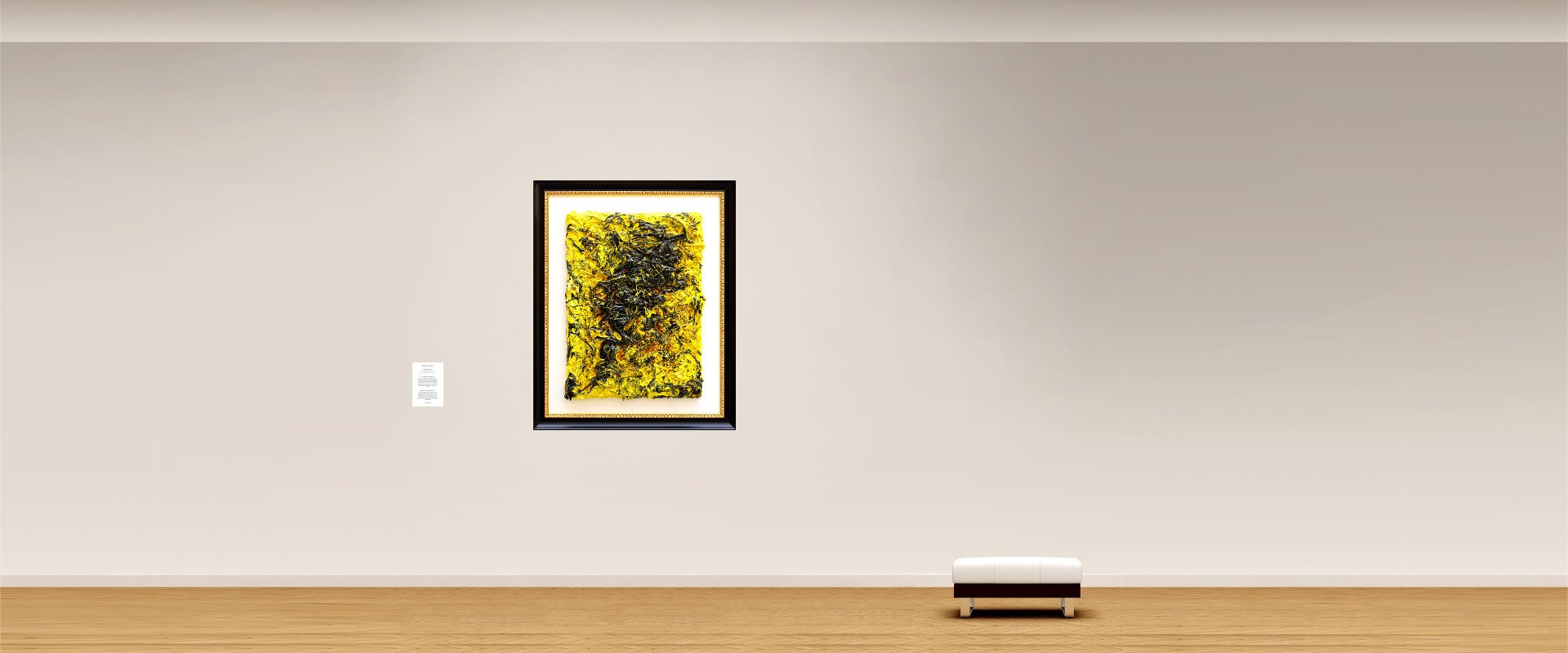 Artwork Title: "Confusion (The Open Cutting)"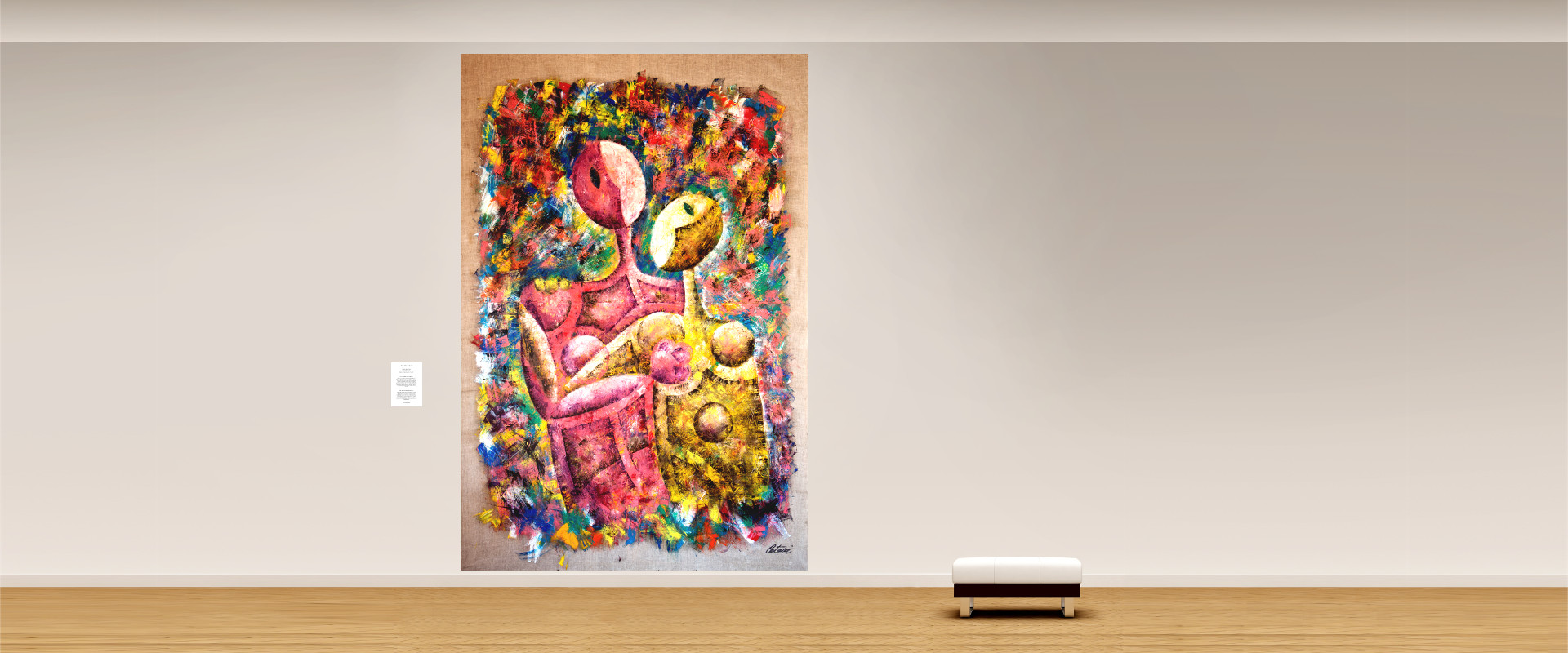 Artwork Title: "The Embrace – B Version"
"... everything starts from an embrace …"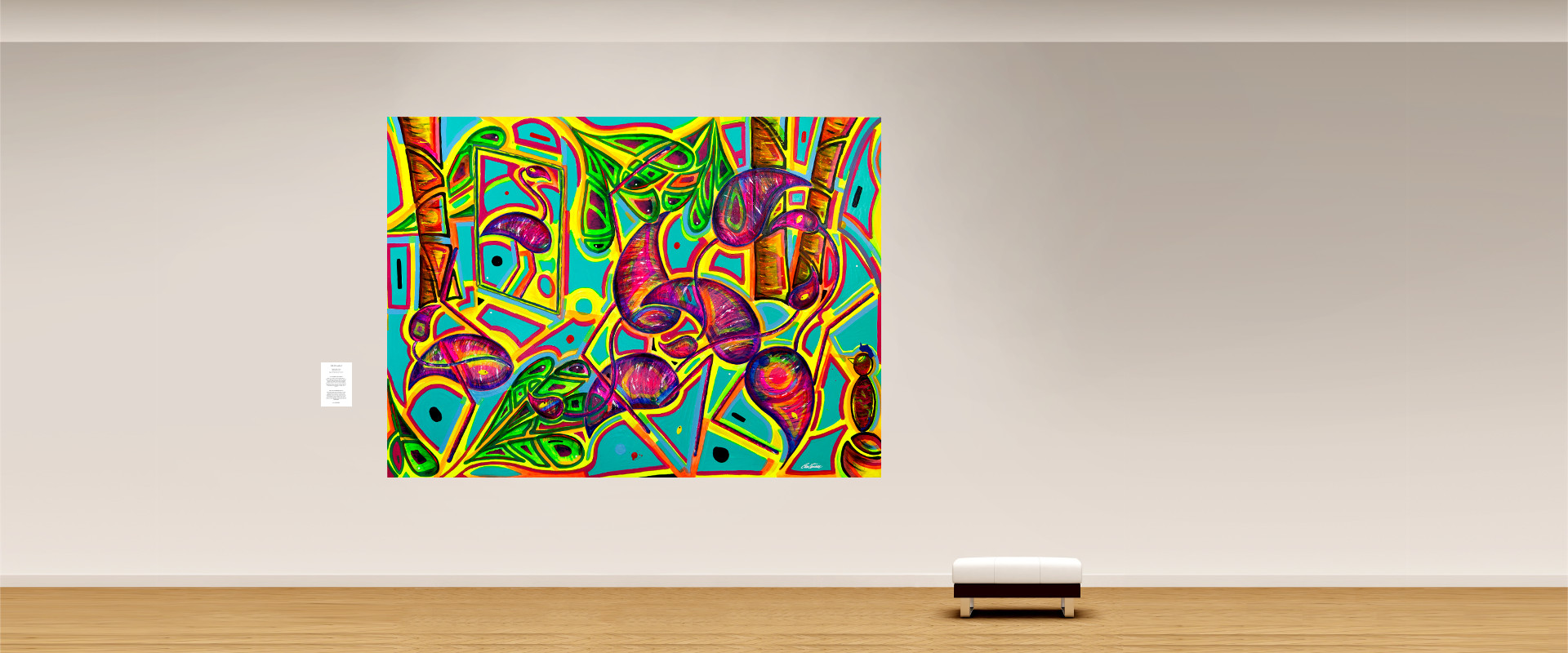 Artwork Title: "Flamingos at the Mirror"
"... the metaphor of human being ..."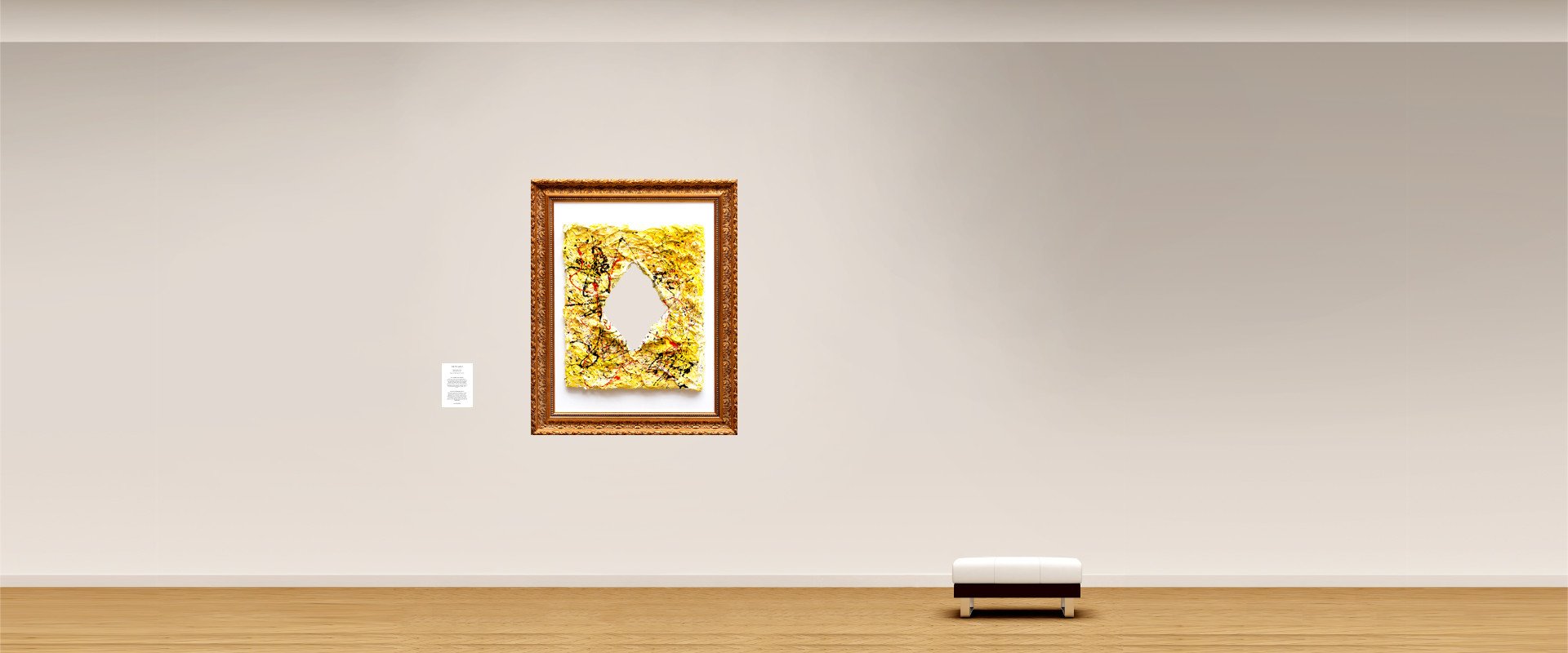 Artwork Title: "The Mouth of Etna – F Version"
"... when the sculpture becomes energy ..."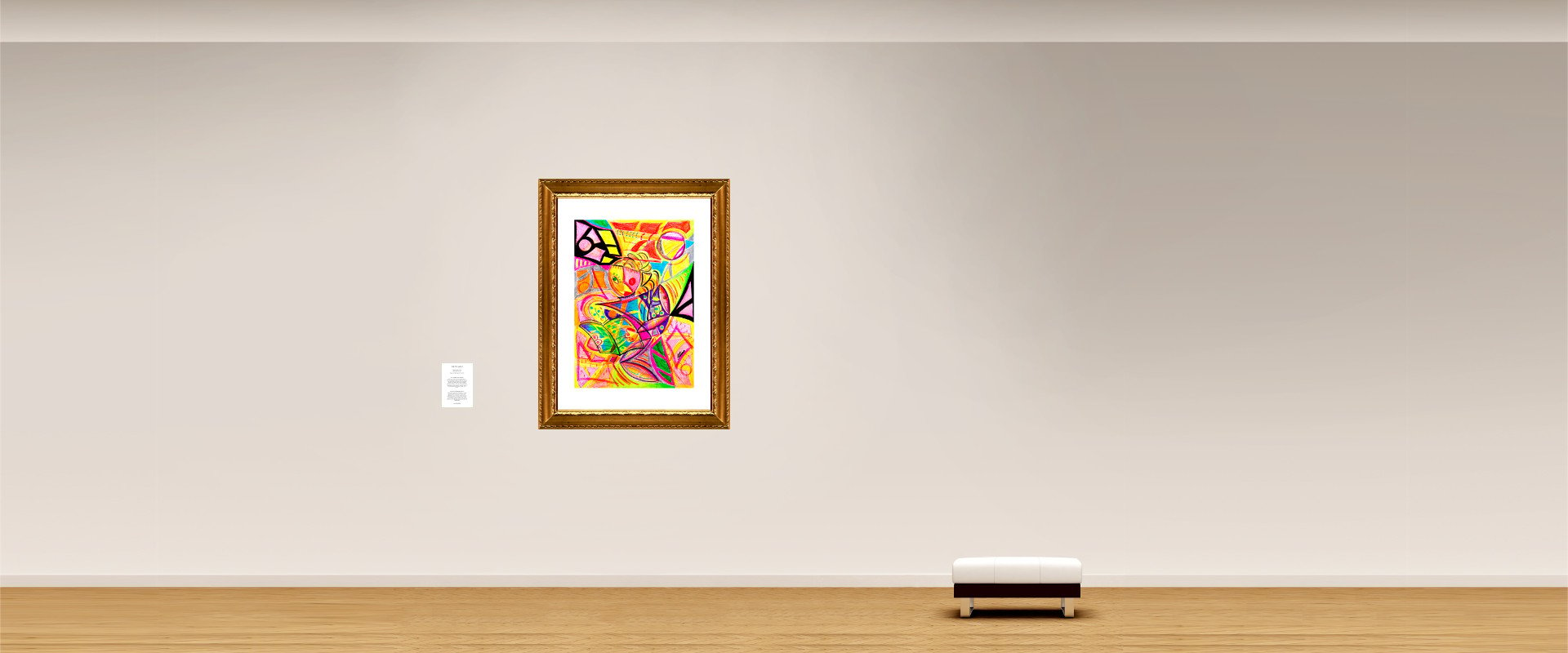 Artwork Title: "Woman with a Book"
"... love for colours ..."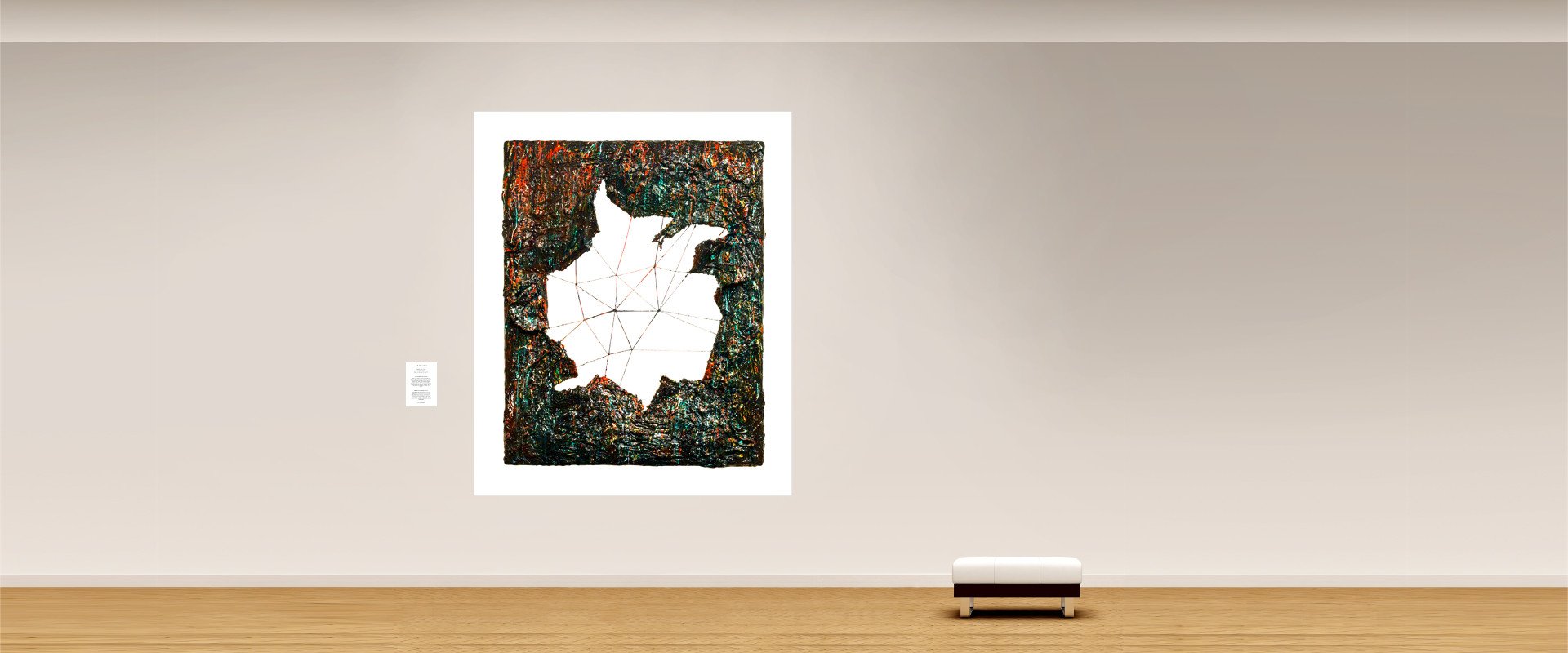 Artwork Title: "The Mouth of Etna – A Version"
"... passion for contemporary art ..."
*
*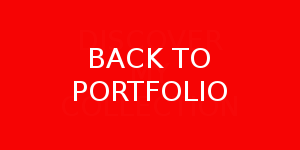 or click here below to come back to:
or
or
*
*