PRESS AREA – Cesare Catania – Art Contemporain
PRESS AREA – Cesare Catania – Art Contemporain
Entrez et découvrez le Cesare Catania PRESSE AREA.
Dans cette section, vous trouverez une collection d'articles sur l'artiste, ses œuvres, ses expositions et la vie de l'artiste contemporain Cesare Catania.
FR – TV ART Live
FR – Ambasciata Italiana nel Principato di Monaco – Italian Embassy in the Principality of Monaco

https://ambprincipatomonaco.esteri.it/ambasciata_monaco/it/ambasciata/news/dall_ambasciata/2018/09/vernissage-di-cesare-catania-the.html
extrait de l'article officiel:
" L'inauguration de l'exposition personnelle de Cesare Catania à Monte-Carlo étonne tant par le caractère des œuvres que par l'afflux des amateurs d'art.
Jeudi 27 septembre, dans les magnifiques salons du Méridien Beach Plaza de Monte-Carlo, se sont tenus le vernissage et le gala d'ouverture de l'exposition personnelle de l'artiste, qui demeurera ouverte au public jusqu'au 15 janvier 2019.
Cette exposition personnelle de 18 œuvres d'art a ému le public par l'intensité des peintures comme des sculptures. Est présentée, entre autres, la tapisserie peinte à l'huile sur toile intitulée « L'Étreinte », un chef d'œuvre du genre, qui donne à voir, au sens strict, l'étreinte entre un homme et une femme et, au sens large, l'étreinte entre deux personnes de deux couleurs différentes. Cette tapisserie a déjà une histoire… En effet, entre autres expositions, elle a notamment été choisie pour représenter l'art et le « made in Italy » lors de la semaine de la culture italienne de 2016 en Suisse, une manifestation internationale organisée sous le haut patronage de la Présidence de la République italienne. Chose inédite, est aussi présenté l'unique « Autoportrait » réalisé à ce jour par l'artiste Cesare Catania. Incluses également la peinture-sculpture intitulée « ReArt », déjà exposée en 2017 au musée d'art contemporain de Milan « la Fabbrica del Vapore », ainsi que deux pièces uniques de la fameuse série « La Bouche de l'Etna », avec ses célèbres sculptures en silicone, acrylique et acier. Parmi les 18 pièces présentées, figure en outre la sculpture intitulée « Le Cœur de la Terre », réalisée en poudre de marbre et fragments de météorite, le tableau peint à l'huile sur toile « Gospel », déjà exposé lors de la biennale de Monte-Carlo en 2016, deux versions différentes de « La Coupure » en acrylique et silicone, l'« Arlequin dans la Terre des Géants », les « Flamants roses au Miroir », en somme… un ensemble d'œuvres d'art uniques en leur genre, comme sont uniques les techniques et les inspirations de l'artiste.
Participaient à cet événement placé sous le signe de l'élégance et de la culture plus de 200 invités triés sur le volet, parmi lesquels de nombreux personnages en vue du monde monégasque et du public international : notamment, Cristiano Gallo (ambassadeur d'Italie auprès de la principauté de Monaco), Madame Régine Vardon-West (présidente de l'association Amitié sans frontières), Anastasiya Vrublevskaya, M. Nicolas A. Hesse, ainsi que des membres du Bentley Club de Monte-Carlo et du très fermé Club 39, des représentants de la Fondation Princesse Charlène, sans oublier de célèbres collectionneurs d'art et des dizaines d'invités d'exception issus du monde de la haute finance internationale et de la banque privée. "
IT – La Stampa 27 Settembre 2018
FR – Monaco Madame

Inauguration de l'exposition de Cesare Catania
FR – Real Riviera – http://therealriviera.com/the-art-of-the-informal-by-cesare-catania/
US – WBOC16 – 
FR – Exces Magazine – https://www.excesmag.com/monaco/meridien_beach_plazza/?action=article&q=645
IT – Italia News – https://www.progettoitalianews.net/news/l-arte-dellinformale-a-monaco-la-mostra-personale-di-cesare-catania/
FR – The Globe Trotting – https://www.theglobetrottingpr.com/single-post/2018/09/13/Celebrating-the-Brilliance-of-Cesare-Catania?message_id=f9792084-3edb-4650-8fcc-e017beb17176
US – Chicago Evening Post
FR – CityOut Monaco – http://www.cityoutmonaco.com/astonishing-success-for-the-artist-cesare-catania-on-the-french-riviera/
US – NBC – http://www.nbc-2.com/story/38189688/cesare-catania-exhibits-his-art-in-cannes-during-the-cannes-film-festival-period
FR – Nice Matin
FR – Riviera Buzz – http://riviera-buzz.com/features/local-buzz/item/cesare-catania-profile.html
US – 100.7 KFM
UK – Hope Tribune
US – Weny News
US – Oklahoma News
US – Editor Pride
US – Dover News Now
US – abc News
IT – Italia chiama Italia
IT – Cinque Colonne – http://www.cinquecolonne.it/cannes-sceglie-cesare-catania.html
IT – Il Domani dal 1901
IT – Libero
IT – Italy News
IT – Lulop
IT – Press Italia
IT – Tivoo Magazine
IT – Giornale Metropolitano – http://www.giornalemetropolitano.it/lartista-italiano-cesare-catania-scelto-dal-principato-di-monaco-per-top-marques-2018/
IT – Controluce
FR – CityOut Monaco – http://www.cityoutmonaco.com/art-monaco-the-painter-and-sculptor-cesare-catania-exhibits-in-the-grimaldi-forum/
IT – AoB Magazine – http://www.aobmagazine.it/2018/04/19/principato-monaco-scelto-lartista-italiano-cesare-catania-lesposizione-top-marques-2018%E2%80%B2-si-terra-montecarlo/
IT – 900 Letterario – http://www.900letterario.it/altri-mondi/cesare-catania-principato-monaco/
IT – Italreport – http://www.italreport.it/home/eventi/un-catania-aiutare-lassociazione-amitie-sans-frontieres-city-angels/
IT – Lulop – ART and CULTURE SECTION – http://lulop.com/it_IT/post/show/136855/un-catania-per-aiutare-lassoci.html
FR – Monaco Lifestyle Magazine – http://www.monacolifestylemagazine.com/2017/11/22/great-success-cesare-catania-last-exhibition-monaco/
IT – Cultart – http://www.cultart.it/cesare-catania-mostra-montecarlo-informazioni-video/
IT – Fare Cultura – http://www.farecultura.net/wordpress/arte-cultura/pittura-scultura/3489/grande-successo-di-cesare-catania-durante-lultima-esposizione-a-montecarlo/
IT – Libri Scrittori e Lettori – http://libriscrittorilettori.altervista.org/5064-2/
IT – Lo Speciale Giornale – https://www.lospecialegiornale.it/grande-successo-di-cesare-catania-durante-lultima-esposizione-a-montecarlo/
IT – Oltre le Colonne – http://www.oltrelecolonne.it/montecarlo-successo-dellartista-italiano-cesare-catania/
FR – Monaco Wealth Management – http://monacowealthmanagement.com/news/2017/09/29/art-everyone-advantage-colourblind/
UK – Luxury News
UK – Luxury News
http://luxurynewsonline.com/next-issue-luxury-life-international-talk-cesare-catania/
RU – VogueDiary
http://voguediary.ru/tag/cesare-catania/
UK – Luxury News
IT – Sinapsi News "Inside the News"
http://luxurynewsonline.com/cesare-catania-participated-lorenzo-quinns-guest-57th-edition-venice-biennial/
57 edizione della Biennale di Venezia : Cesare Catania ospite di Lorenzo Quinn
IT – Arte.it
IT – La Provincia di Cremona
IT – Controluce "Infos and Culture"
http://www.arte.it/calendario-arte/cosenza/mostra-cesare-catania-reart-37509  

http://www.laprovinciacr.it/arte/arte/170465/il-moderno-leonardo-da-vinci-cesare-catania-espone-reart-2017.html
http://www.controluce.it/notizie/cesare-catania-larte-dei-rifiuti-urbani/
FR – Joy Free Press
https://www.joyfreepress.com/2016/08/16/231423-cesare-catania-et-robert-combas-a-montecarlo/
CH – Fashion Channel
http://www.fashionchannel.ch/lartista-cesare-catania-espone-a-lugano/
March – June 2017: Milano Fabbrica del Vapore MUSEUM
http://www.arte.it/calendario-arte/milano/mostra-cesare-catania-reart-40513
October 2016: Lugano Swiss
http://www.tio.ch/News/Agenda/Mostre-e-incontri/1110687/L-artista-Cesare-Catania-espone-a-Lugano/
October 2016: Louvre Paris
http://www.positanonews.it/articolo/182121/arte-italiana-nel-mondo-le-opere-di-cesare-catania-al-louvre-di-parigi
Septempber 2016: Biennal Art Exposition of Montecarlo
http://www.paeseitaliapress.it/news_3786_Alla-Biennale-di-Montecarlo-anche-l-artista-italiano-Cesare-Catania.html
January 2016 – Westminister London Exhibition
*
*
*
*
THE MOST POPULAR
*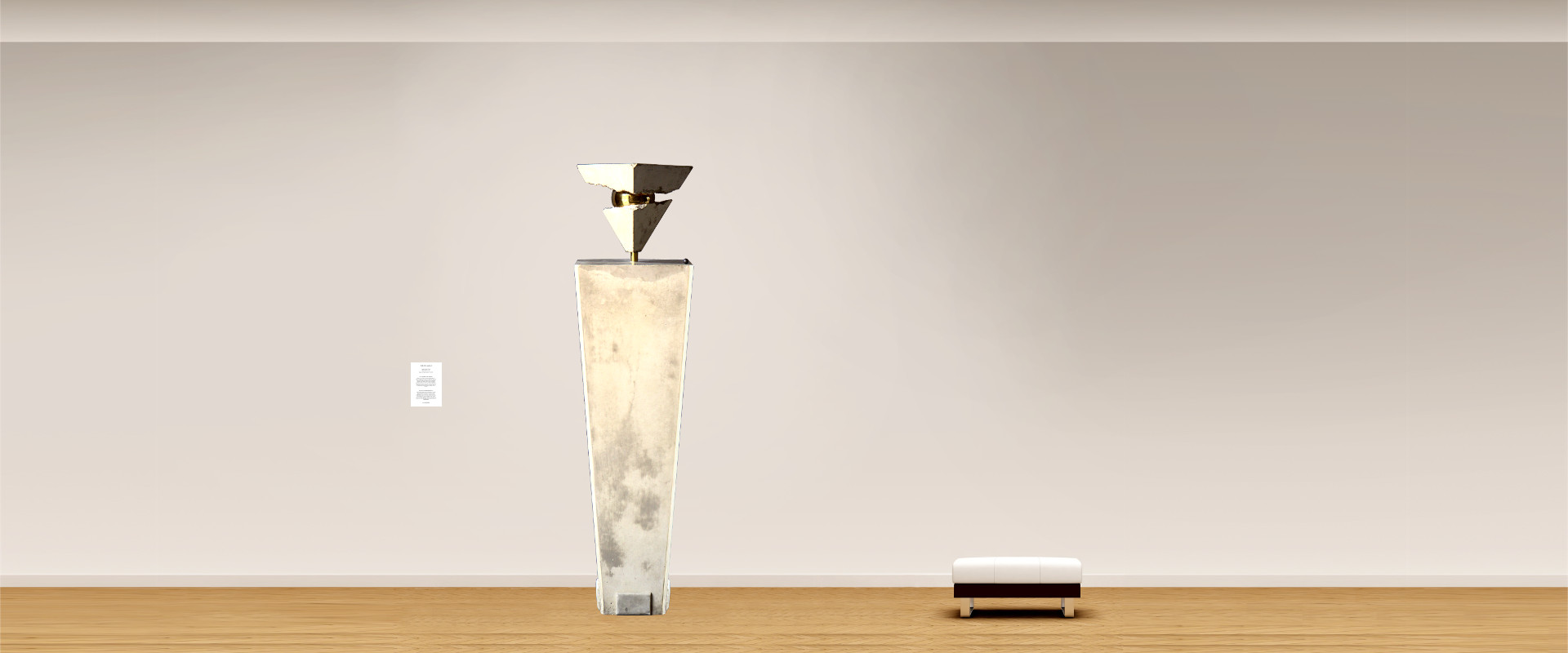 Artwork Title: "The Heart of the Earth – B Version"
"... the marble dust coming from the Earth and the meteorite fragments coming from the Universe ..."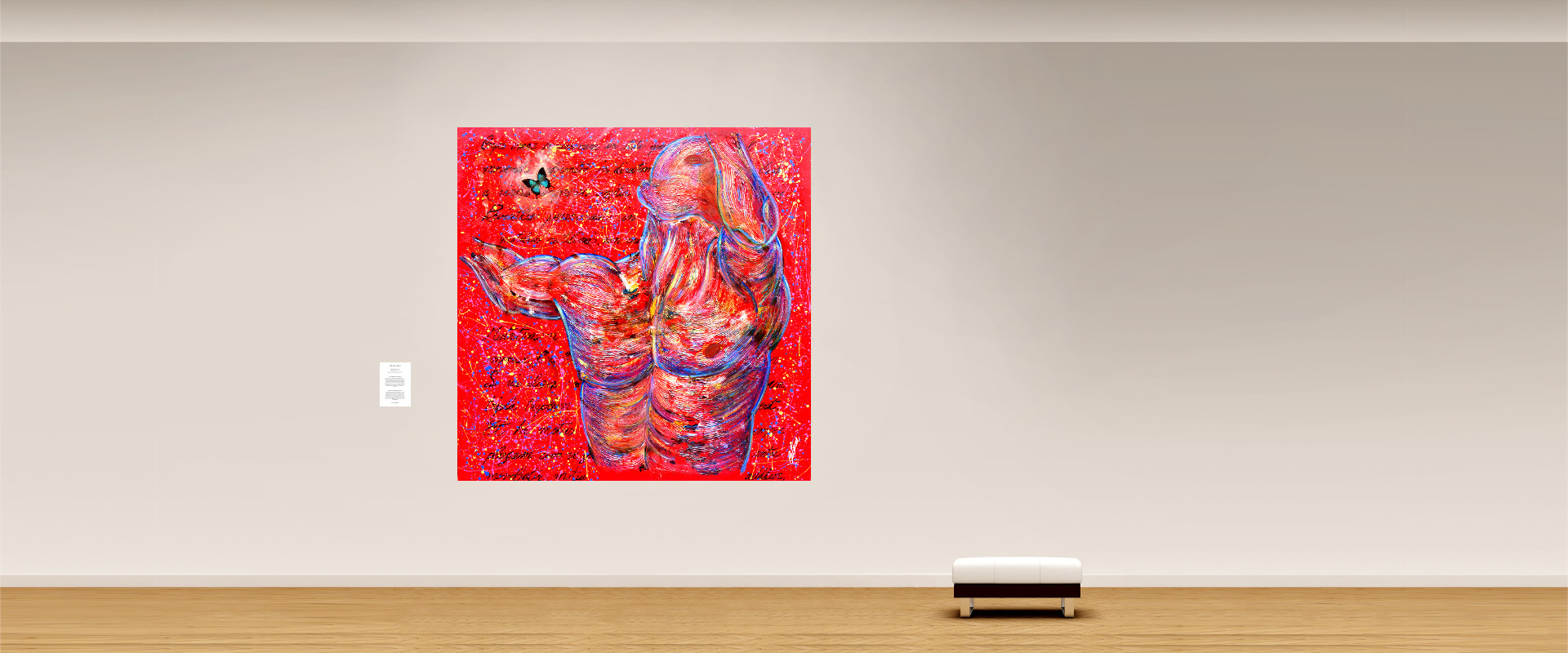 Artwork Title: "Selfportrait"
"... in this artwork Cesare Catania illustrates the oxymorons present in his personality ..."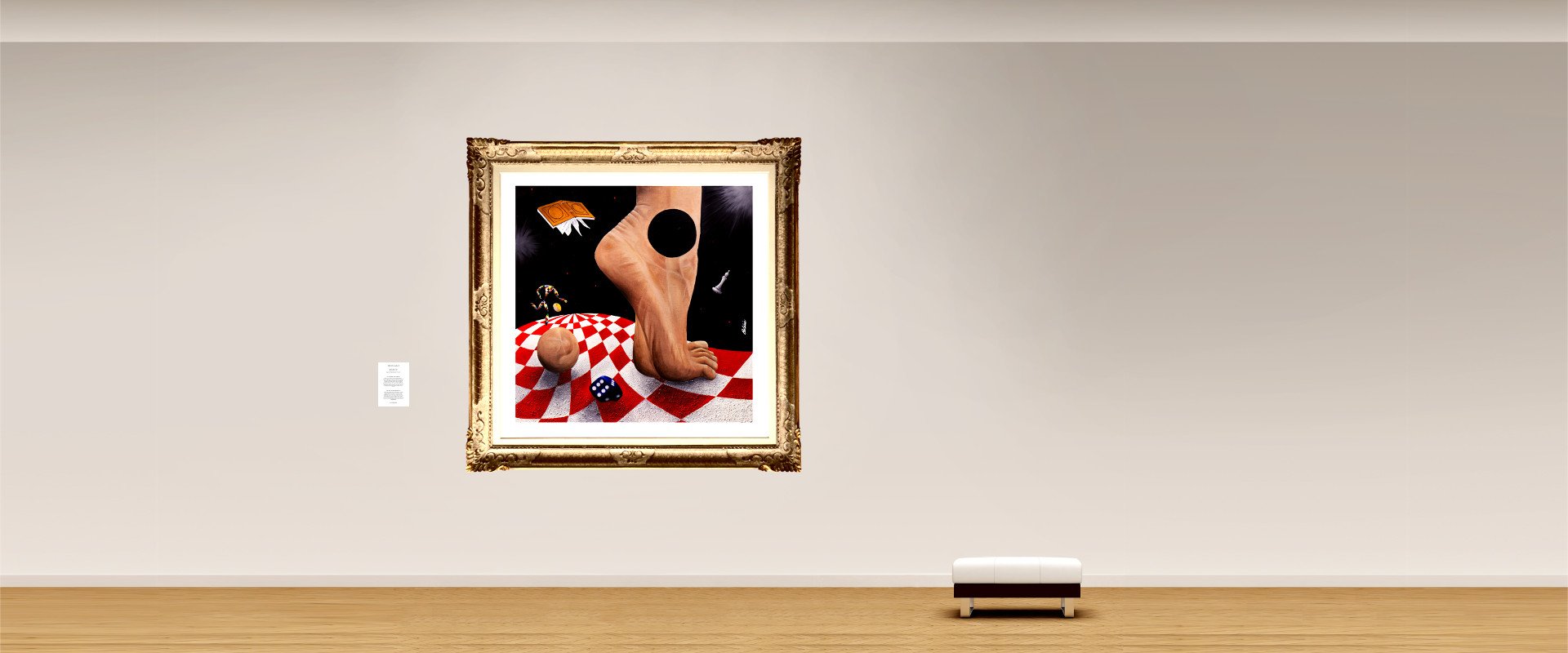 Artwork Title: "Harlequin in the Land of Giants"
"... hyperrealism and surrealism ..."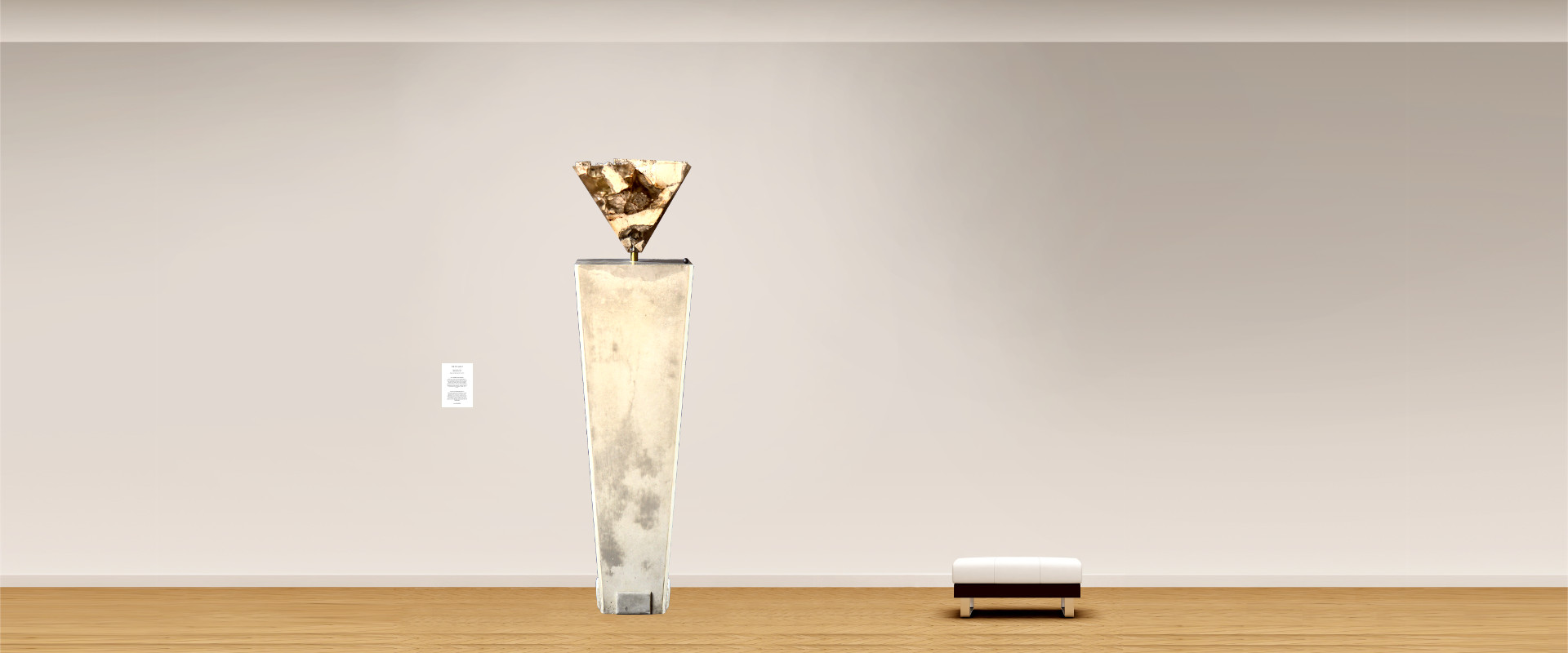 Artwork Title: "The Heart of the Earth – C Version"
"... the power of the Earth ..."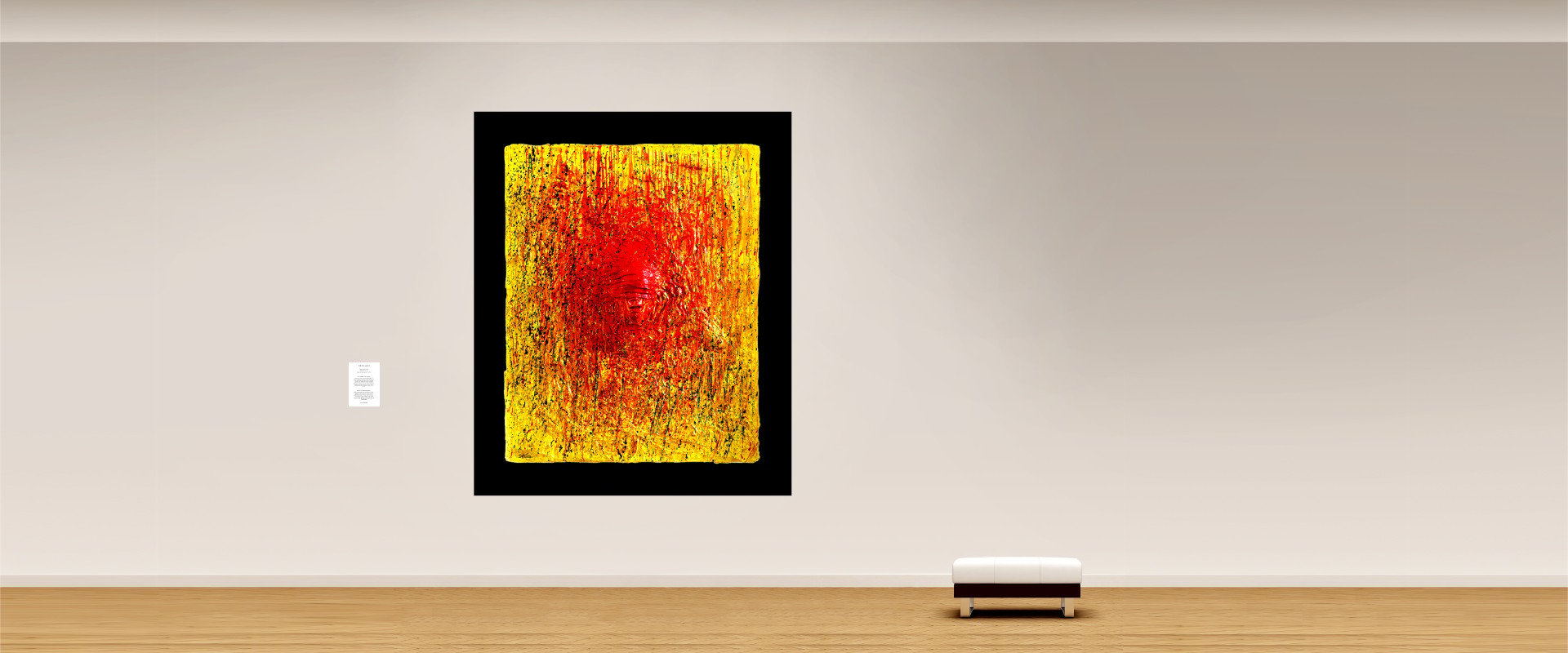 Artwork Title: "The Man Who Does Not See"
"... the man is immersed in the society around him blindfolded ..."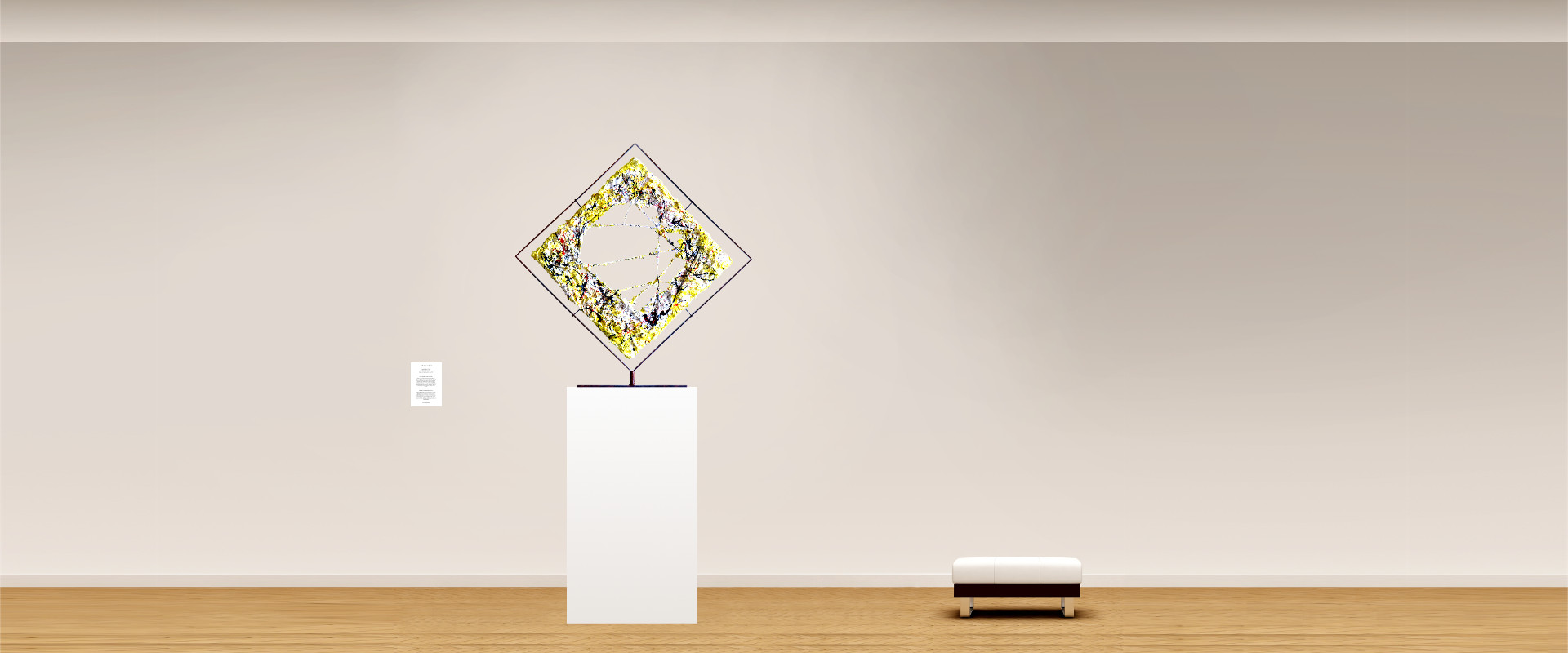 Artwork Title: "The Mouth of Etna – E Version"
"... passion for colours, for energy and for contemporary sculpture ..."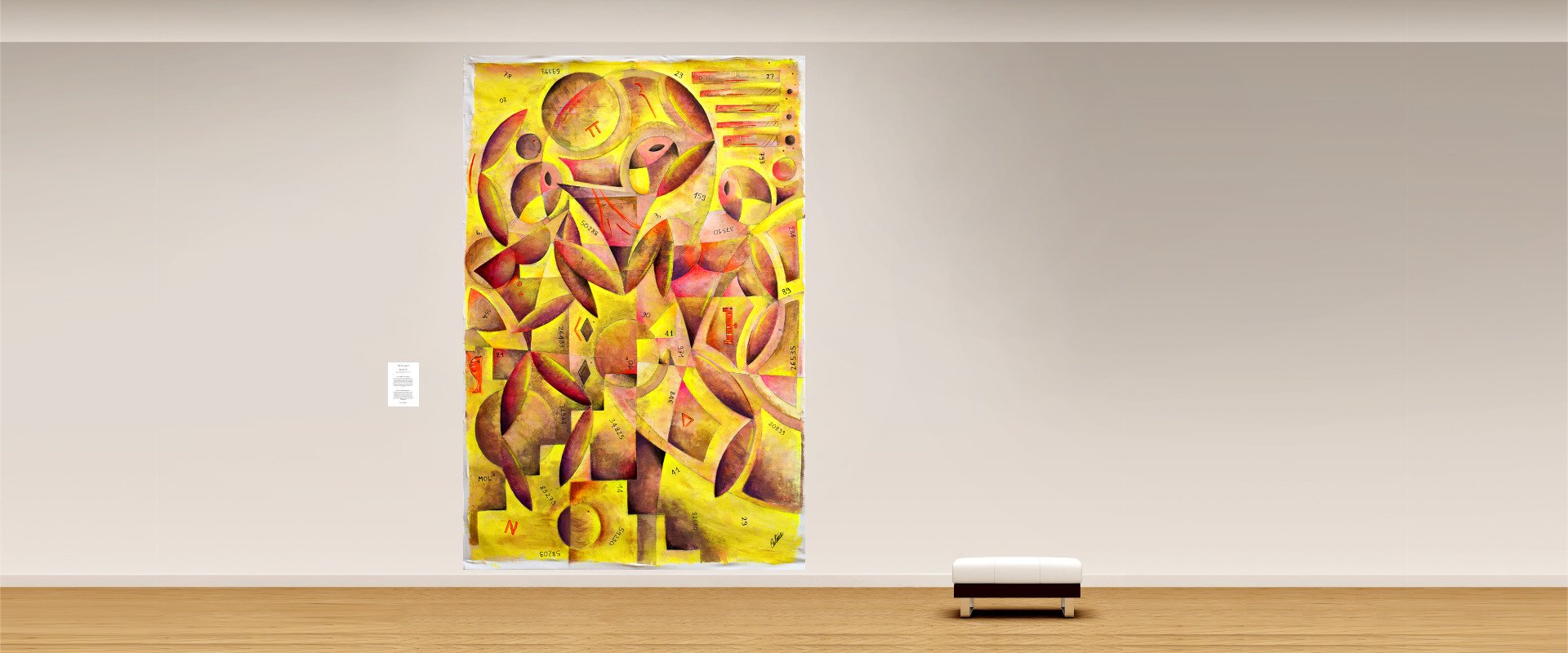 Artwork Title: "Trois Hommes"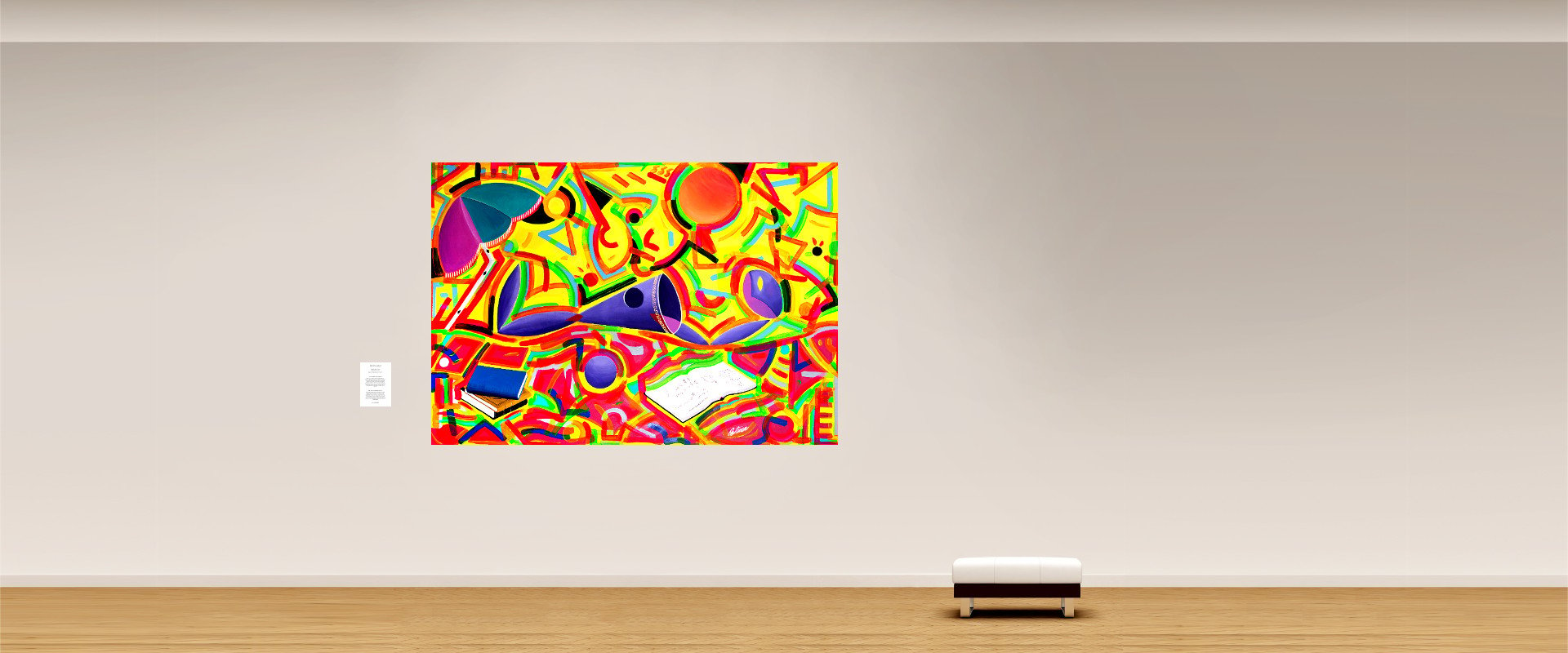 Artwork Title: "Summer Readings"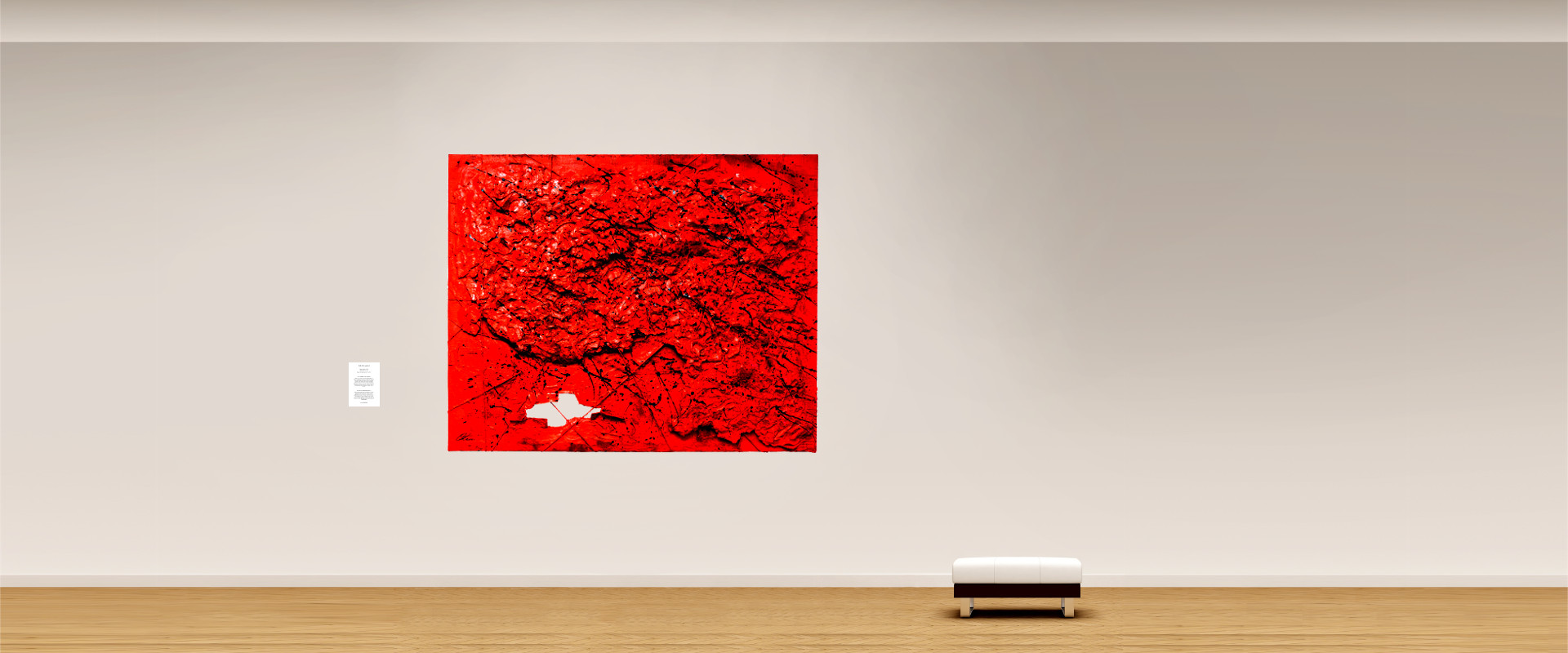 Artwork Title: "The Cage"
"... 3D painting and sculpture in the same artwork ..."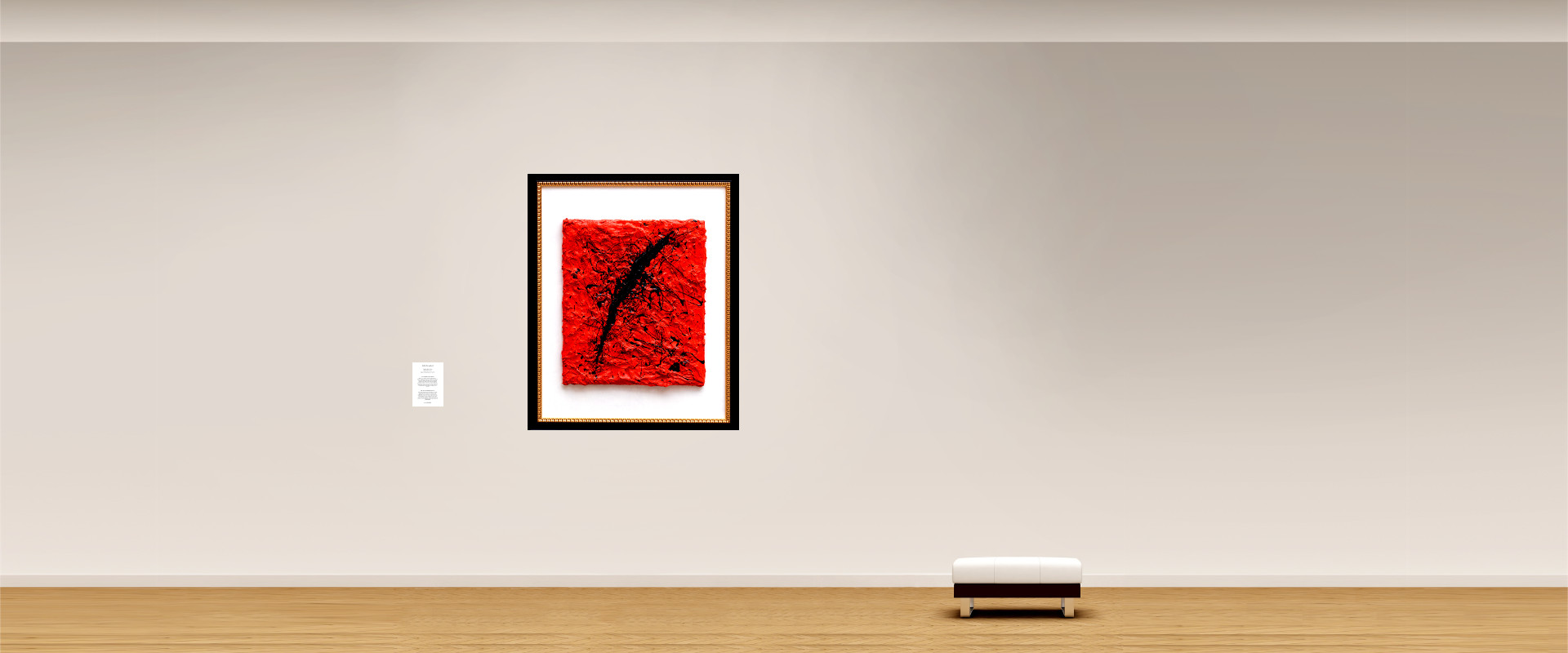 Artwork Title: "The Cutting – A Version"
"... abstraction and contemporary idea of art ..."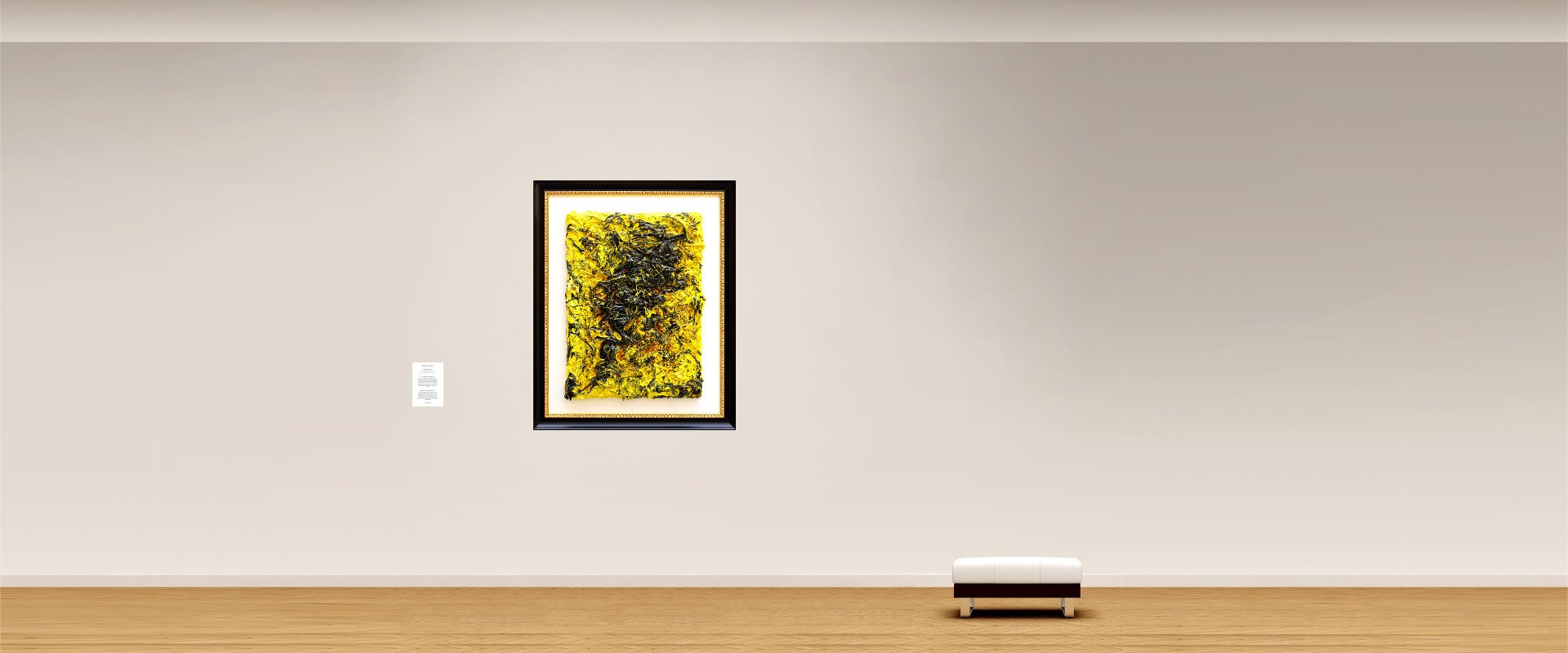 Artwork Title: "Confusion (The Open Cutting)"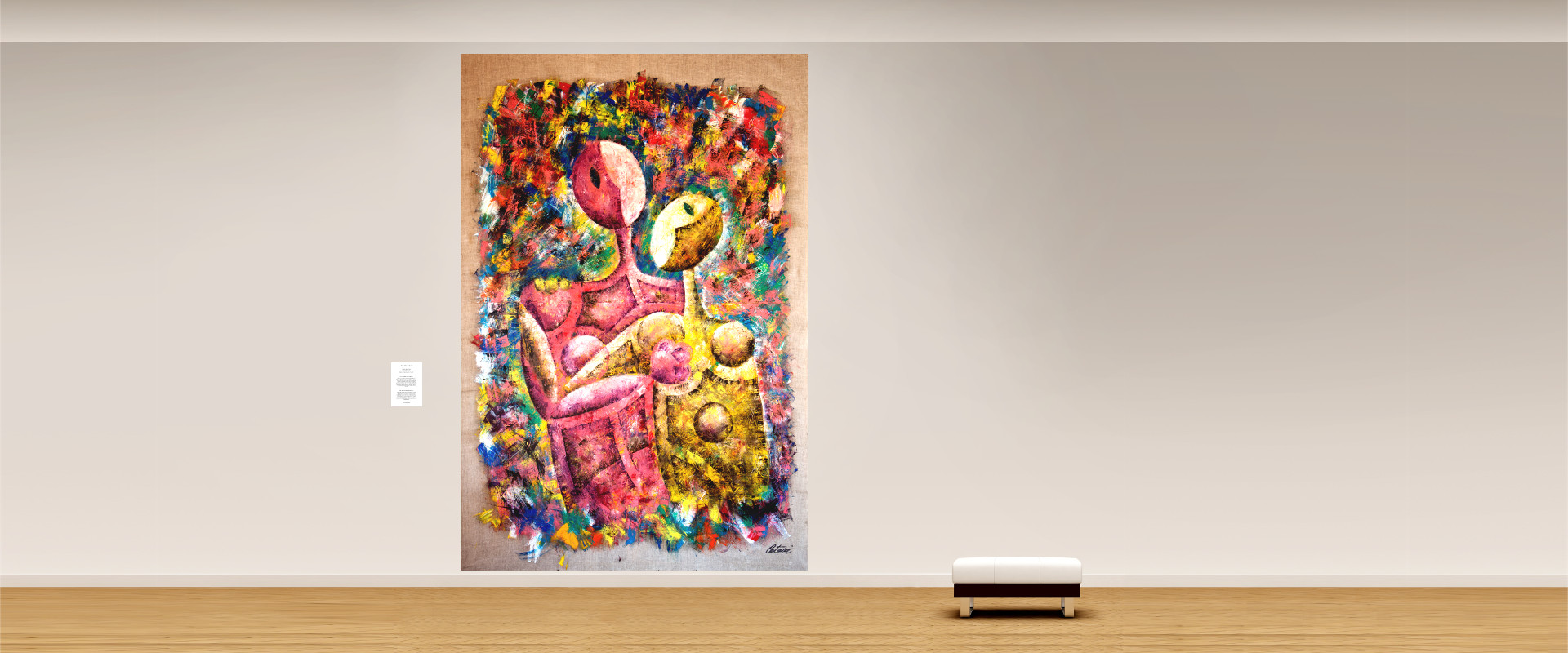 Artwork Title: "The Embrace – B Version"
"... everything starts from an embrace …"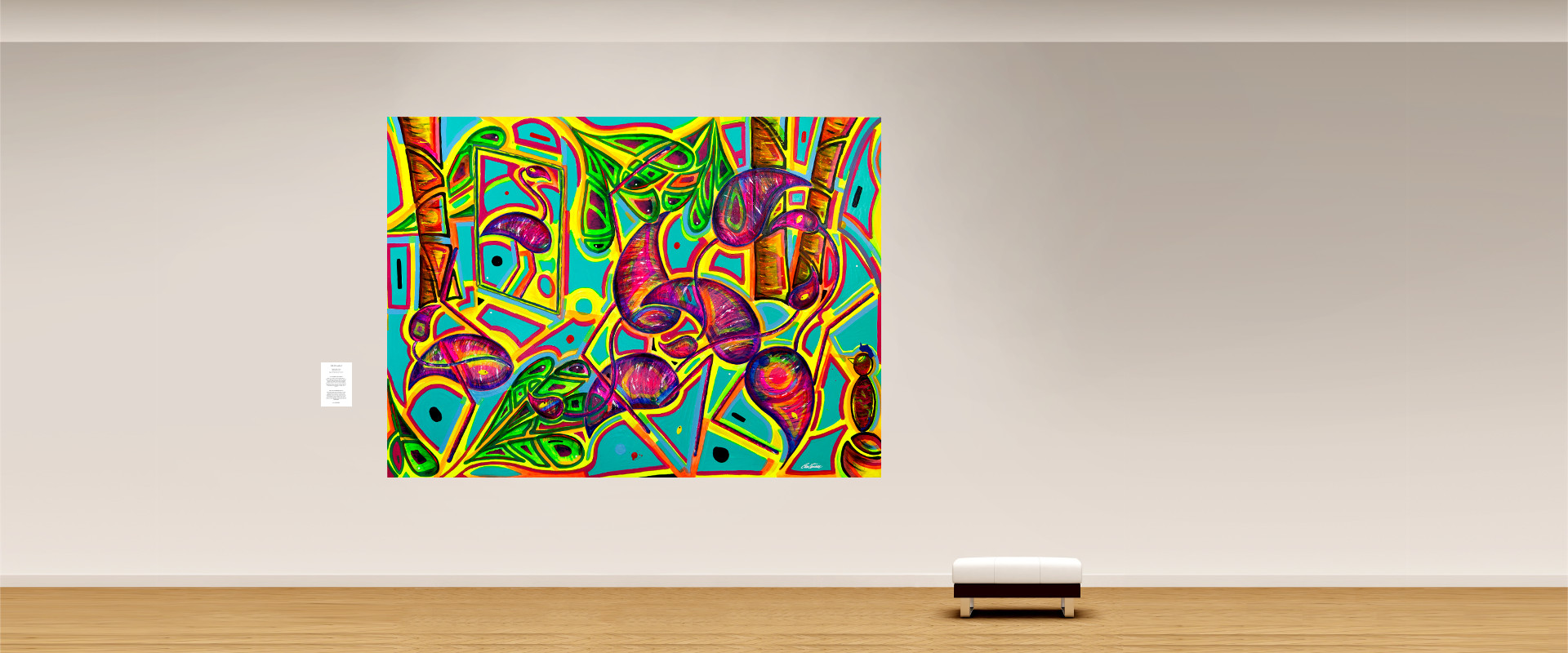 Artwork Title: "Flamingos at the Mirror"
"... the metaphor of human being ..."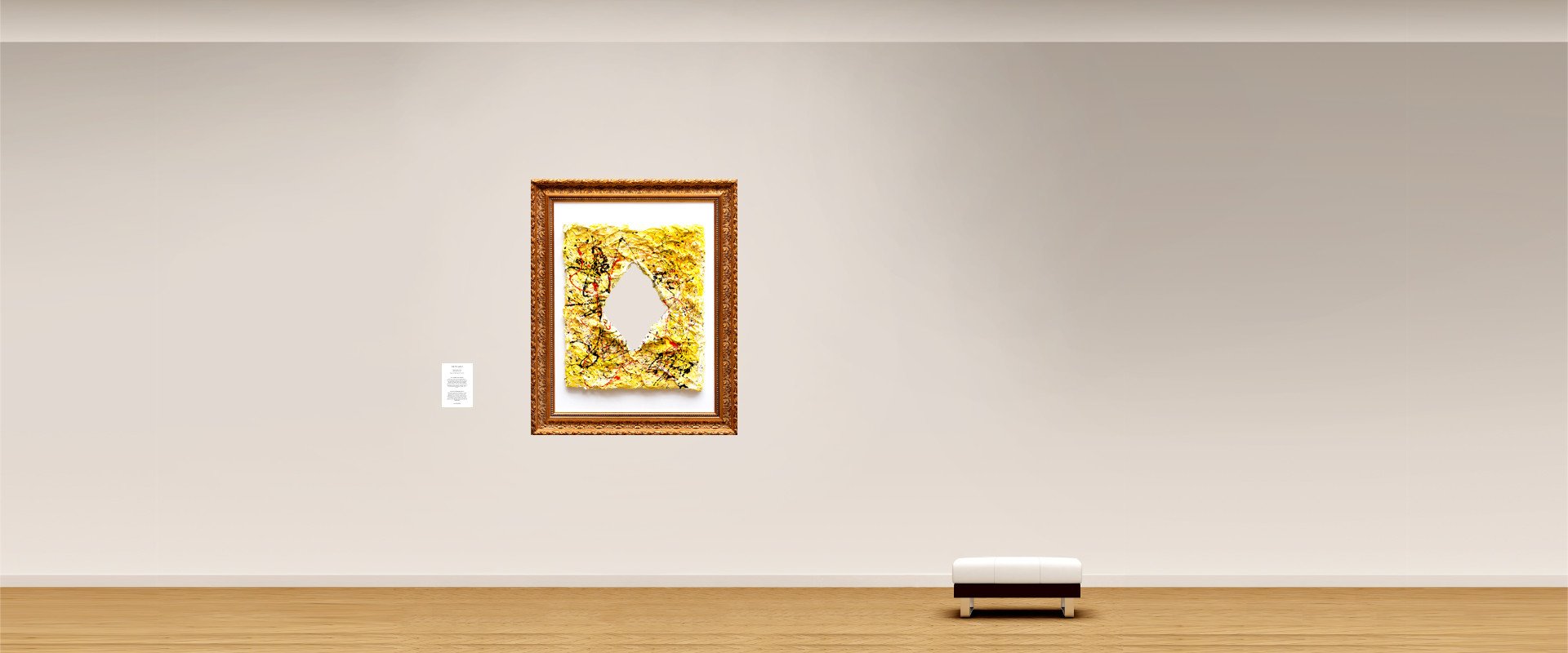 Artwork Title: "The Mouth of Etna – F Version"
"... when the sculpture becomes energy ..."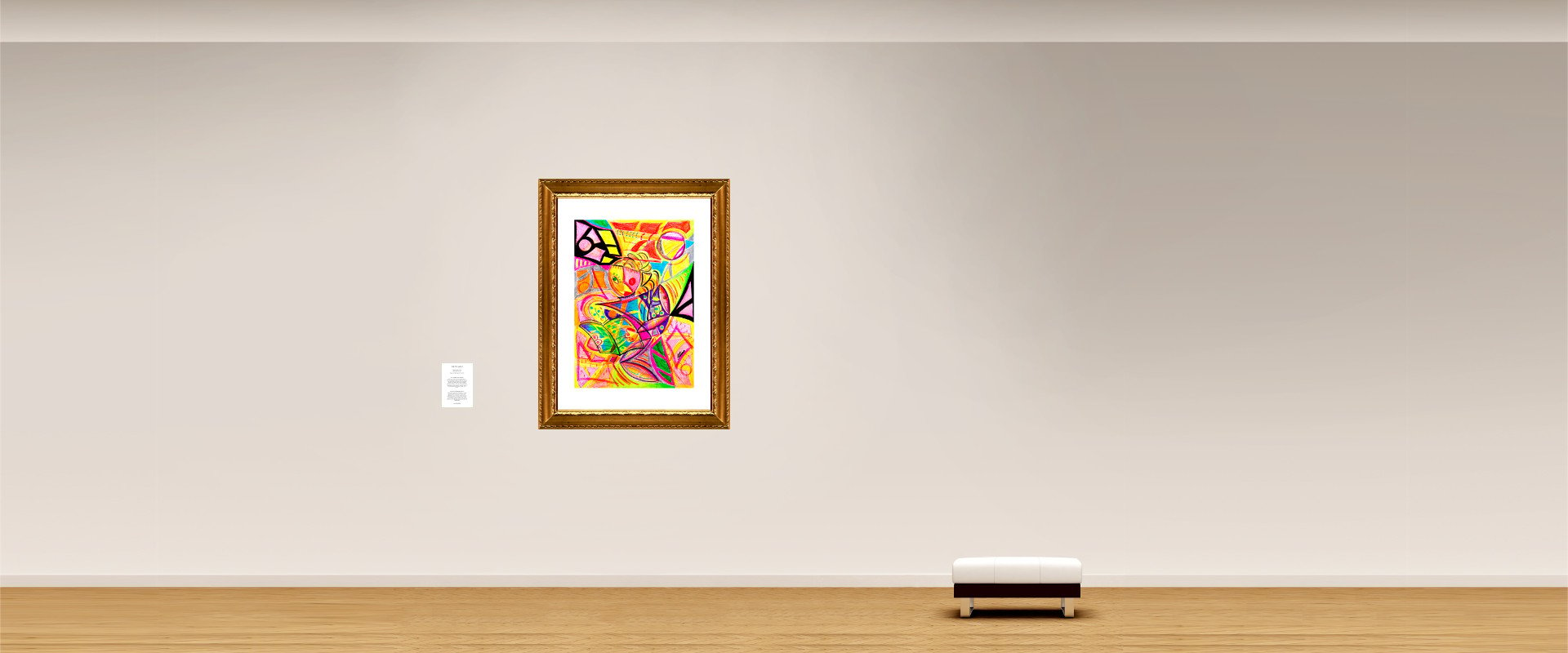 Artwork Title: "Woman with a Book"
"... love for colours ..."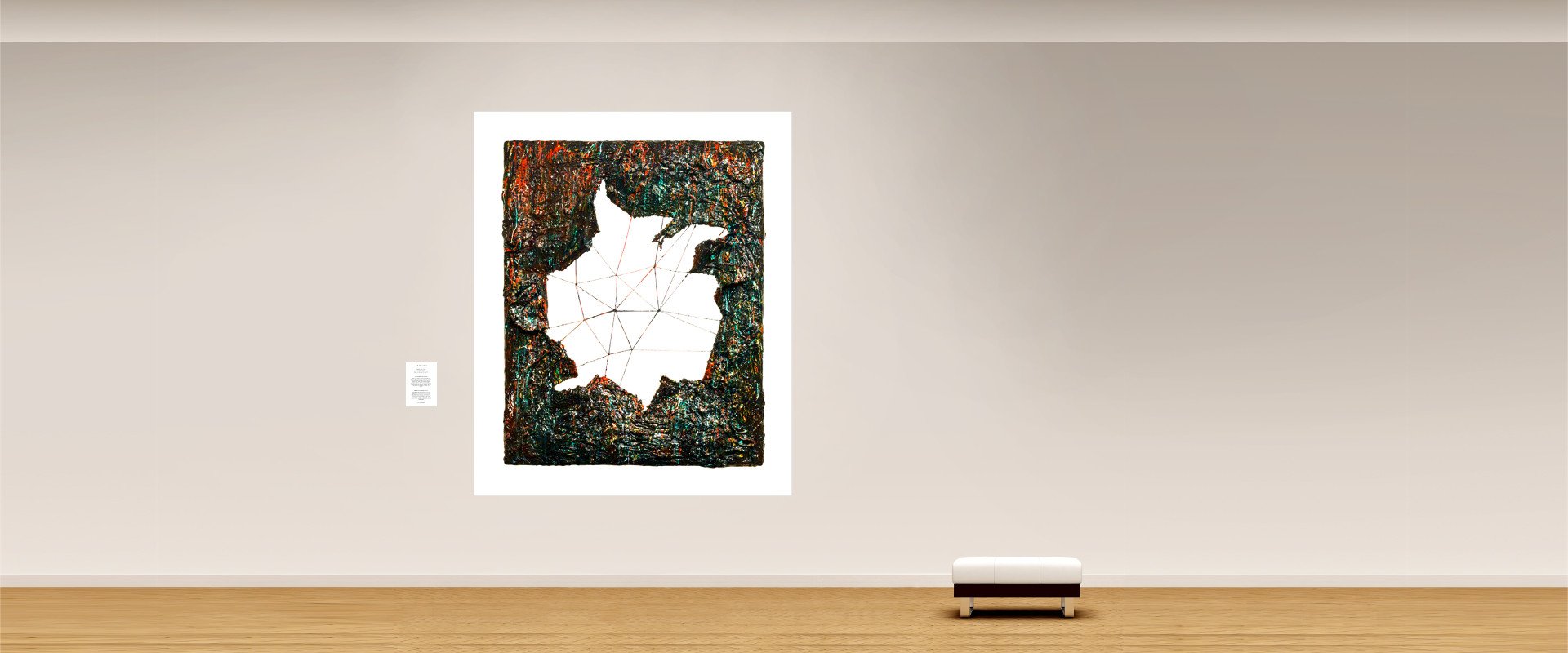 Artwork Title: "The Mouth of Etna – A Version"
"... passion for contemporary art ..."
*
*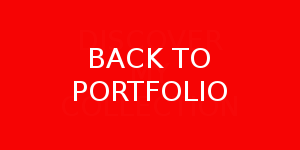 or click here below to come back to:
or
or
*
*