Title: Chess
47 – Title: Chess
Year: 2016
Dimensions: 60cm x 55cm
Tecnique: Charcoal and Acrylic on Paper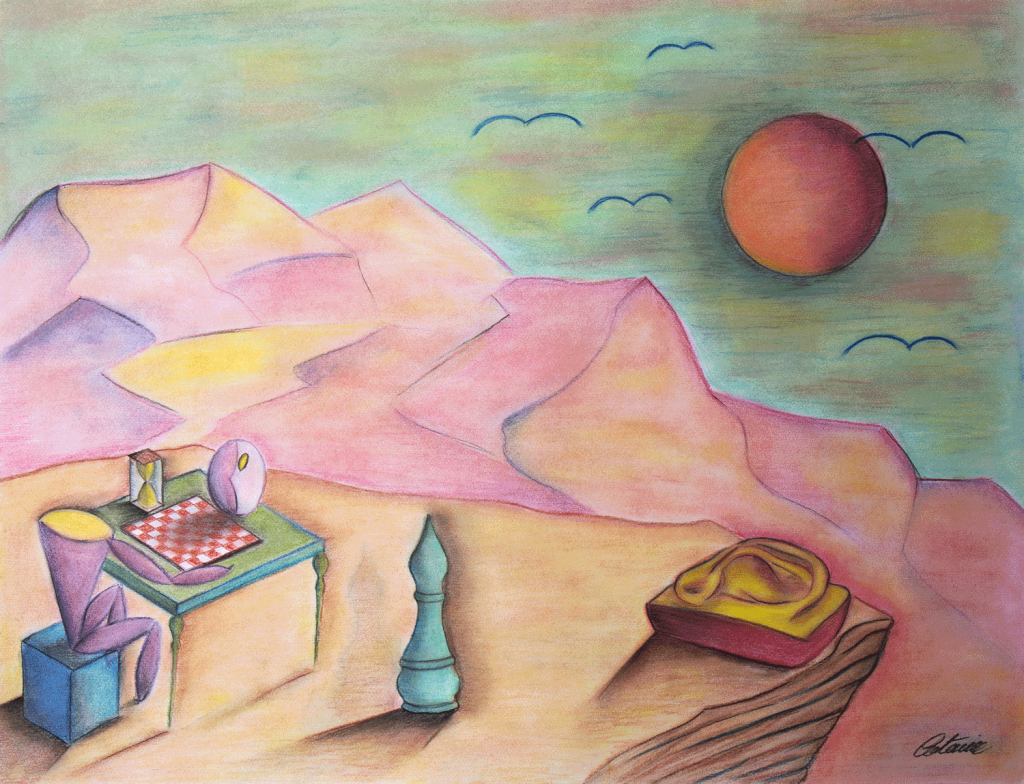 Description of the Work:
Cesare Catania represents a metaphysical landscape .
The main scene is represented by a man who is playing chess against himself. On the left a sand hourglass is measuring the time and on the right a giant bishop acts as the jury during the game. The scene is played near a ravine. The background is represented by lunar mountains and a round sun, intrusive by its shape but weak in brightness.
On the edge of the ravine the presence of an echo symbolically represented by an ear which is also giant.
A game of chess with oneself for Cesare Catania represents the deepest form of reflection in himself.
*
*
*
*
THE MOST POPULAR
*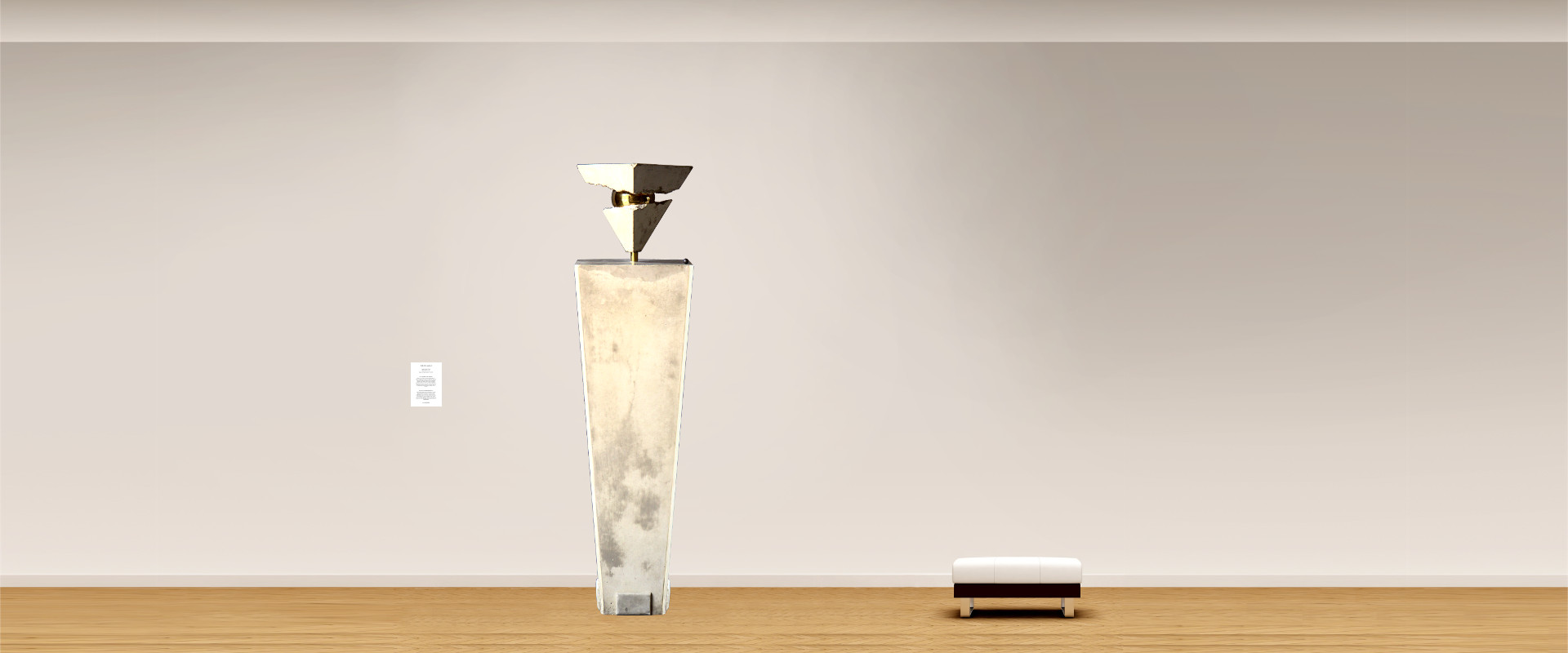 Artwork Title: "The Heart of the Earth – B Version"
"... the marble dust coming from the Earth and the meteorite fragments coming from the Universe ..."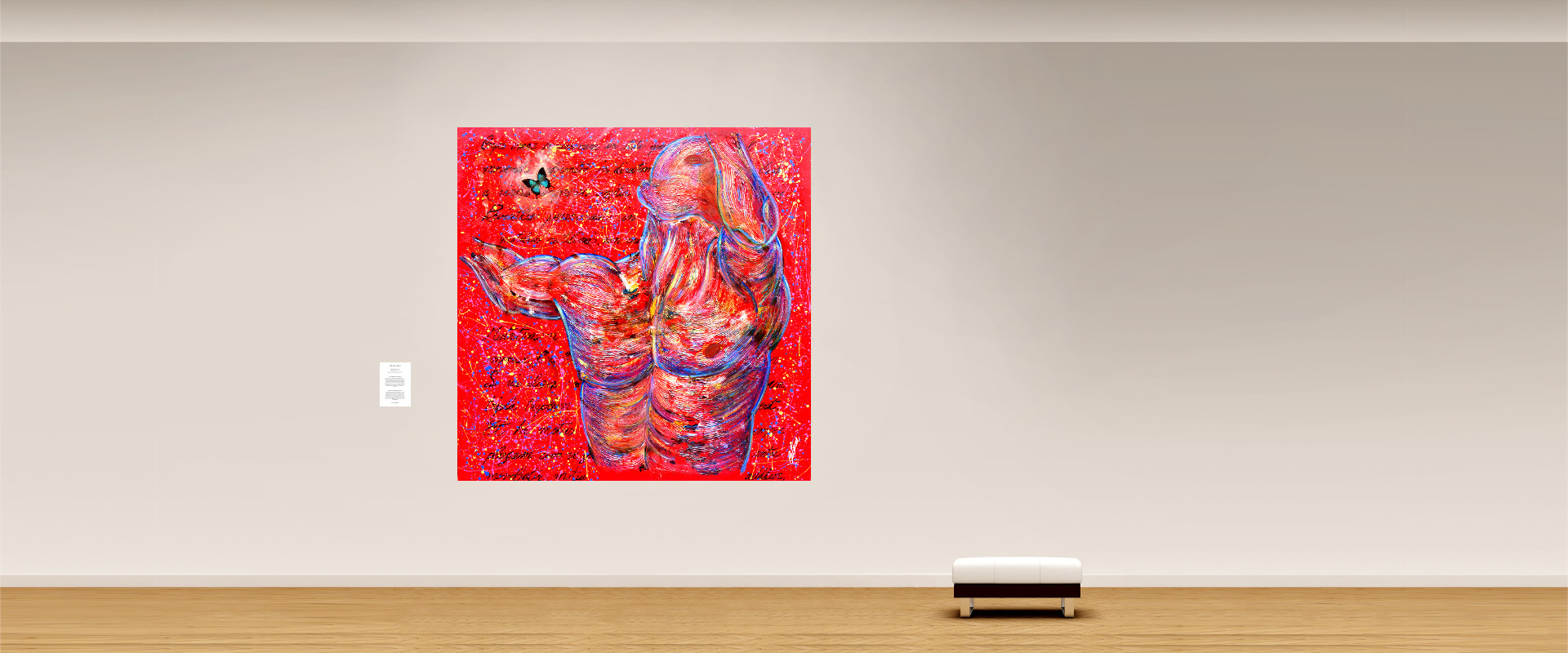 Artwork Title: "Selfportrait"
"... in this artwork Cesare Catania illustrates the oxymorons present in his personality ..."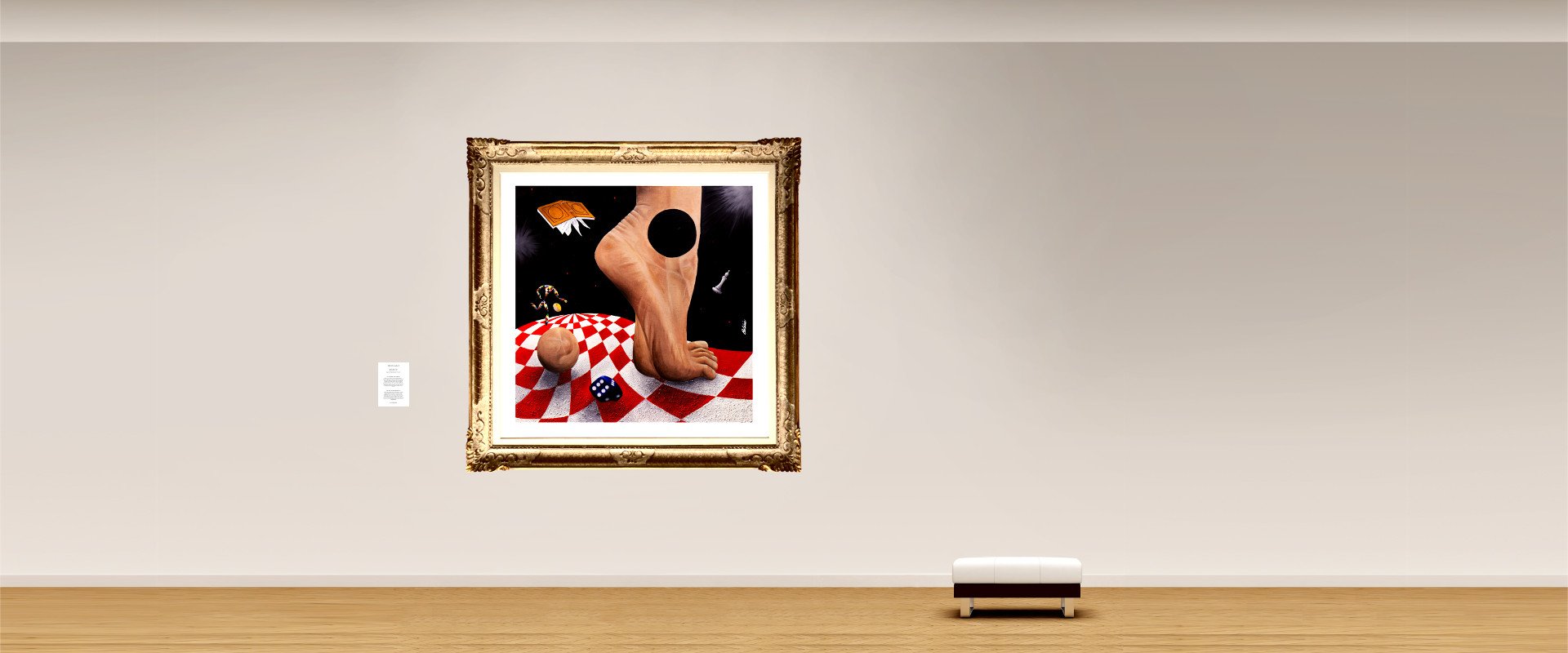 Artwork Title: "Harlequin in the Land of Giants"
"... hyperrealism and surrealism ..."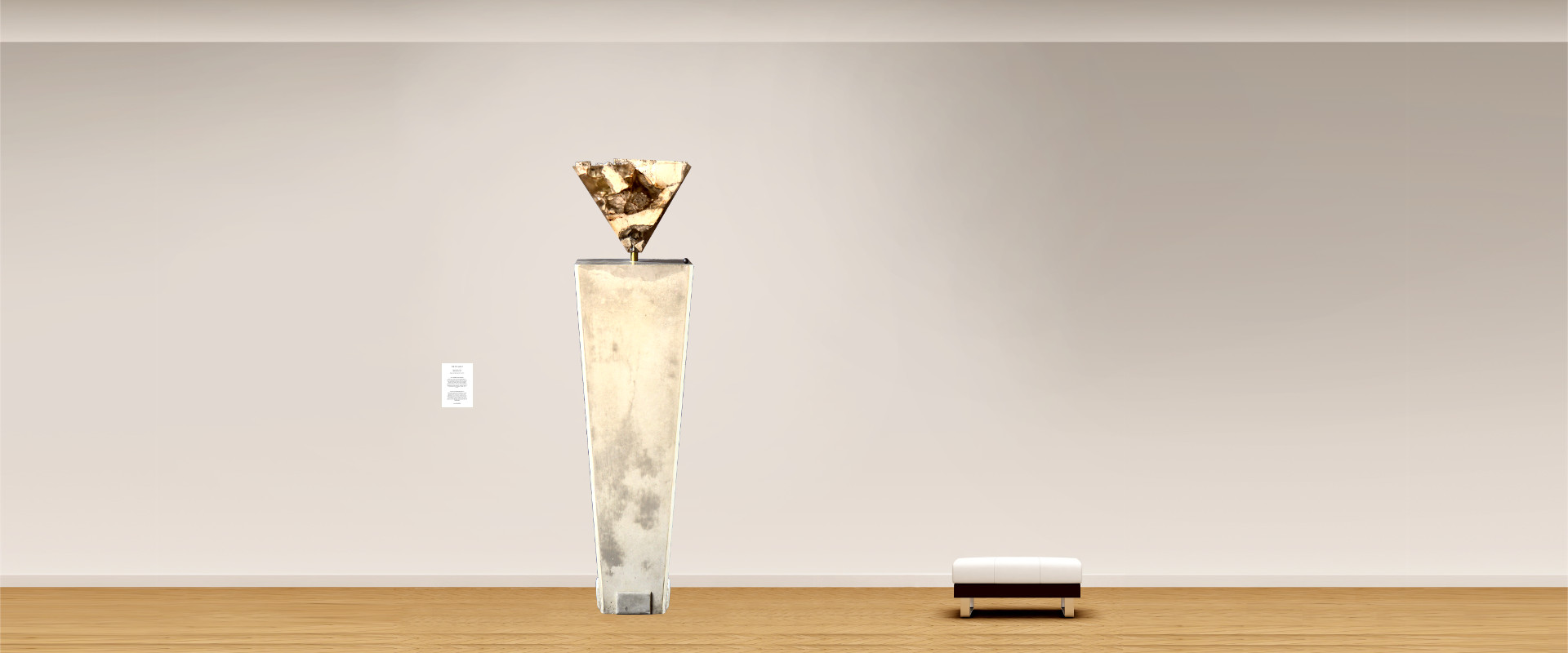 Artwork Title: "The Heart of the Earth – C Version"
"... the power of the Earth ..."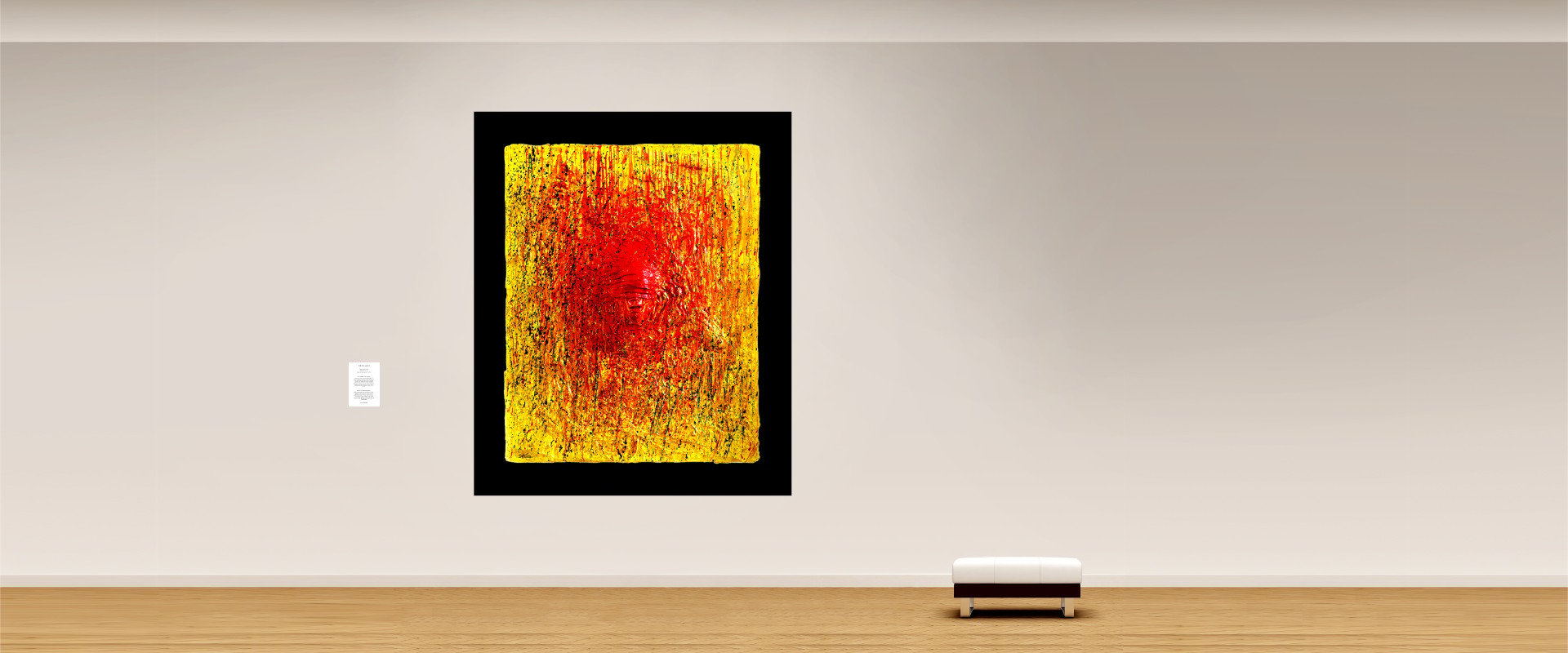 Artwork Title: "The Man Who Does Not See"
"... the man is immersed in the society around him blindfolded ..."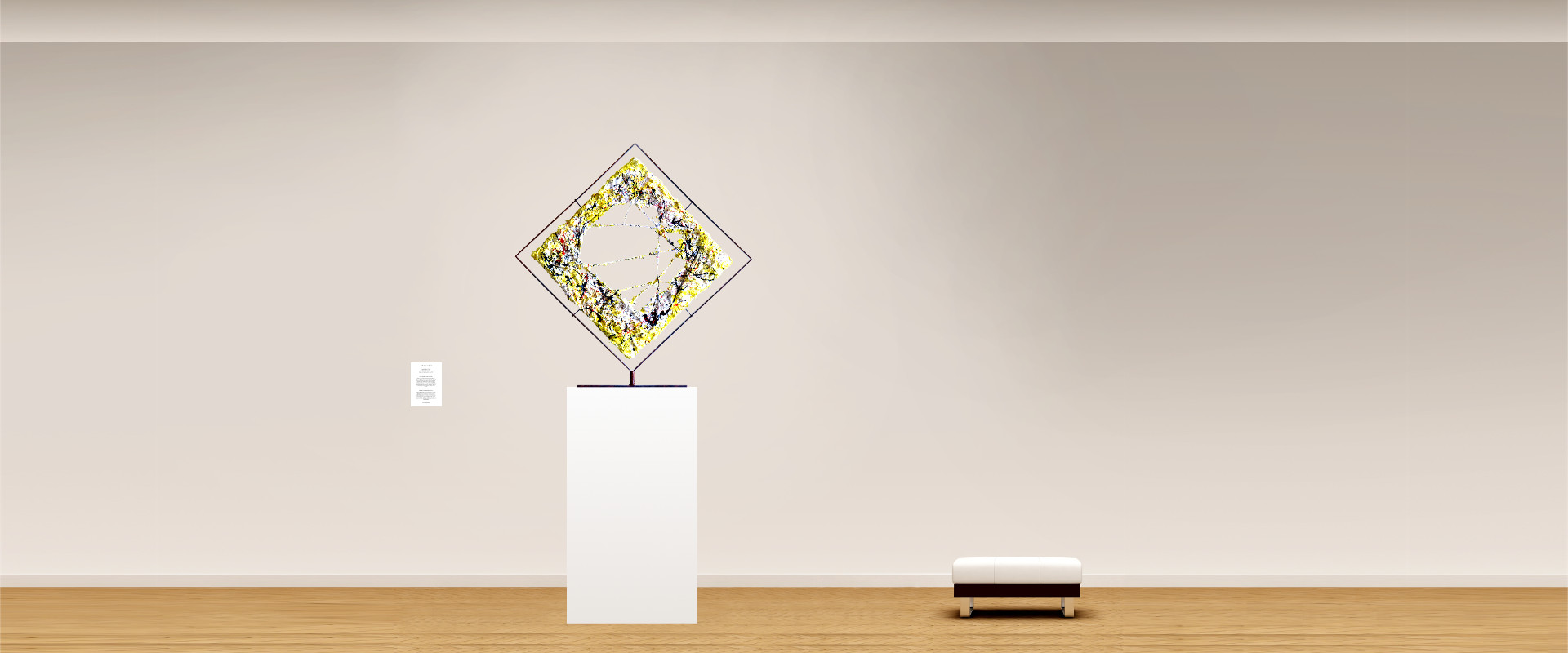 Artwork Title: "The Mouth of Etna – E Version"
"... passion for colours, for energy and for contemporary sculpture ..."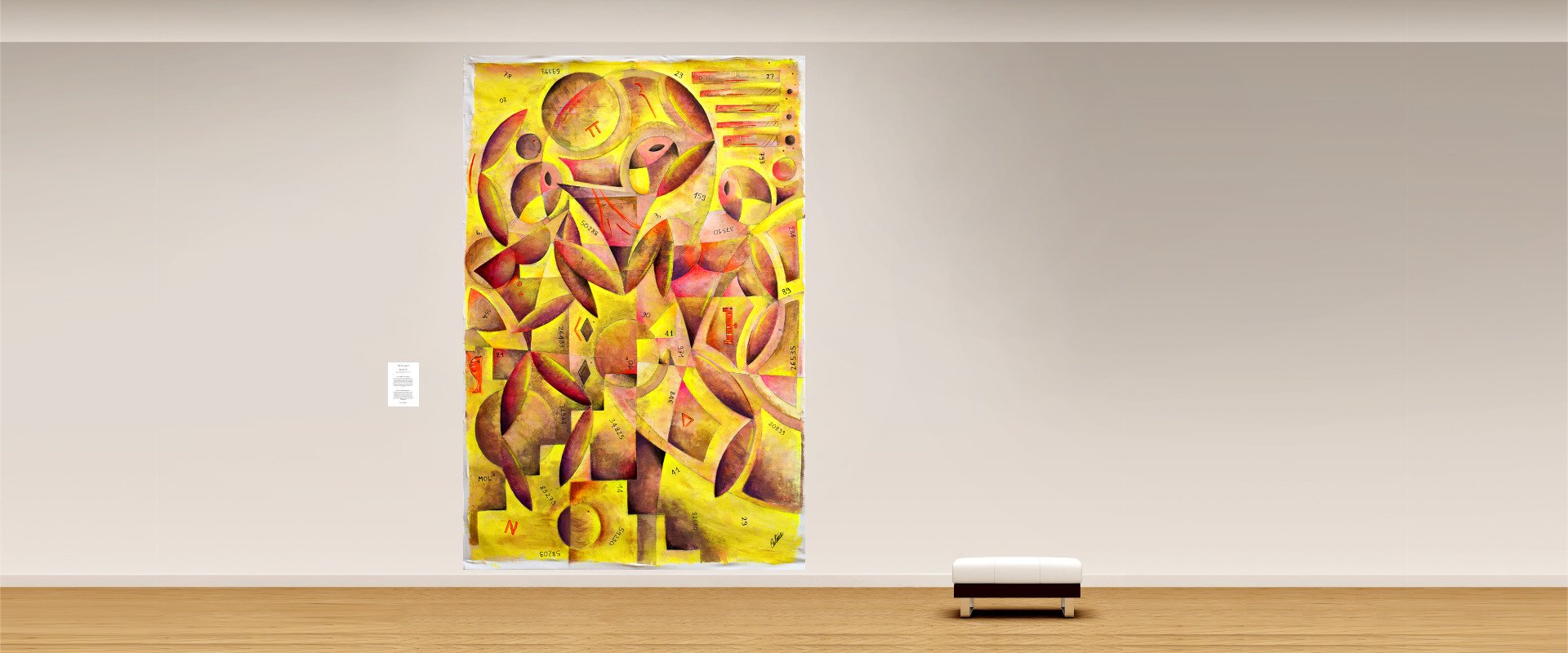 Artwork Title: "Trois Hommes"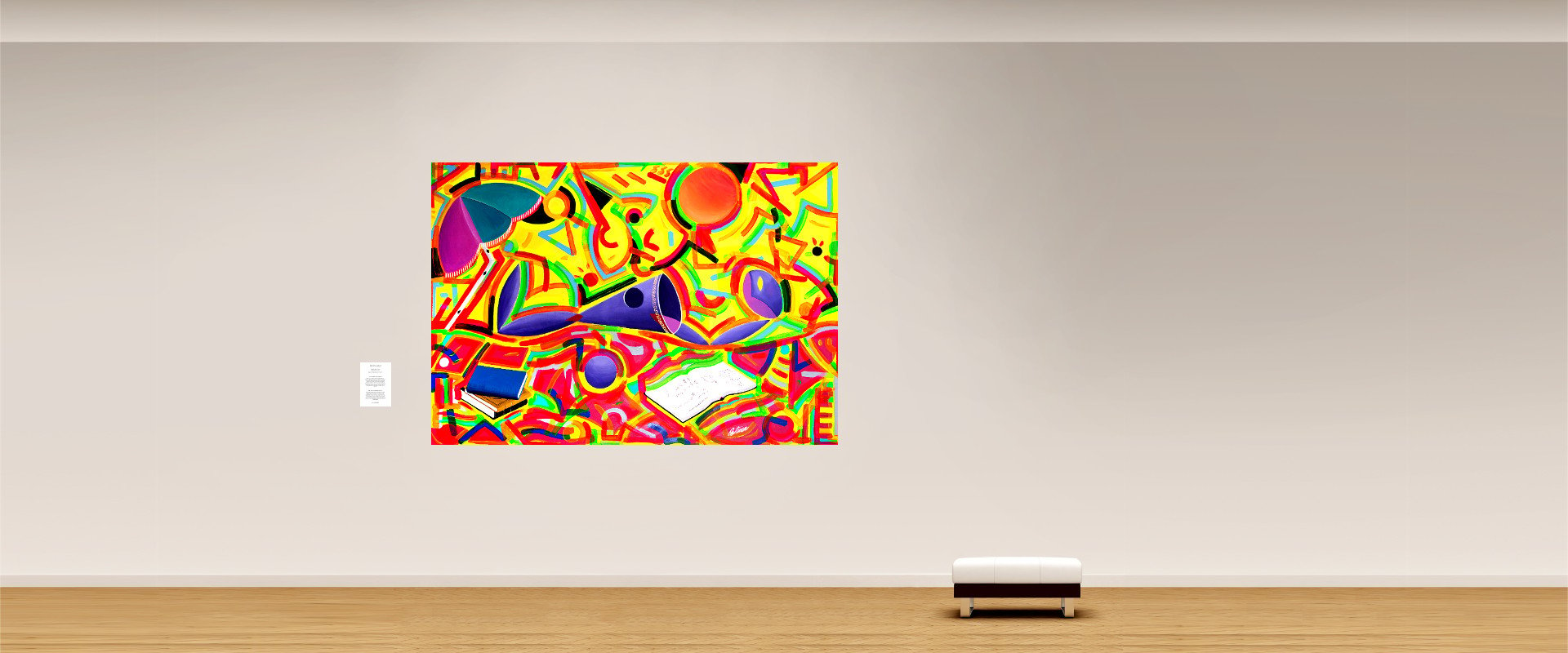 Artwork Title: "Summer Readings"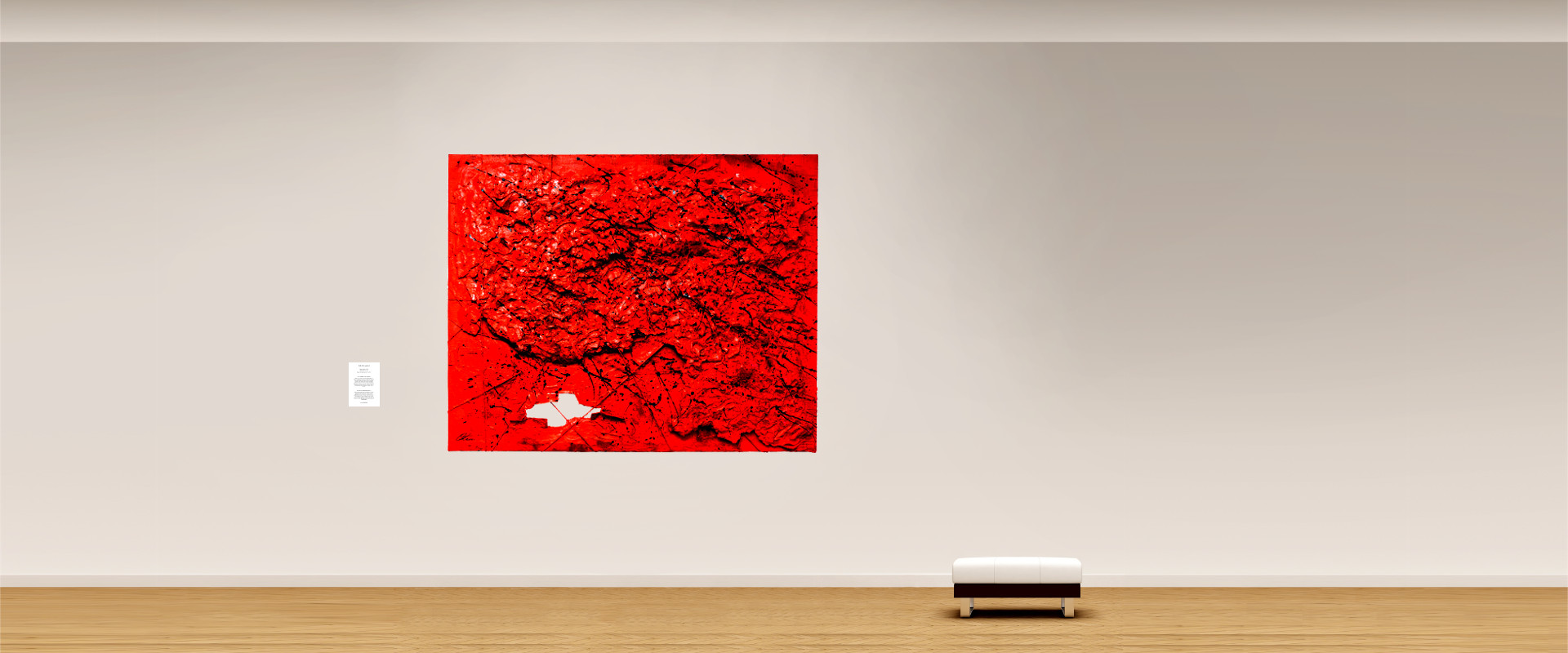 Artwork Title: "The Cage"
"... 3D painting and sculpture in the same artwork ..."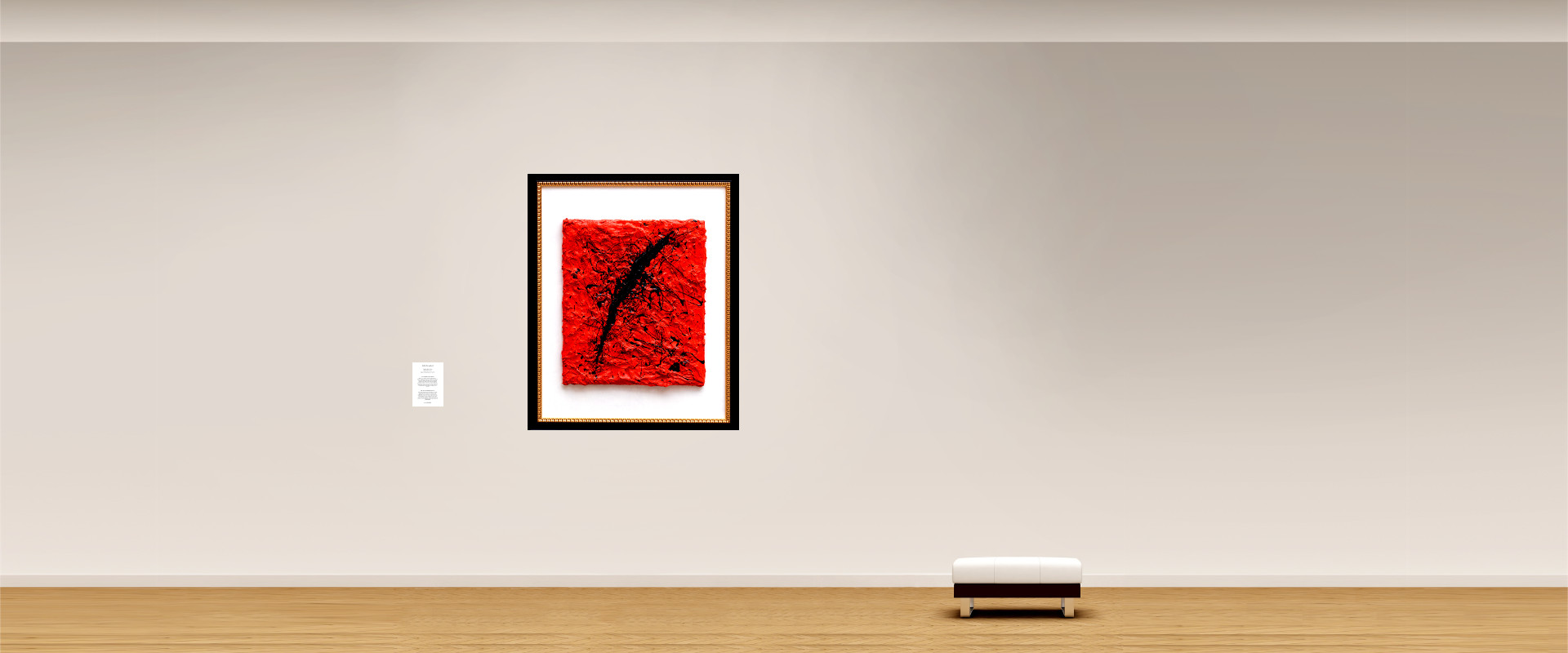 Artwork Title: "The Cutting – A Version"
"... abstraction and contemporary idea of art ..."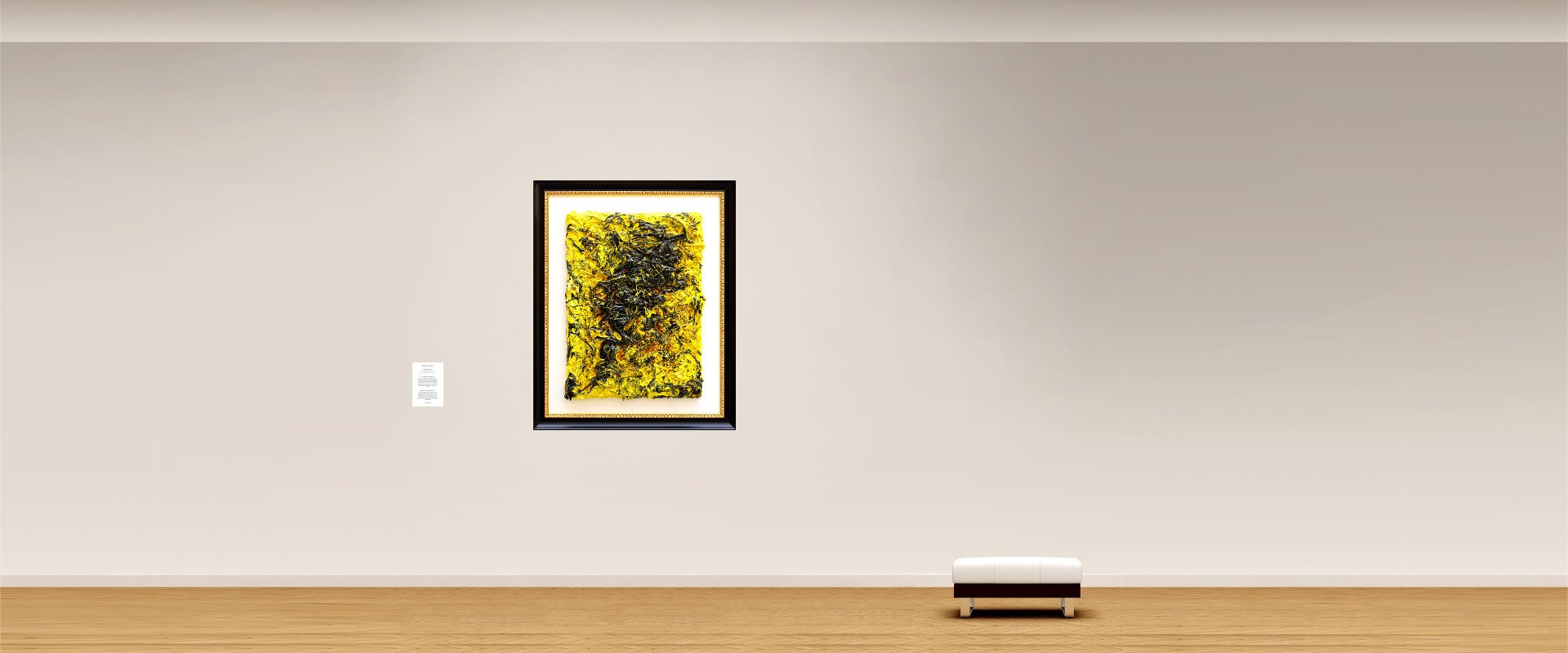 Artwork Title: "Confusion (The Open Cutting)"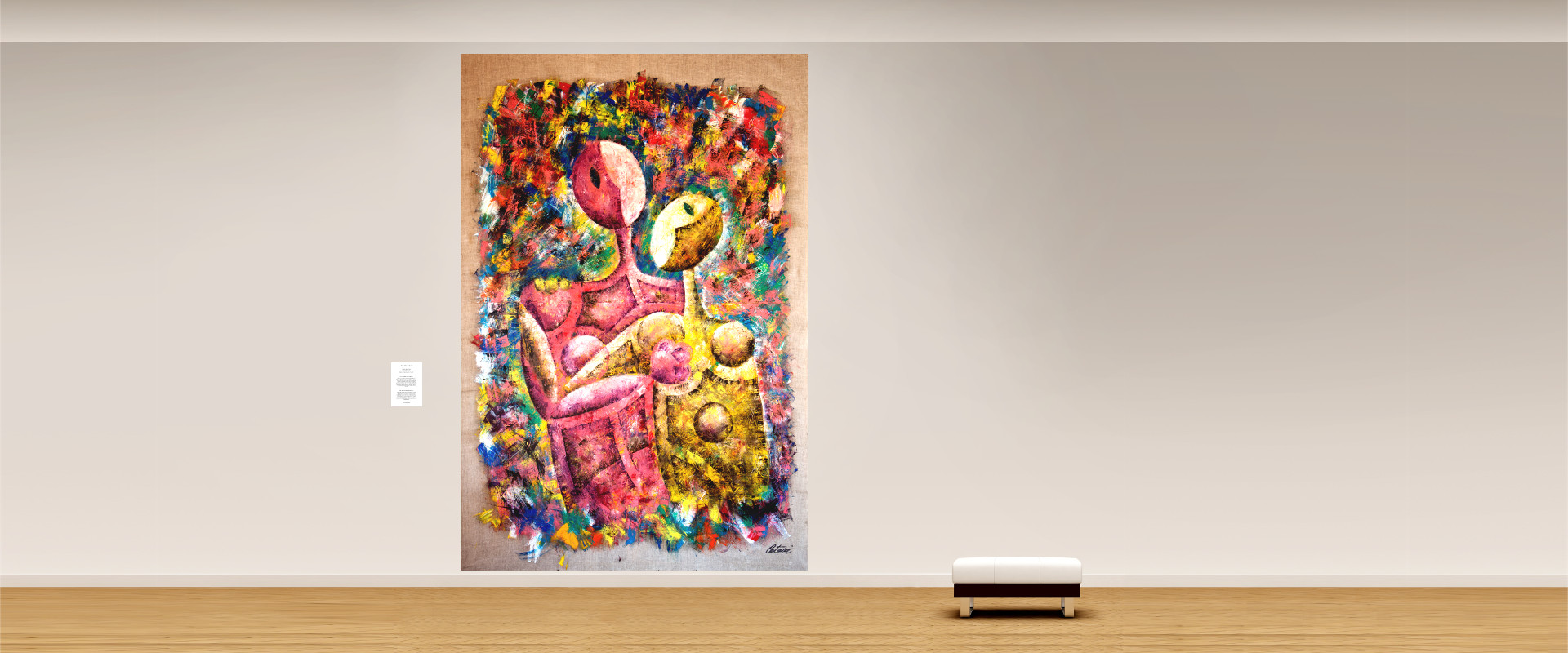 Artwork Title: "The Embrace – B Version"
"... everything starts from an embrace …"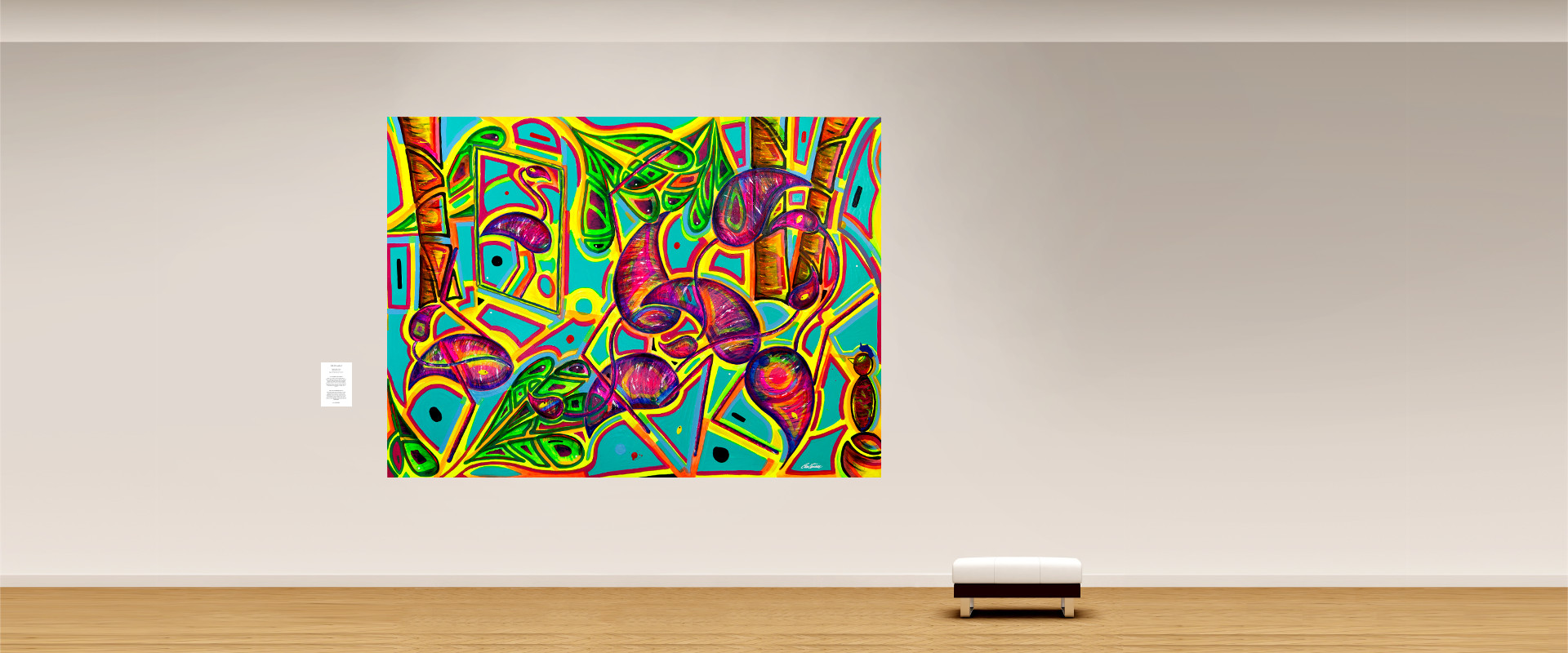 Artwork Title: "Flamingos at the Mirror"
"... the metaphor of human being ..."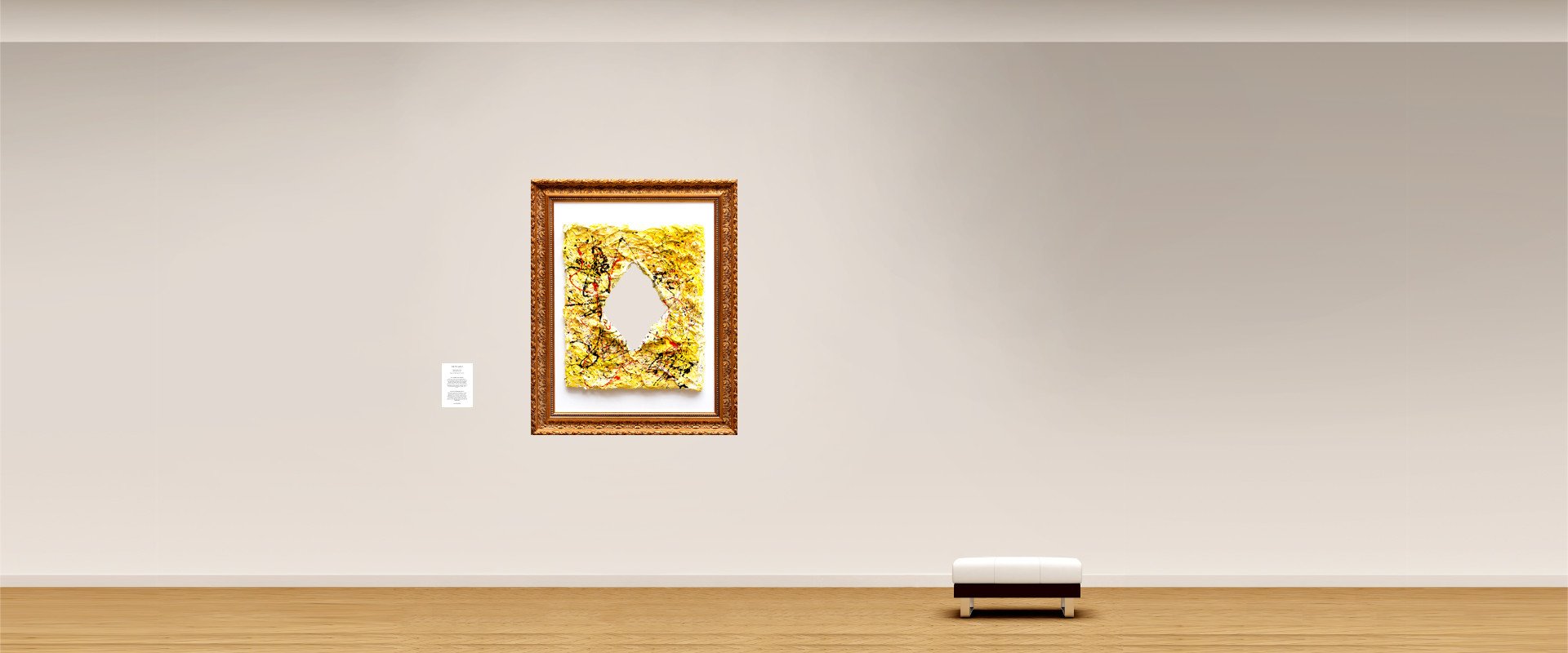 Artwork Title: "The Mouth of Etna – F Version"
"... when the sculpture becomes energy ..."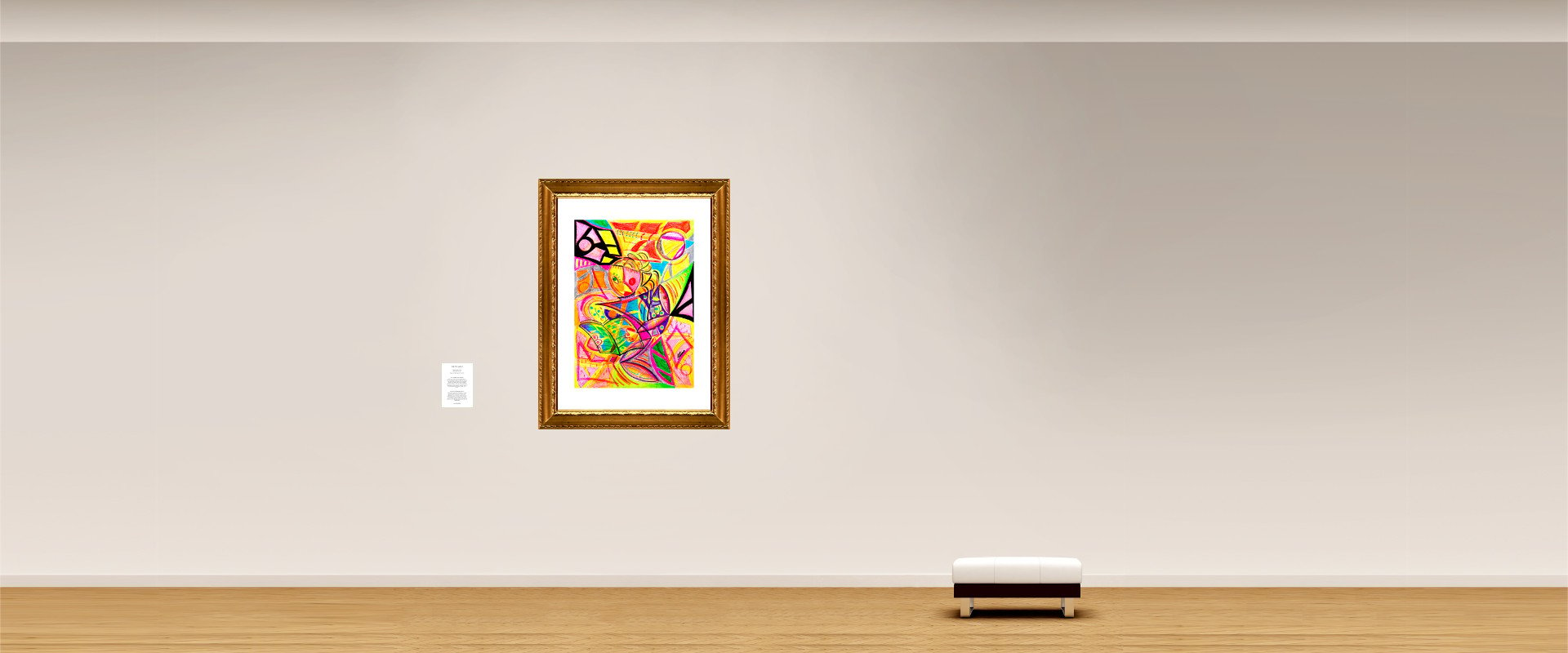 Artwork Title: "Woman with a Book"
"... love for colours ..."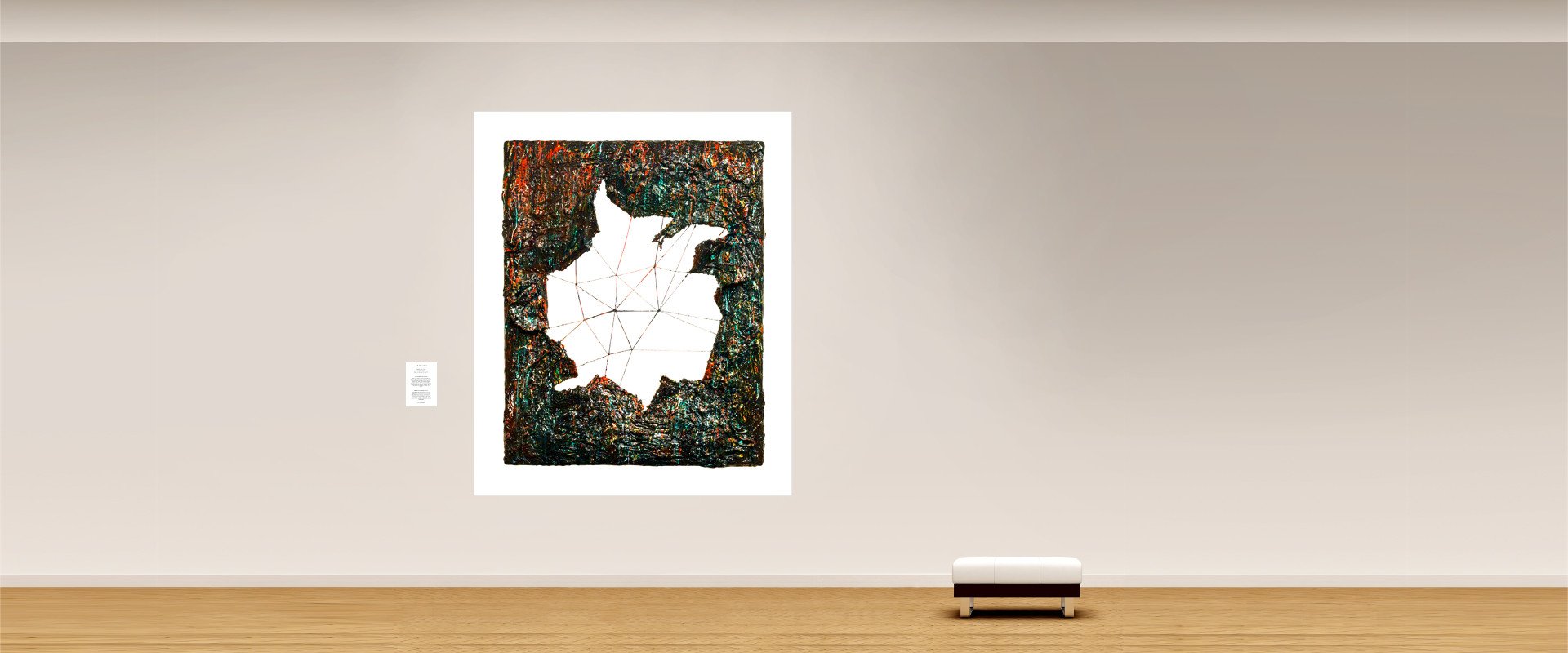 Artwork Title: "The Mouth of Etna – A Version"
"... passion for contemporary art ..."
*
*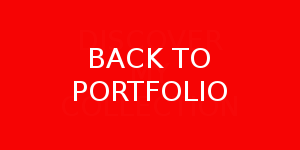 or click here below to come back to:
or
or
*
*