Title: "A woman painting"
49 – Title: "A woman painting"
Year: 2016
Dimensions: 100cm x 100cm
Tecnique: Mixed spatula and paintbrush, oil and acrylic on canvas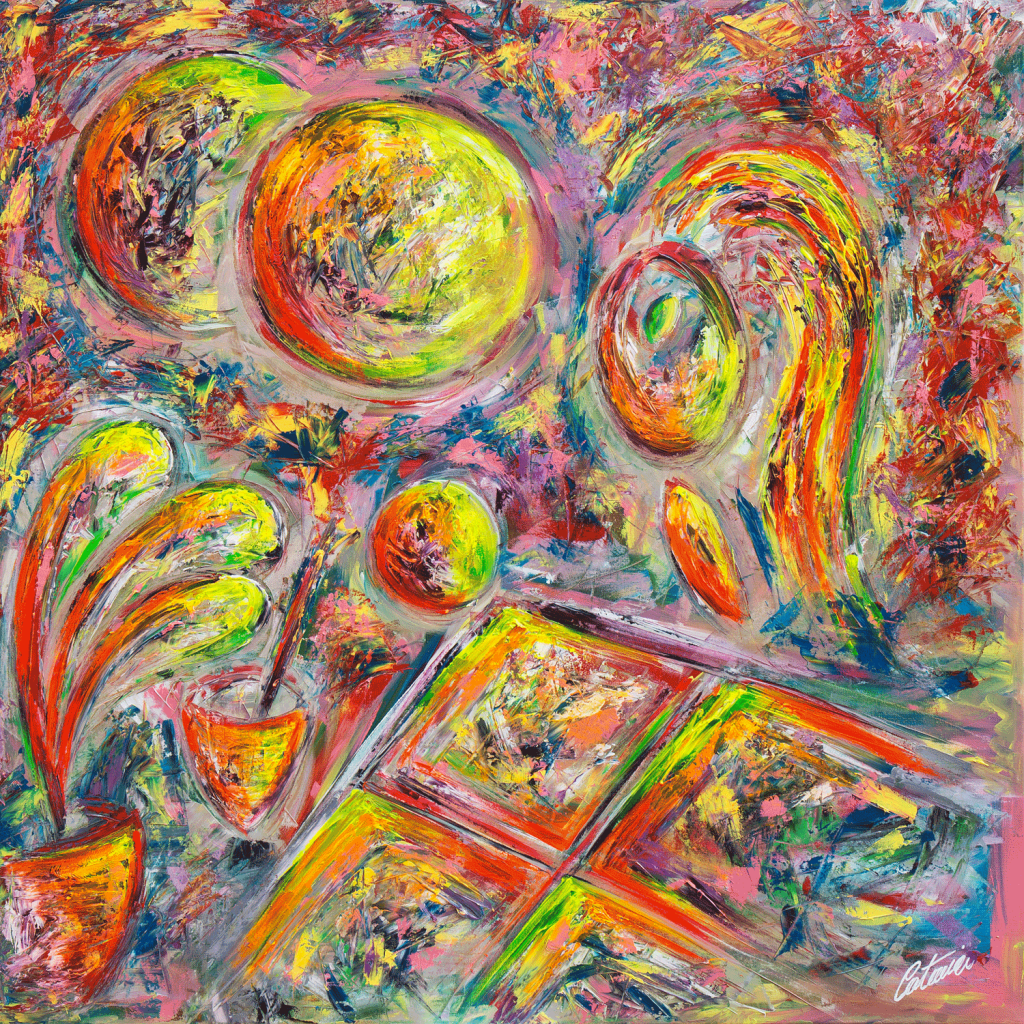 Description of the work
In this work the contemporary artist Cesare Catania represents a woman painting. In the foreground on the left a vase of flowers, central to the painting a glass of water with a paintbrush . Always in the foreground a canvas and a sphere that rolls on its edge. In the background on the left the sun and its shadow.
All figures and objects of this work have contours and colors that are not well defined: a fast and faded glance at the scene surrounding the author.
All of it lit by a fluorescent touch….
*
*
*
*
THE MOST POPULAR
*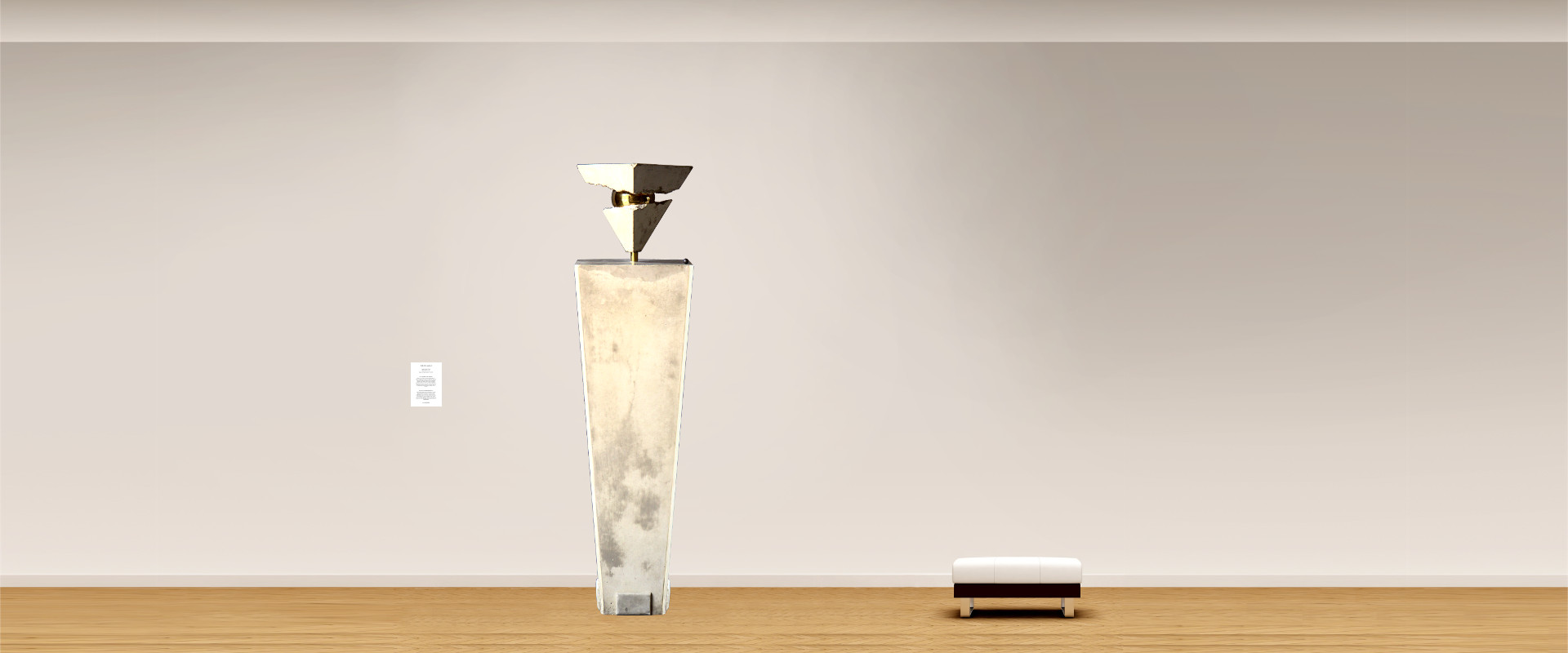 Artwork Title: "The Heart of the Earth – B Version"
"... the marble dust coming from the Earth and the meteorite fragments coming from the Universe ..."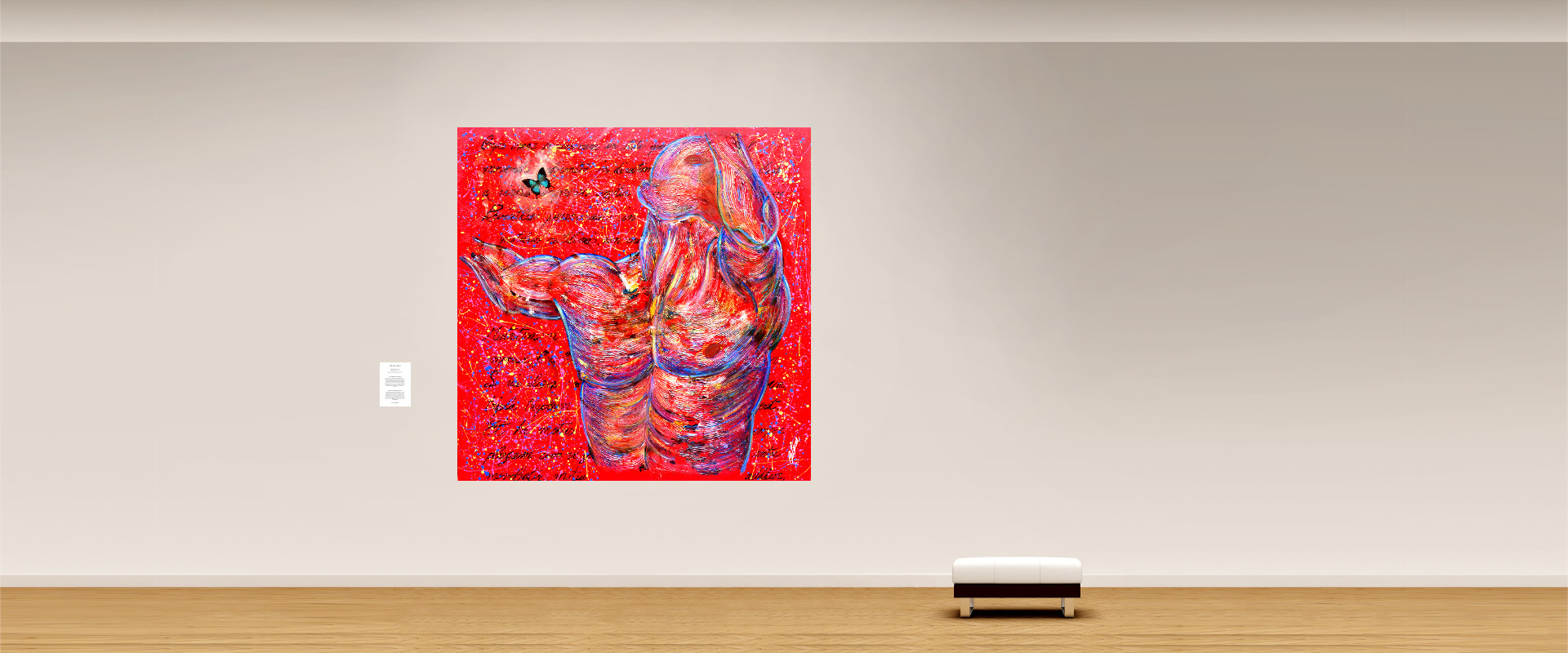 Artwork Title: "Selfportrait"
"... in this artwork Cesare Catania illustrates the oxymorons present in his personality ..."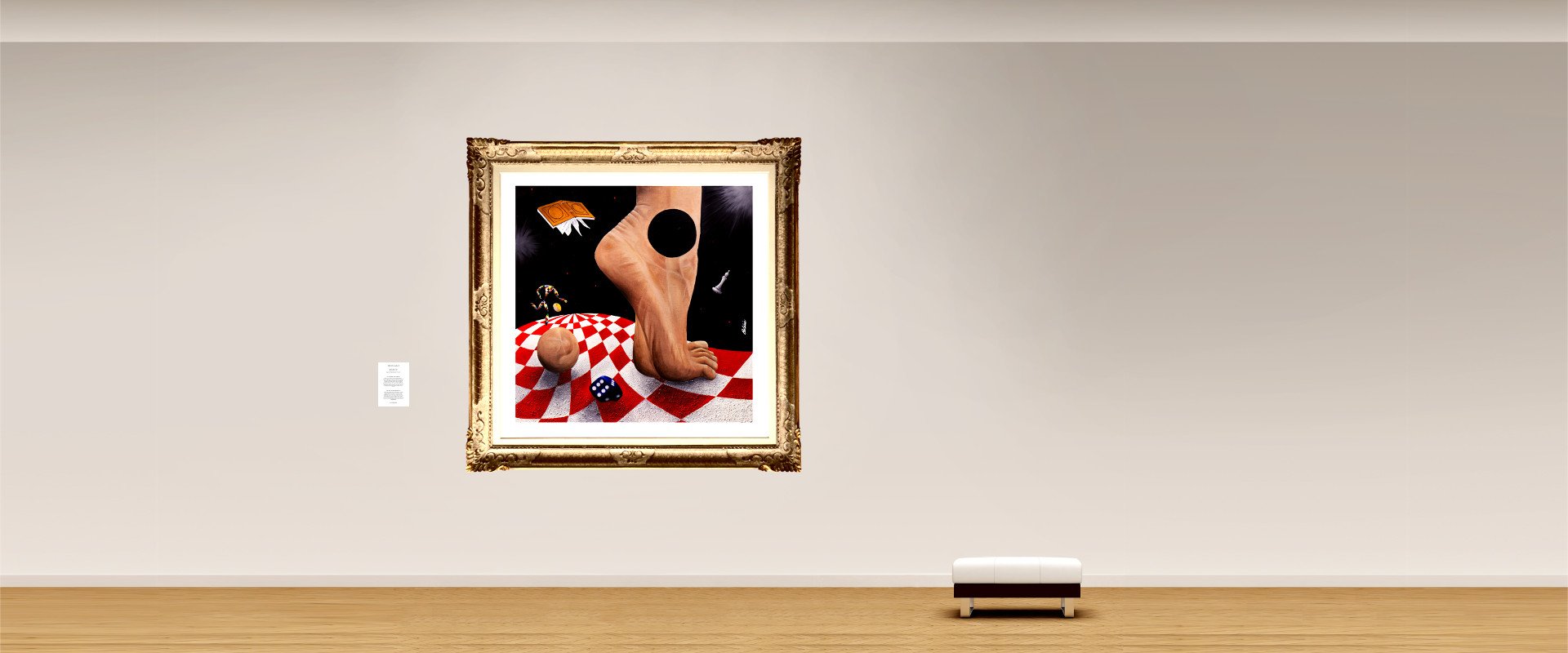 Artwork Title: "Harlequin in the Land of Giants"
"... hyperrealism and surrealism ..."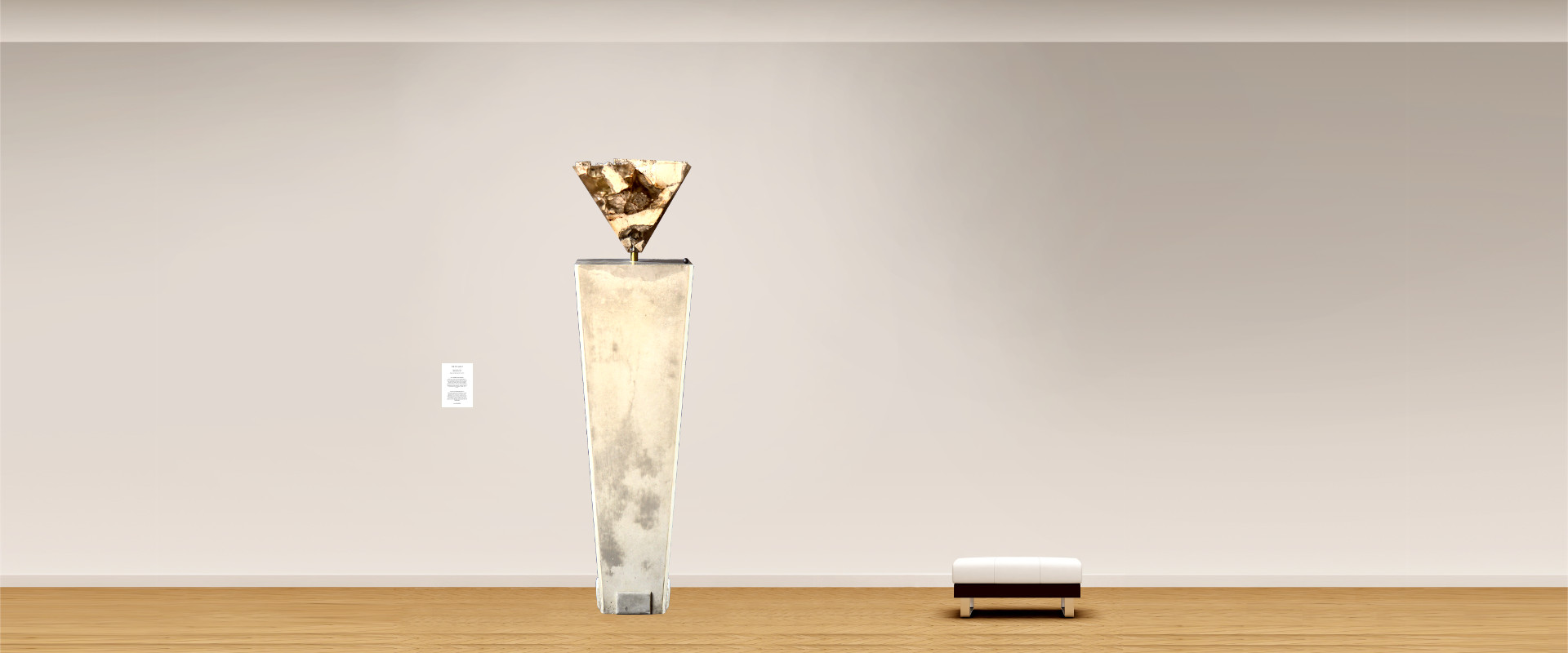 Artwork Title: "The Heart of the Earth – C Version"
"... the power of the Earth ..."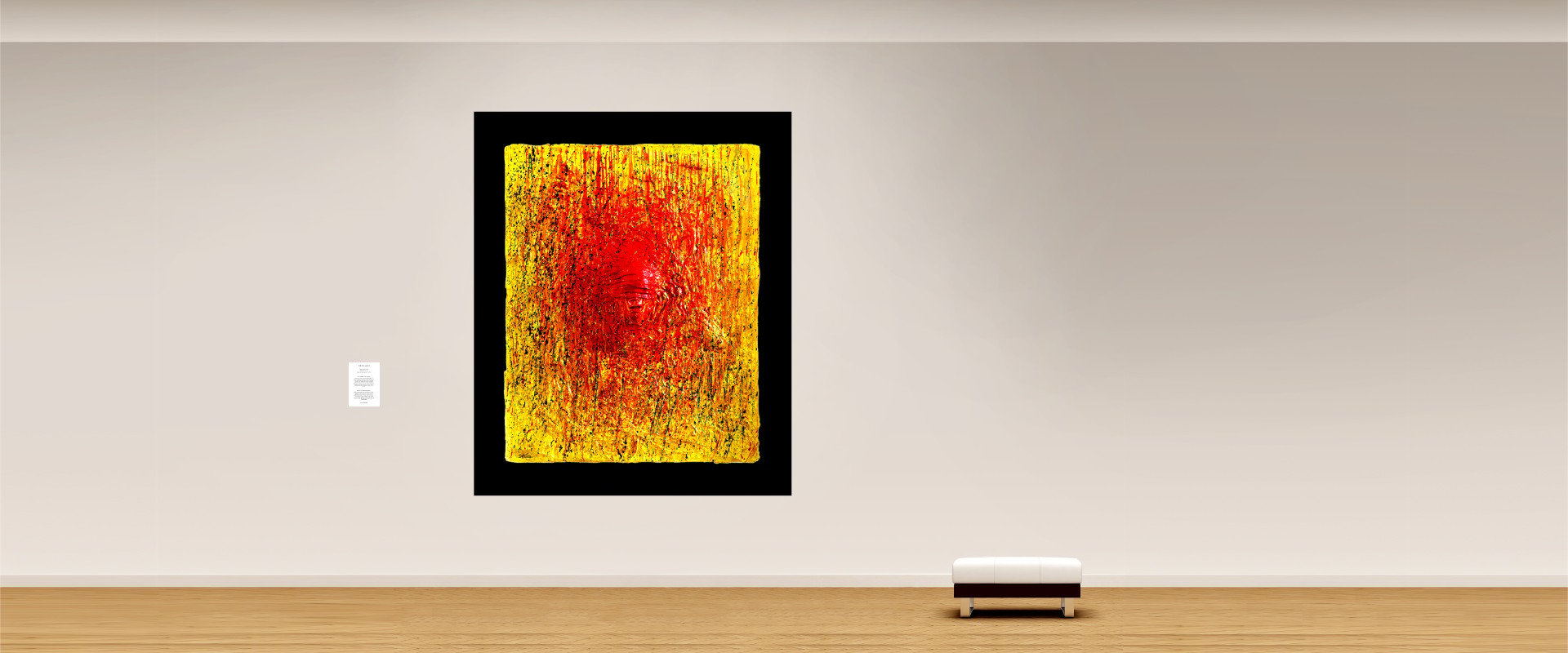 Artwork Title: "The Man Who Does Not See"
"... the man is immersed in the society around him blindfolded ..."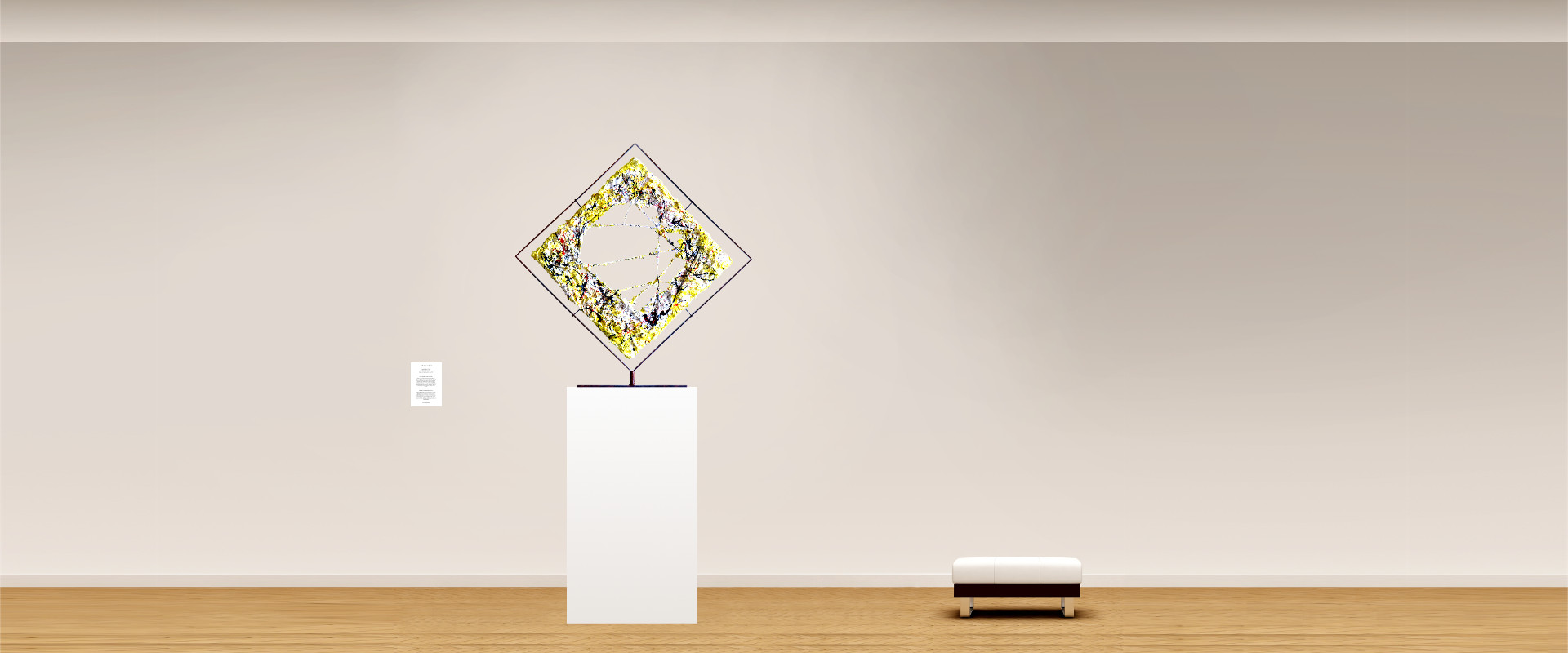 Artwork Title: "The Mouth of Etna – E Version"
"... passion for colours, for energy and for contemporary sculpture ..."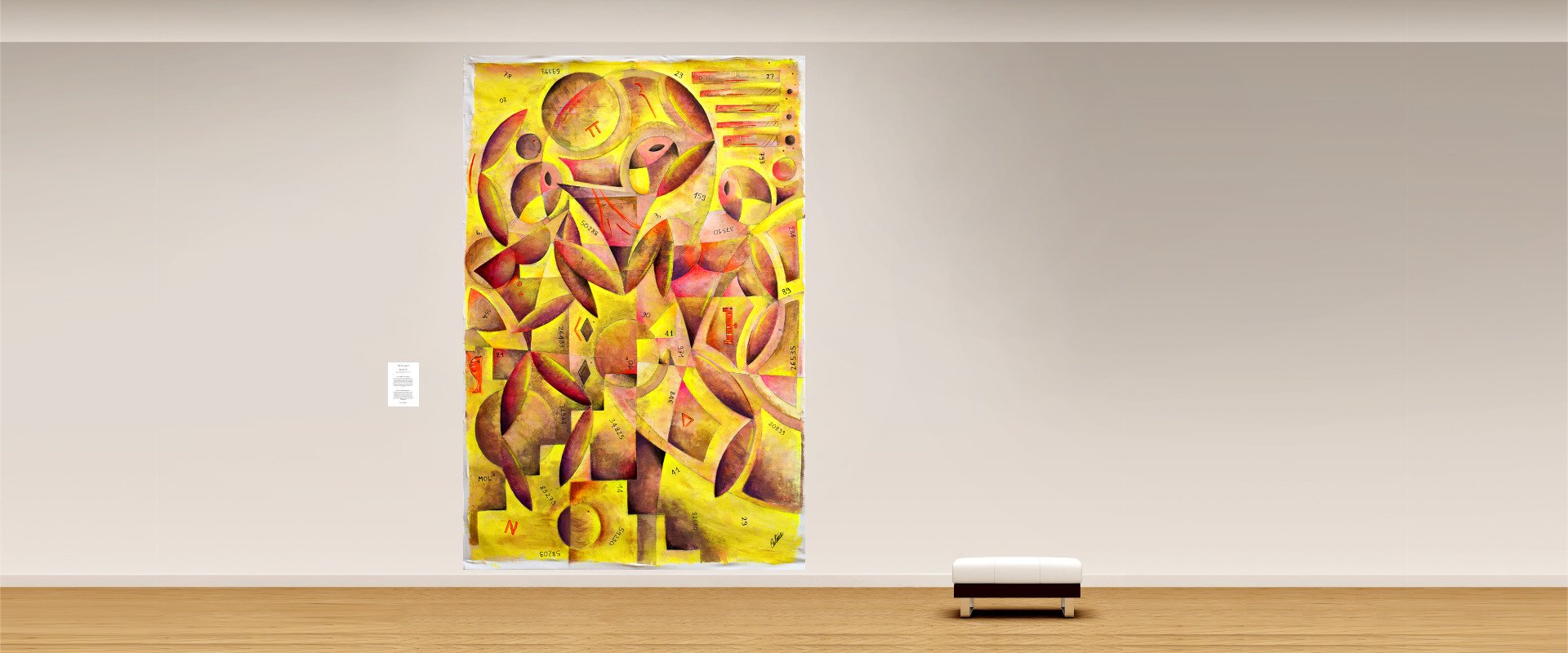 Artwork Title: "Trois Hommes"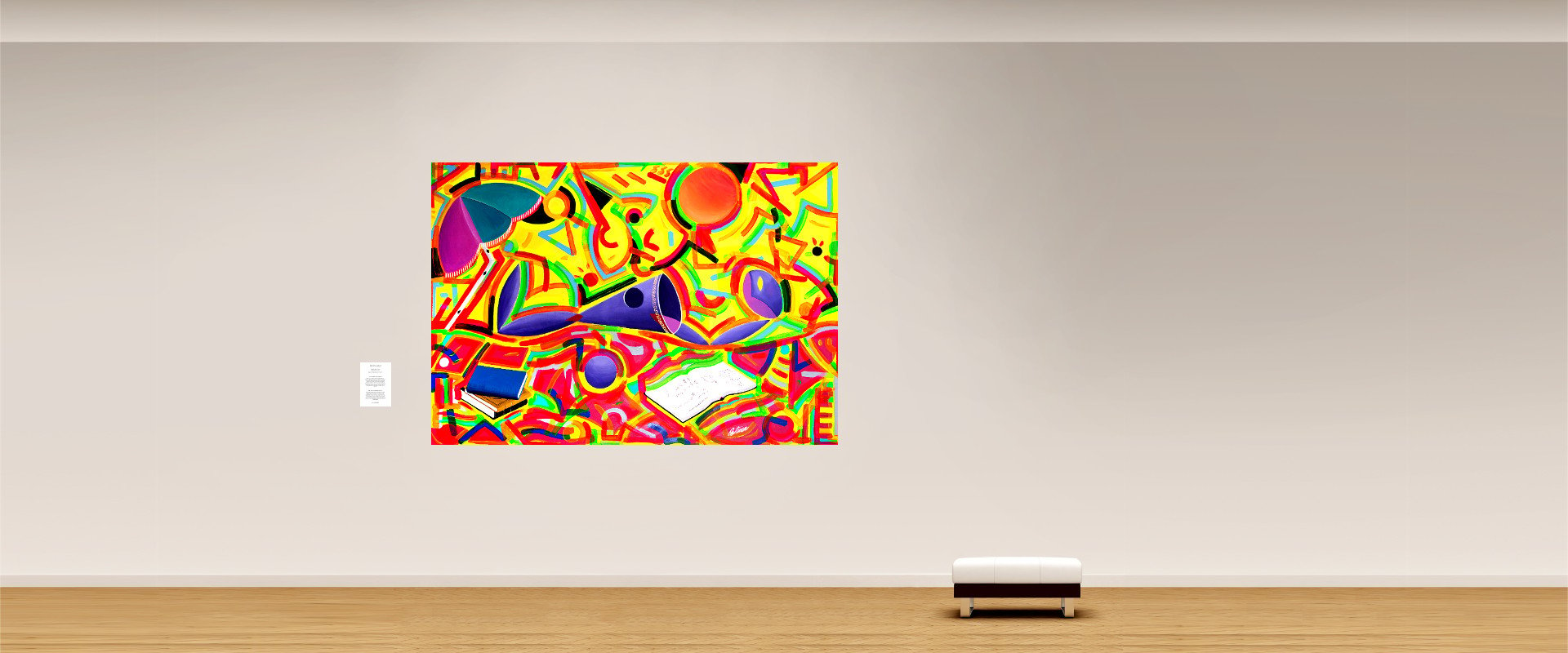 Artwork Title: "Summer Readings"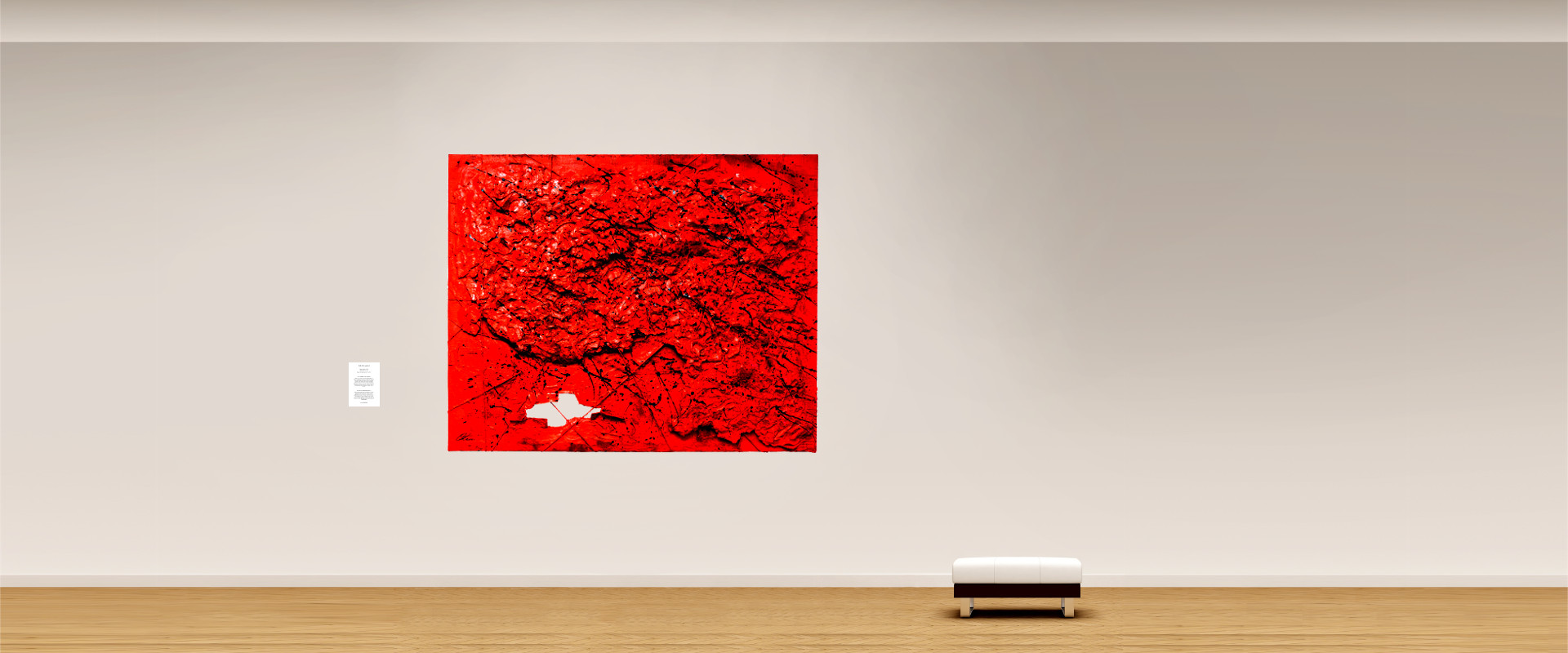 Artwork Title: "The Cage"
"... 3D painting and sculpture in the same artwork ..."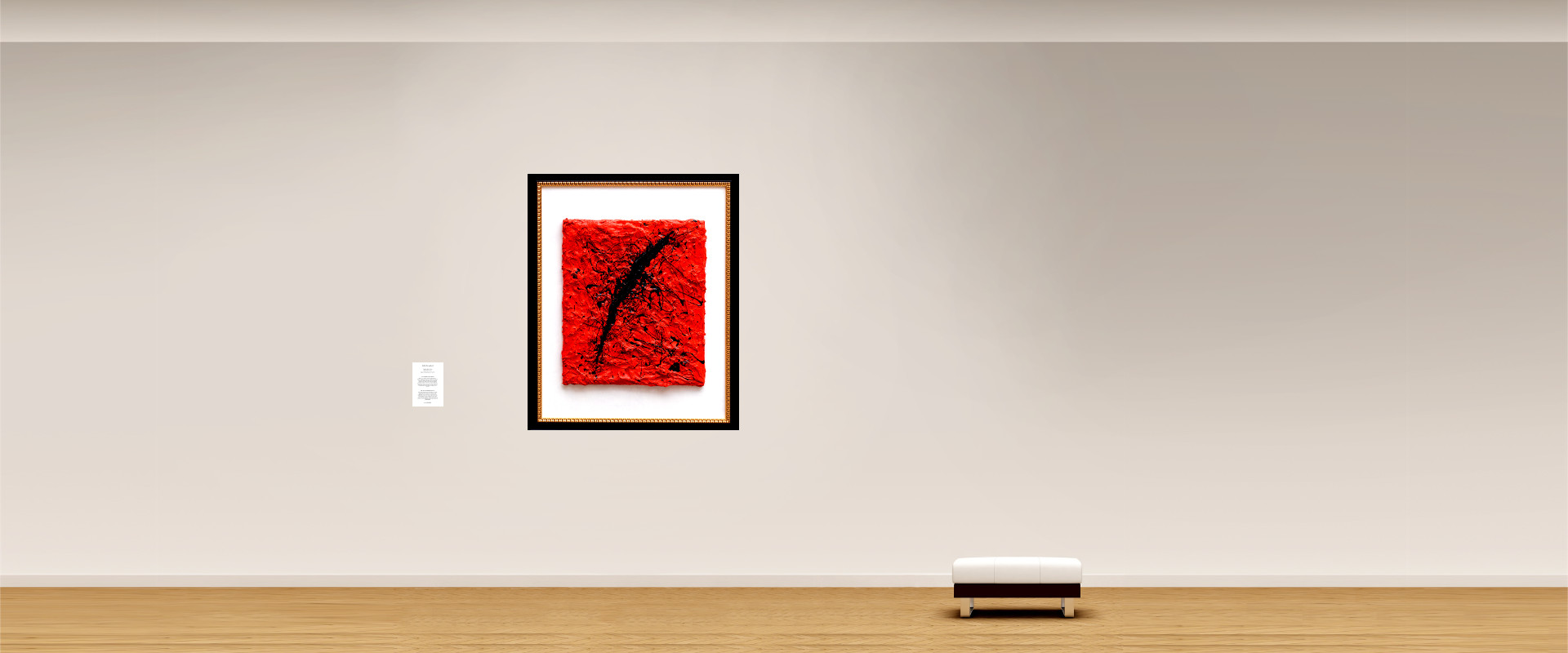 Artwork Title: "The Cutting – A Version"
"... abstraction and contemporary idea of art ..."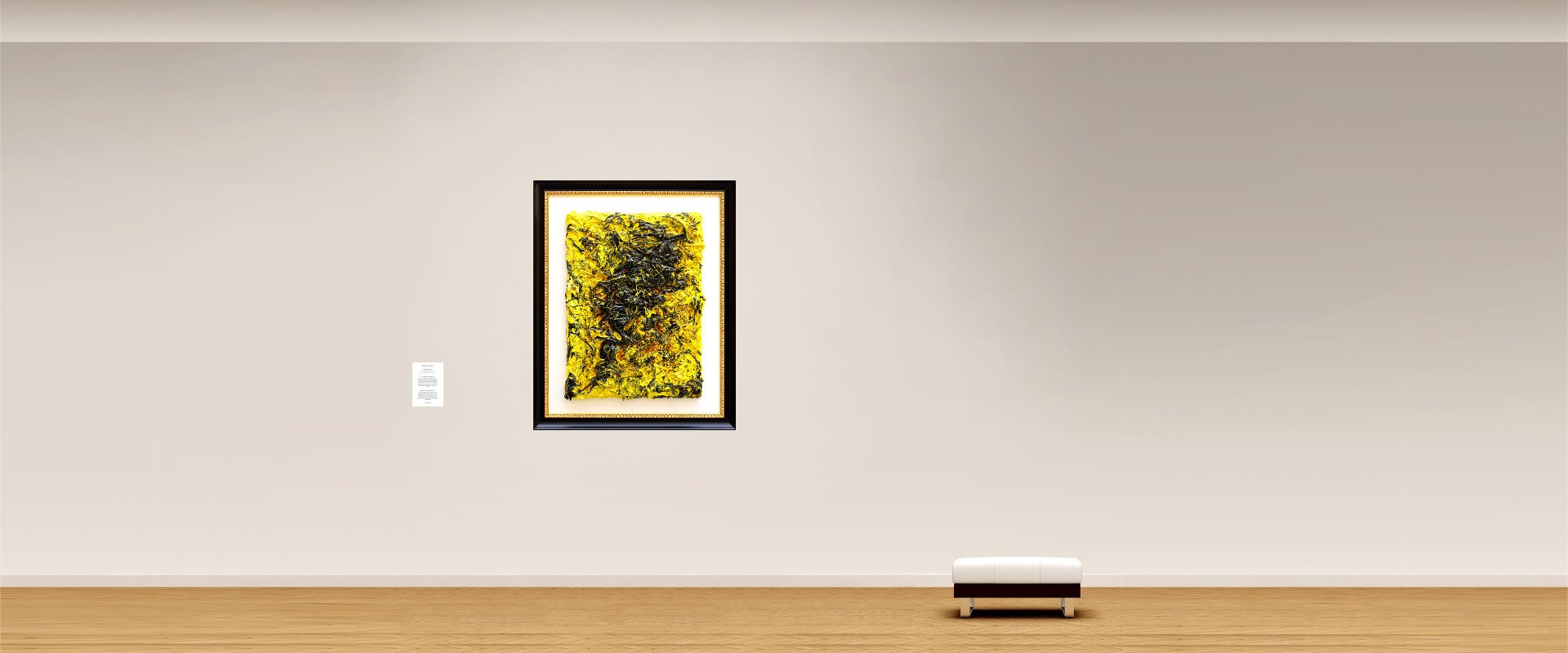 Artwork Title: "Confusion (The Open Cutting)"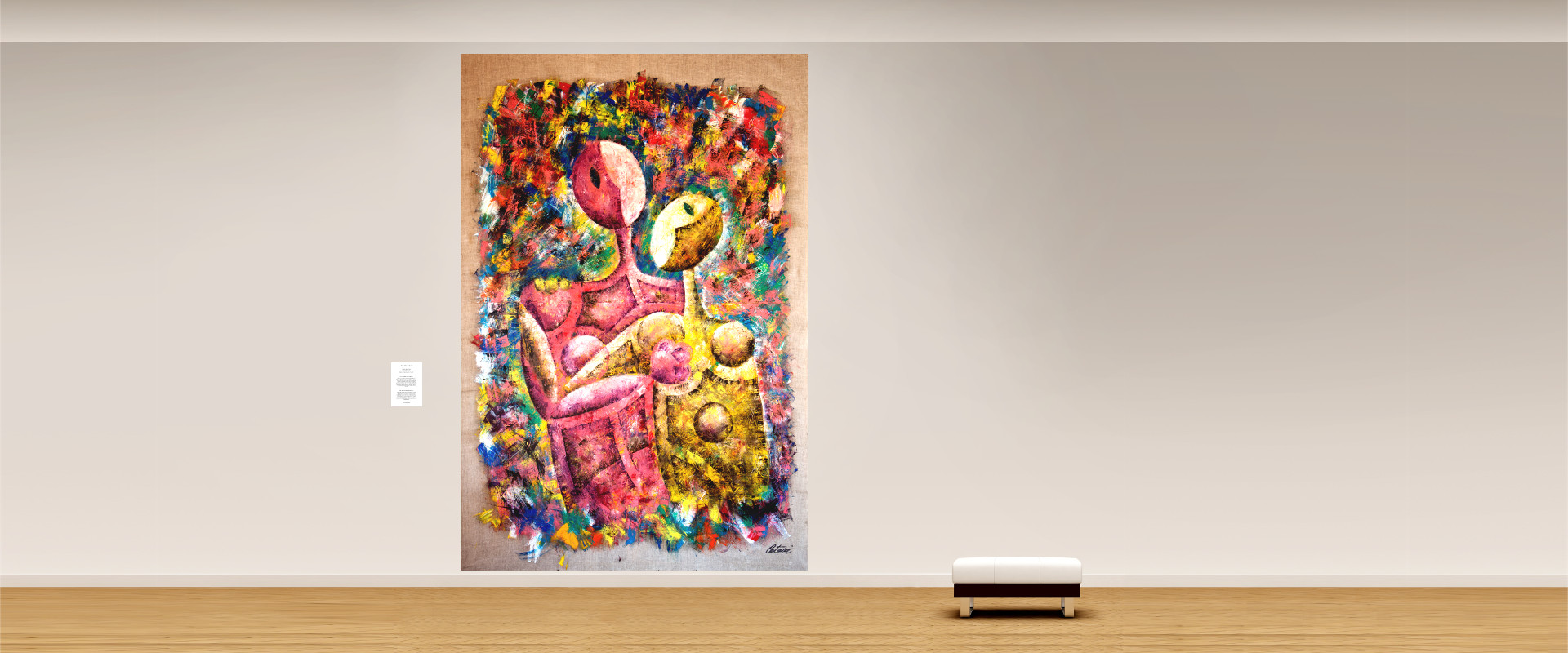 Artwork Title: "The Embrace – B Version"
"... everything starts from an embrace …"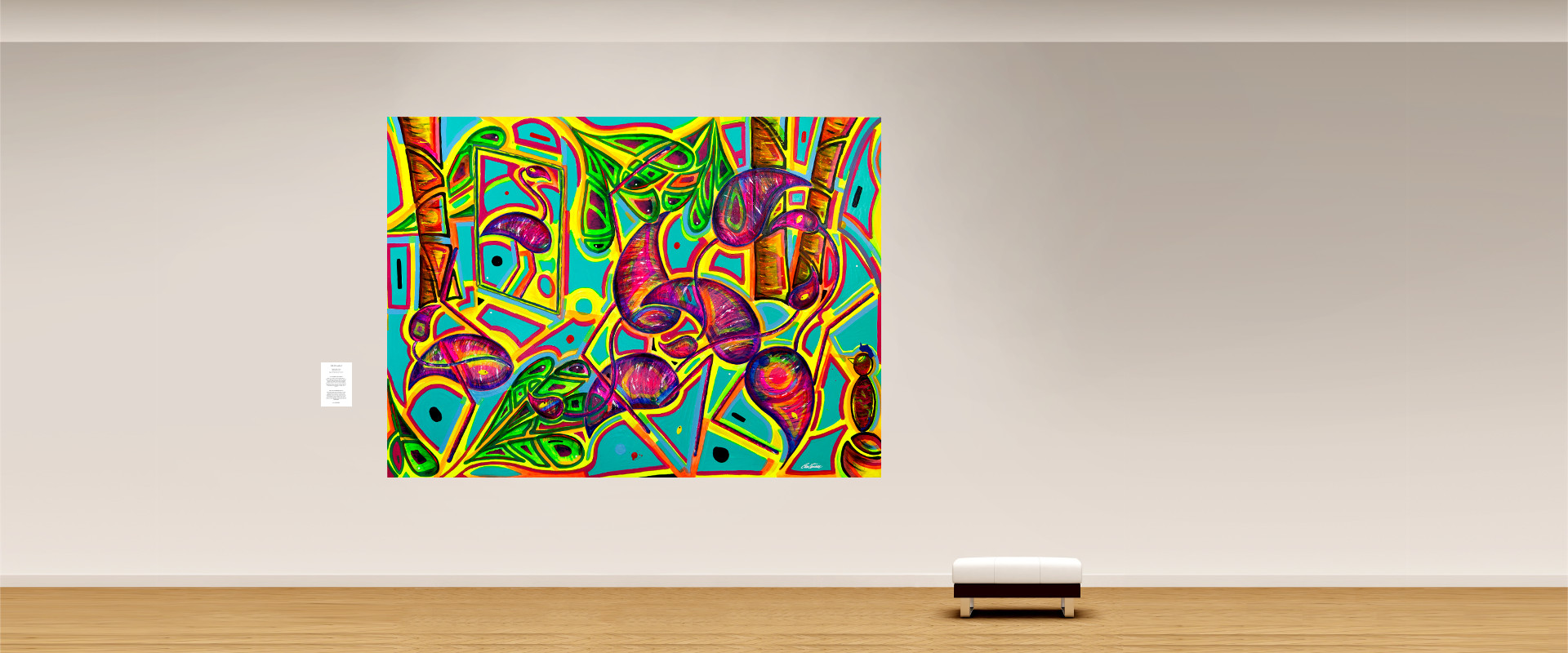 Artwork Title: "Flamingos at the Mirror"
"... the metaphor of human being ..."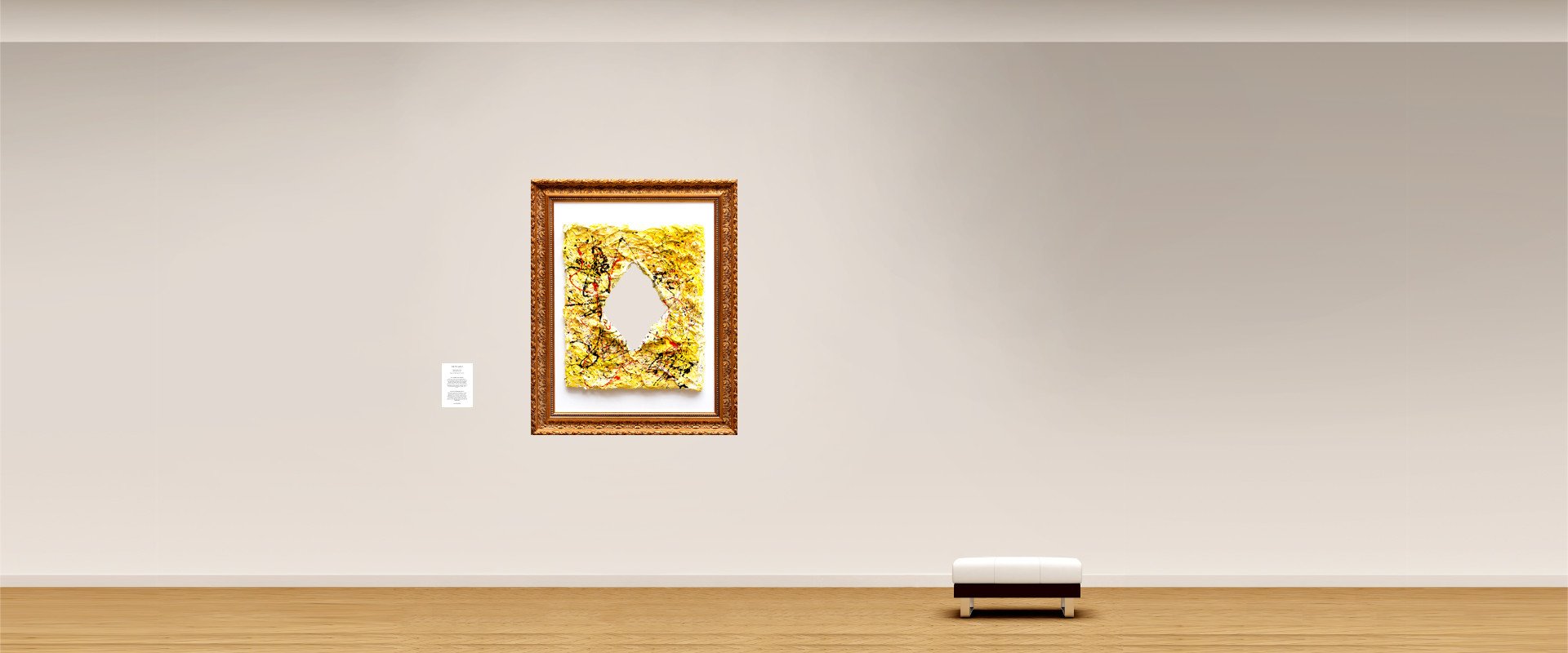 Artwork Title: "The Mouth of Etna – F Version"
"... when the sculpture becomes energy ..."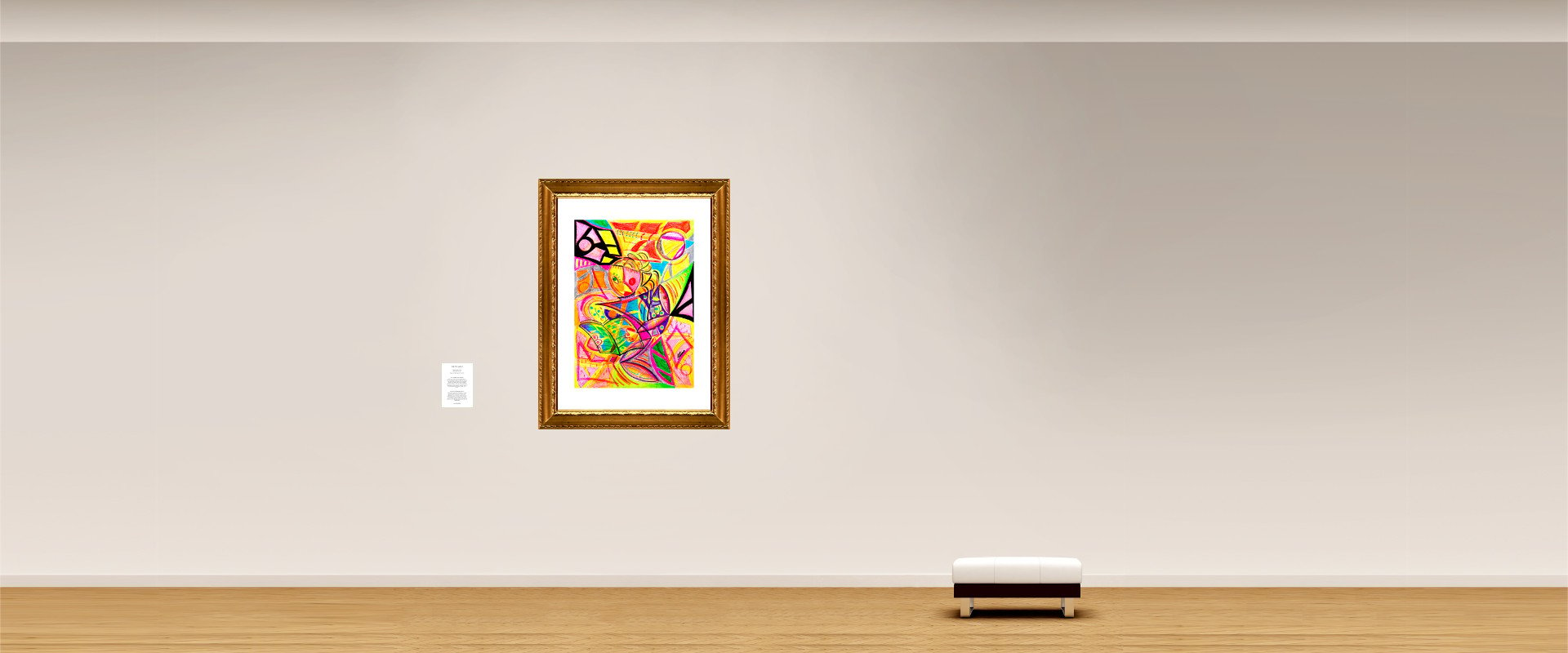 Artwork Title: "Woman with a Book"
"... love for colours ..."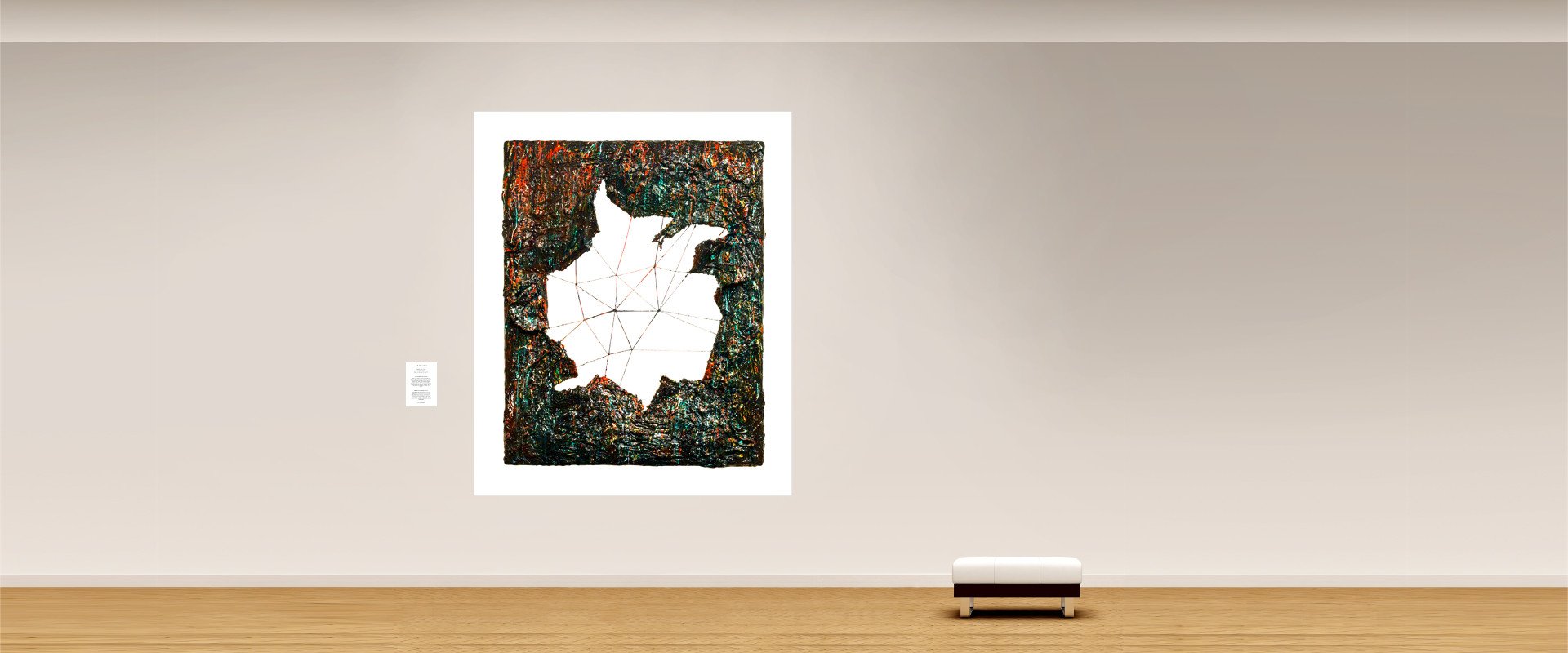 Artwork Title: "The Mouth of Etna – A Version"
"... passion for contemporary art ..."
*
*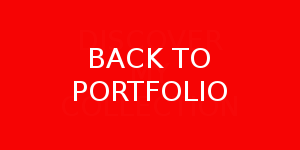 or click here below to come back to:
or
or
*
*