PRESS AREA – Cesare Catania – Arte Contemporanea
PRESS AREA – Cesare Catania – Arte Contemporanea
Entra e scopri la PRESS AREA di Cesare Catania.
In questa sezione troverai una raccolta degli articoli riguardanti l'artista, le opere, le mostre e la vita dell'artista.
*
*
*
*
*
*
FR – TV ART Live
*
*
FR – Ambasciata Italiana nel Principato di Monaco – Italian Embassy in the Principality of Monaco

https://ambprincipatomonaco.esteri.it/ambasciata_monaco/it/ambasciata/news/dall_ambasciata/2018/09/vernissage-di-cesare-catania-the.html
*
estratto articolo ufficiale:
" Stupisce per il carattere delle opere e per l'afflusso di amanti d'arte, l'inaugurazione della mostra personale di Cesare Catania a Montecarlo.
Giovedì 27 settembre presso le splendide sale del Meridien Beach Plaza di Montecarlo si è tenuto il vernissage e party inaugurale della mostra personale dell'artista che rimarrà aperta al pubblico fino al 15 gennaio 2019.
Una esposizione personale di 18 opere d'arte che ha emozionato il pubblico per l'intensità sia dei quadri che delle sculture. Presenti tra gli altri l'arazzo olio su tela intitolato "L'Abbraccio", un capolavoro olio su tela, che descrive in senso stretto l'abbraccio tra un uomo e una donna e in senso lato l'abbraccio tra due persone di due colori differenti. Un arazzo che ha già una storia….. Tra le altre esposizioni infatti è stato anche selezionato per rappresentare l'arte e il made in Italy durante la settimana della cultura italiana nel 2016 in Svizzera, una manifestazione internazionale organizzata sotto l'alto patronato della Presidenza della Repubblica Italiana. Inedita esposizione anche dell'unico "Autoritratto" finora realizzato dall'artista Cesare Catania. Presente anche il quadro scultura intitolato "ReArt", già esposto nel 2017 al museo di arte contemporanea di Milano "la Fabbrica del Vapore", nonchè due pezzi unici appartenenti alla famosa serie de "La Bocca dell'Etna", le famose sculture in silicone, acrilico e acciaio; tra 18 pezzi esposti presente anche la scultura intitolata "Il Cuore della Terra", realizzata con polvere di marmo e frammenti di meteorite, il dipinto olio su tela "Gospel" già presentato alla biennale di Montecarlo nel 2016, due differenti versioni acrilico e silicone de "Il Taglio", "l'Arlecchino nella Terra dei Giganti", "Fenicotteri allo Specchio", insomma….. tutte opere d'arte uniche nel loro genere, come uniche le tecniche e le ispirazioni dell'artista.
Presenti durante l'evento all'insegna dell'eleganza e della cultura più di 200 selezionatissimi invitati, tra i quali numerosi personaggi di spicco del mondo monegasco e del parterre internazionale: tra gli altri Cristiano Gallo (Ambasciatore Italiano nel Principato di Monaco), Madame Régine Vardon-West (presidente della Associazione Amitie sans Frontieres), Anastasiya Vrublevskaya, Mr Nicolas A. Hesse, e inoltre membri del Bentley Club di Montecarlo e dell'esclusivo Club 39, esponenti della Fondazione Princesse Charlene, nonché famosi collezionisti d'arte e decine di invitati d'eccezione appartenenti al mondo dell'alta finanza internazionale e del private banking. "
*
IT – La Stampa 27 Settembre 2018
*
*
FR – Monaco Madame

Inauguration de l'exposition de Cesare Catania
*
*
FR – Real Riviera – http://therealriviera.com/the-art-of-the-informal-by-cesare-catania/
US – WBOC16
FR – Exces Magazine – https://www.excesmag.com/monaco/meridien_beach_plazza/?action=article&q=645
IT – Italia News – https://www.progettoitalianews.net/news/l-arte-dellinformale-a-monaco-la-mostra-personale-di-cesare-catania/
FR – The Globe Trotting – https://www.theglobetrottingpr.com/single-post/2018/09/13/Celebrating-the-Brilliance-of-Cesare-Catania?message_id=f9792084-3edb-4650-8fcc-e017beb17176
*
*
US – Chicago Evening Post
*
*
FR – CityOut Monaco – http://www.cityoutmonaco.com/astonishing-success-for-the-artist-cesare-catania-on-the-french-riviera/
*
*
US – NBC – http://www.nbc-2.com/story/38189688/cesare-catania-exhibits-his-art-in-cannes-during-the-cannes-film-festival-period
*
*
FR – Nice Matin
*
*
FR – Riviera Buzz – http://riviera-buzz.com/features/local-buzz/item/cesare-catania-profile.html
*
*
US – 100.7 KFM
*
*
UK – Hope Tribune
*
*
US – Weny News
US – Oklahoma News
US – Editor Pride
US – Dover News Now
US – abc News
IT – Italia chiama Italia
*
*
IT – Cinque Colonne – http://www.cinquecolonne.it/cannes-sceglie-cesare-catania.html
*
*
IT – Il Domani dal 1901
*
*
IT – Libero
*
*
IT – Italy News
*
*
IT – Lulop
*
*
IT – Press Italia
*
*
IT – Tivoo Magazine
*
*
IT – Giornale Metropolitano – http://www.giornalemetropolitano.it/lartista-italiano-cesare-catania-scelto-dal-principato-di-monaco-per-top-marques-2018/
*
*
IT – Controluce
*
*
FR – CityOut Monaco – http://www.cityoutmonaco.com/art-monaco-the-painter-and-sculptor-cesare-catania-exhibits-in-the-grimaldi-forum/
*
*
IT – AoB Magazine – http://www.aobmagazine.it/2018/04/19/principato-monaco-scelto-lartista-italiano-cesare-catania-lesposizione-top-marques-2018%E2%80%B2-si-terra-montecarlo/
*
*
IT – 900 Letterario – http://www.900letterario.it/altri-mondi/cesare-catania-principato-monaco/
*
*
IT – Italreport – http://www.italreport.it/home/eventi/un-catania-aiutare-lassociazione-amitie-sans-frontieres-city-angels/
*
*
IT – Lulop – ART and CULTURE SECTION – http://lulop.com/it_IT/post/show/136855/un-catania-per-aiutare-lassoci.html
*
*
FR – Monaco Lifestyle Magazine – http://www.monacolifestylemagazine.com/2017/11/22/great-success-cesare-catania-last-exhibition-monaco/
*
*
IT – Cultart – http://www.cultart.it/cesare-catania-mostra-montecarlo-informazioni-video/
*
*
IT – Fare Cultura – http://www.farecultura.net/wordpress/arte-cultura/pittura-scultura/3489/grande-successo-di-cesare-catania-durante-lultima-esposizione-a-montecarlo/
*
*
IT – Libri Scrittori e Lettori – http://libriscrittorilettori.altervista.org/5064-2/
*
*
IT – Lo Speciale Giornale – https://www.lospecialegiornale.it/grande-successo-di-cesare-catania-durante-lultima-esposizione-a-montecarlo/
*
*
IT – Oltre le Colonne – http://www.oltrelecolonne.it/montecarlo-successo-dellartista-italiano-cesare-catania/
*
*
FR – Monaco Wealth Management – http://monacowealthmanagement.com/news/2017/09/29/art-everyone-advantage-colourblind/
*
*
UK – Luxury News
http://luxurynewsonline.com/modern-leonardo-da-vinci-cesare-catania/
*
*
UK – Luxury News
http://luxurynewsonline.com/next-issue-luxury-life-international-talk-cesare-catania/
*
*
RU – VogueDiary
http://voguediary.ru/tag/cesare-catania/
*
*
UK – Luxury News
IT – Sinapsi News "Inside the News"
http://luxurynewsonline.com/cesare-catania-participated-lorenzo-quinns-guest-57th-edition-venice-biennial/
57 edizione della Biennale di Venezia : Cesare Catania ospite di Lorenzo Quinn
*
*
IT – Arte.it
IT – La Provincia di Cremona

IT – Controluce "Infos and Culture"
http://www.arte.it/calendario-arte/cosenza/mostra-cesare-catania-reart-37509  


http://www.laprovinciacr.it/arte/arte/170465/il-moderno-leonardo-da-vinci-cesare-catania-espone-reart-2017.html
*
*
FR – Joy Free Press
https://www.joyfreepress.com/2016/08/16/231423-cesare-catania-et-robert-combas-a-montecarlo/
*
*
CH – Fashion Channel
http://www.fashionchannel.ch/lartista-cesare-catania-espone-a-lugano/
March – June 2017: Milano Fabbrica del Vapore MUSEUM
http://www.arte.it/calendario-arte/milano/mostra-cesare-catania-reart-40513
October 2016: Lugano Swiss
http://www.tio.ch/News/Agenda/Mostre-e-incontri/1110687/L-artista-Cesare-Catania-espone-a-Lugano/
*
*
October 2016: Louvre Paris
http://www.positanonews.it/articolo/182121/arte-italiana-nel-mondo-le-opere-di-cesare-catania-al-louvre-di-parigi
*
*
Septempber 2016: Biennal Art Exposition of Montecarlo
http://www.paeseitaliapress.it/news_3786_Alla-Biennale-di-Montecarlo-anche-l-artista-italiano-Cesare-Catania.html
*
*
January 2016 – Westminister London Exhibition
http://www.lopinionista.it/cesare-catania-alla-royal-opera-arcade-gallery-londra-5340.html
*
*
*
*
THE MOST POPULAR
*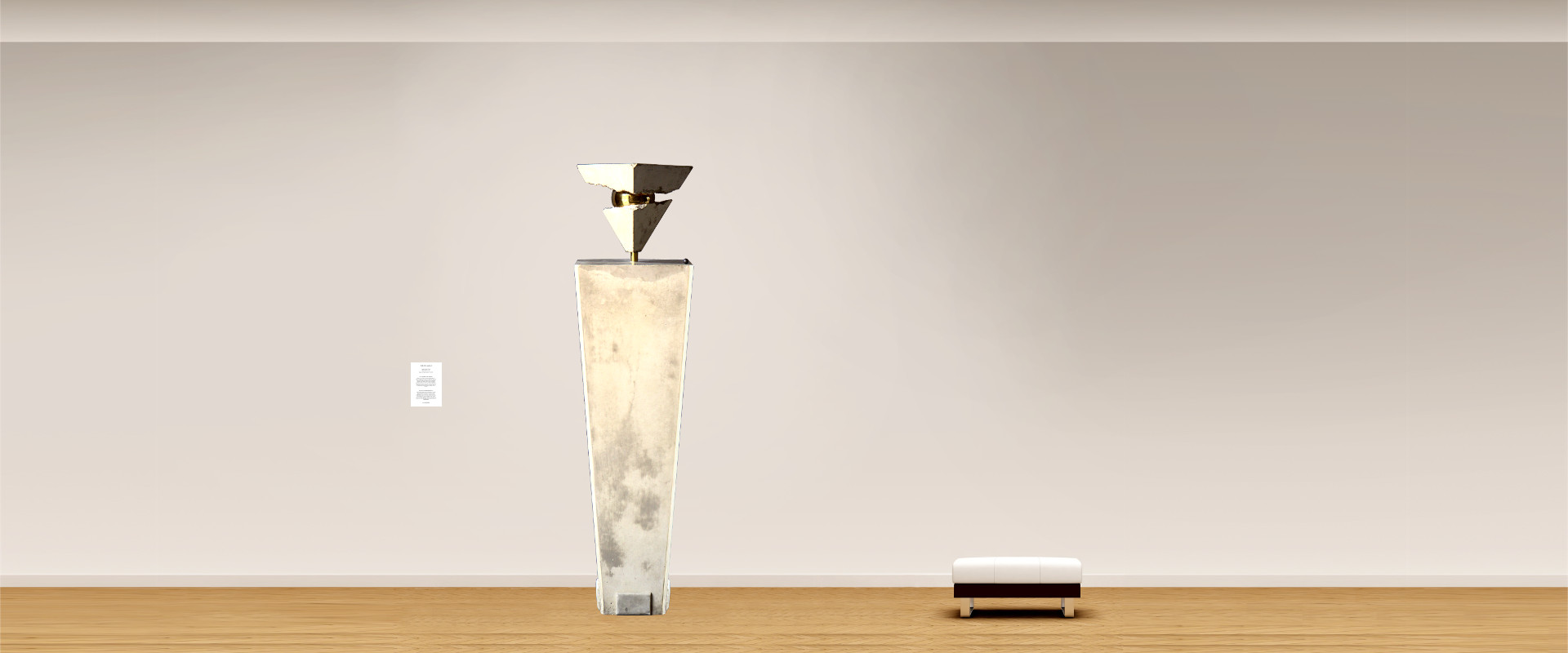 Artwork Title: "The Heart of the Earth – B Version"
"... the marble dust coming from the Earth and the meteorite fragments coming from the Universe ..."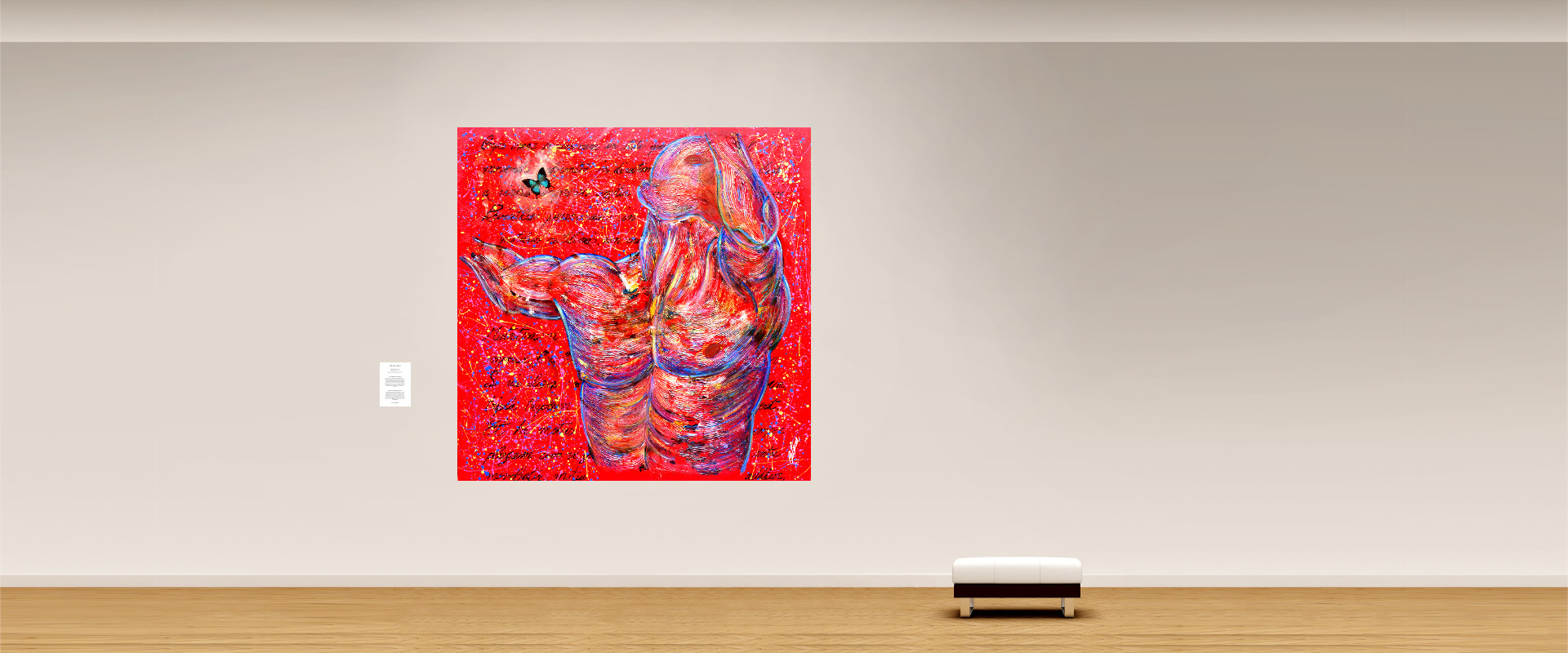 Artwork Title: "Selfportrait"
"... in this artwork Cesare Catania illustrates the oxymorons present in his personality ..."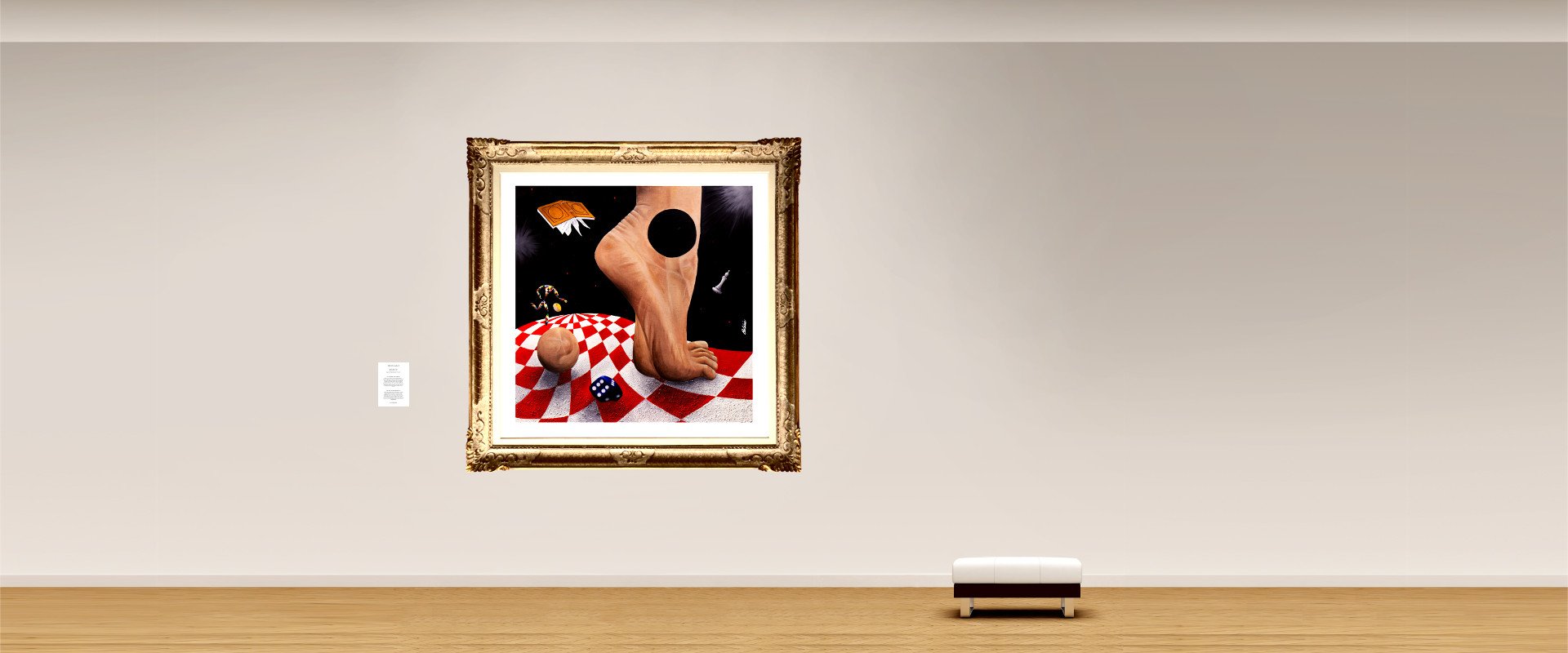 Artwork Title: "Harlequin in the Land of Giants"
"... hyperrealism and surrealism ..."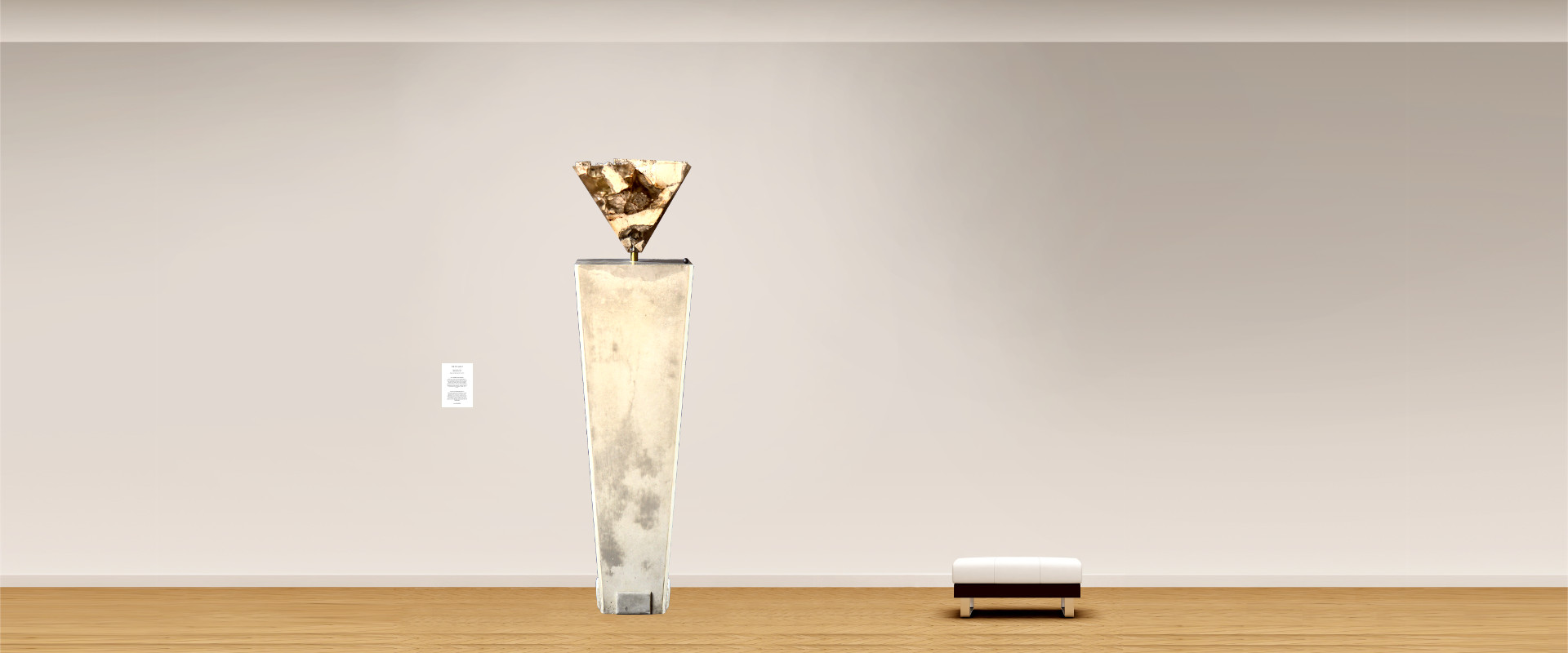 Artwork Title: "The Heart of the Earth – C Version"
"... the power of the Earth ..."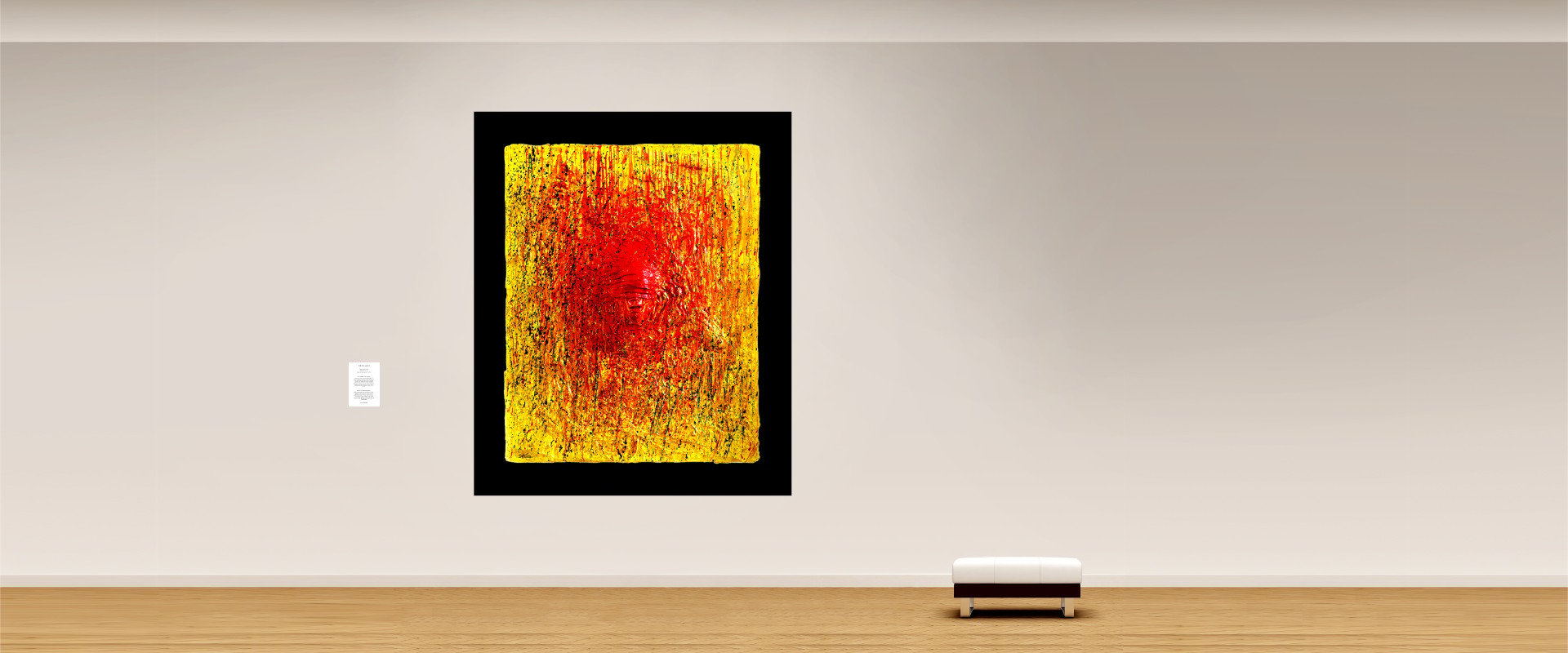 Artwork Title: "The Man Who Does Not See"
"... the man is immersed in the society around him blindfolded ..."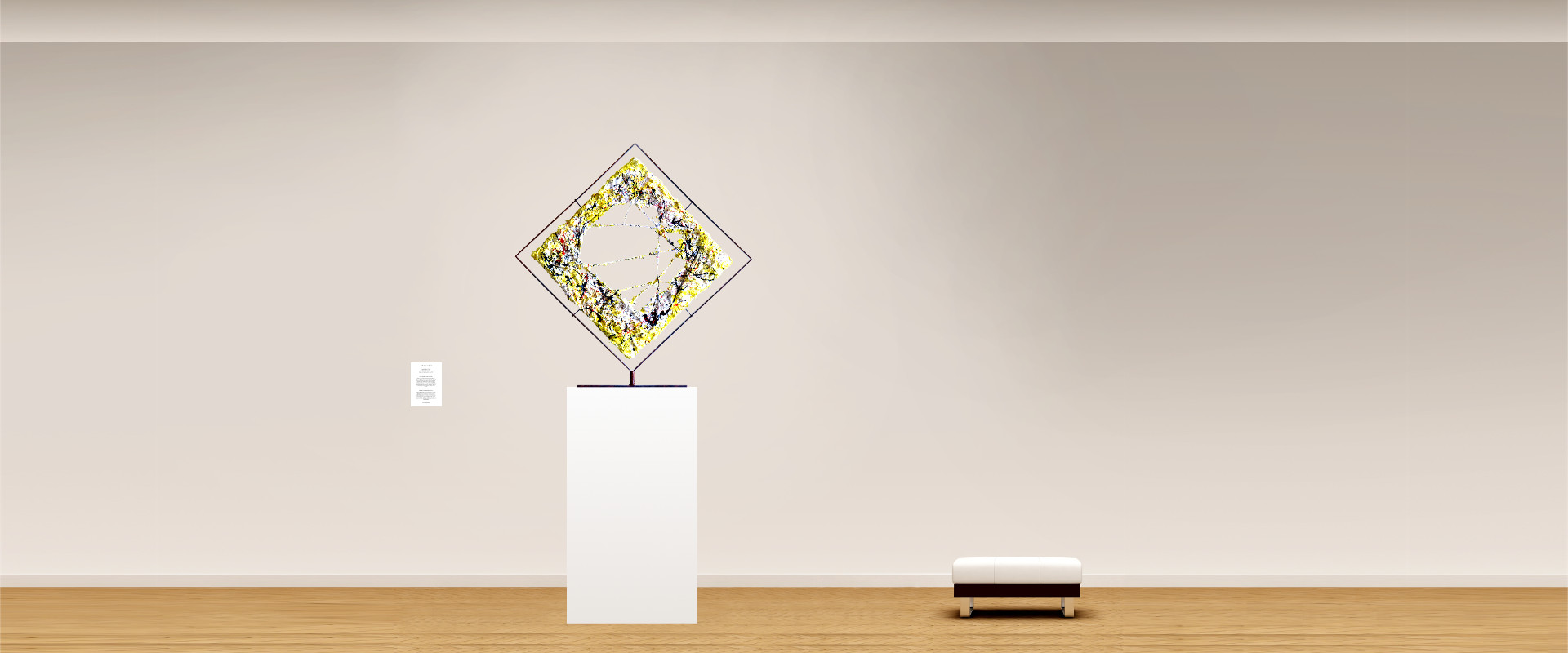 Artwork Title: "The Mouth of Etna – E Version"
"... passion for colours, for energy and for contemporary sculpture ..."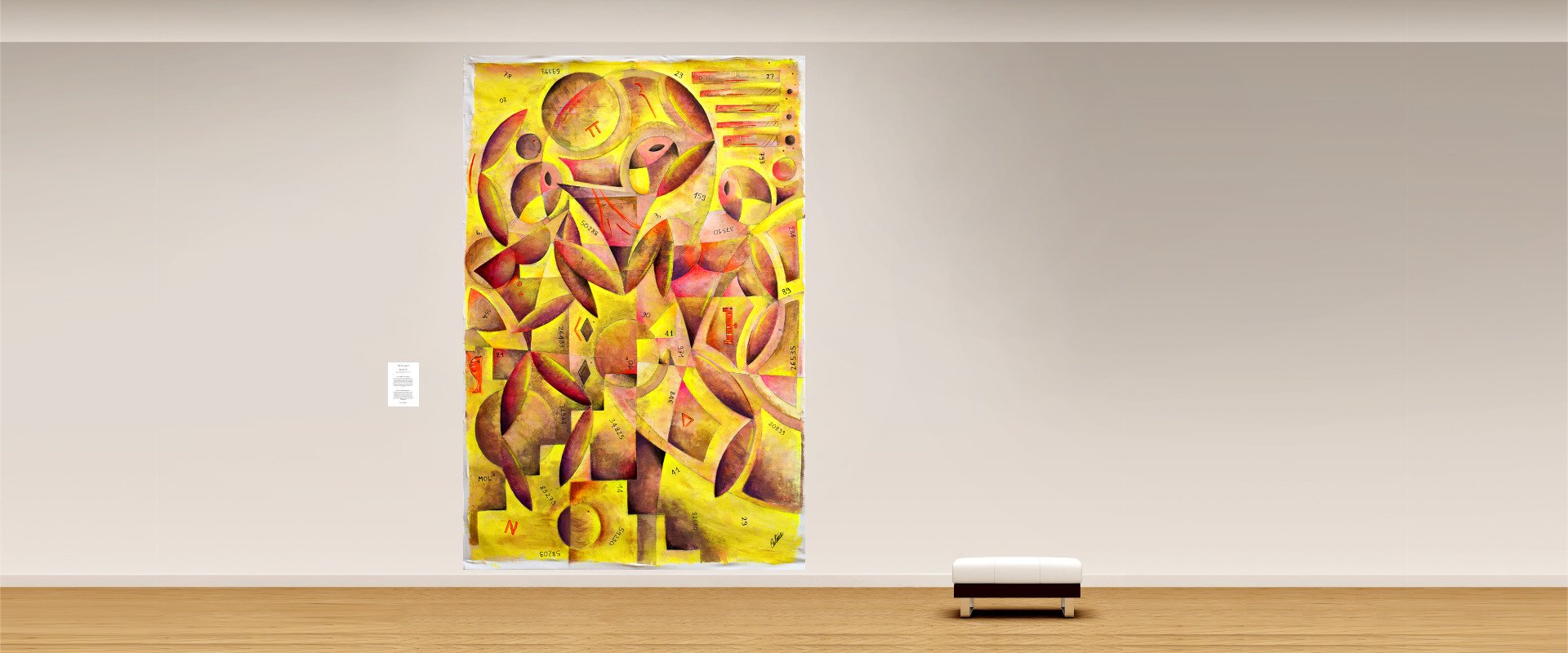 Artwork Title: "Trois Hommes"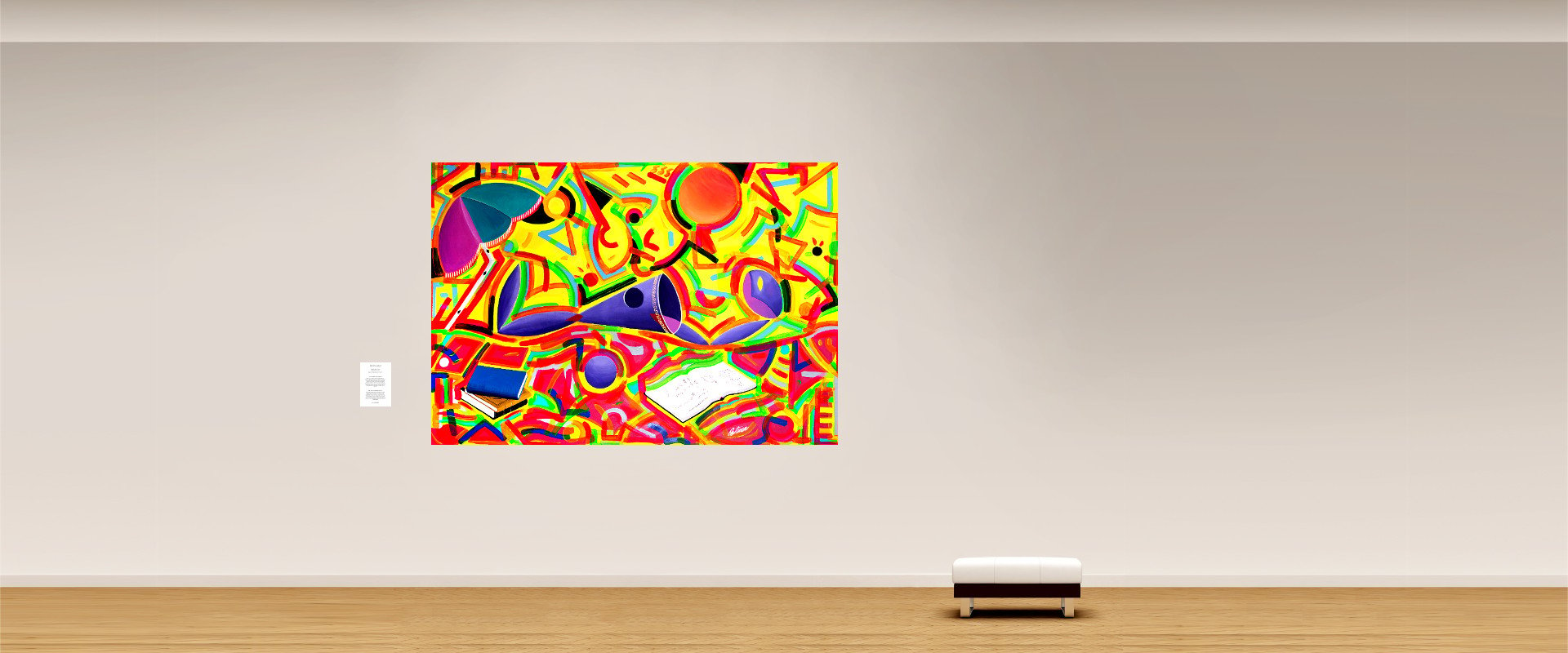 Artwork Title: "Summer Readings"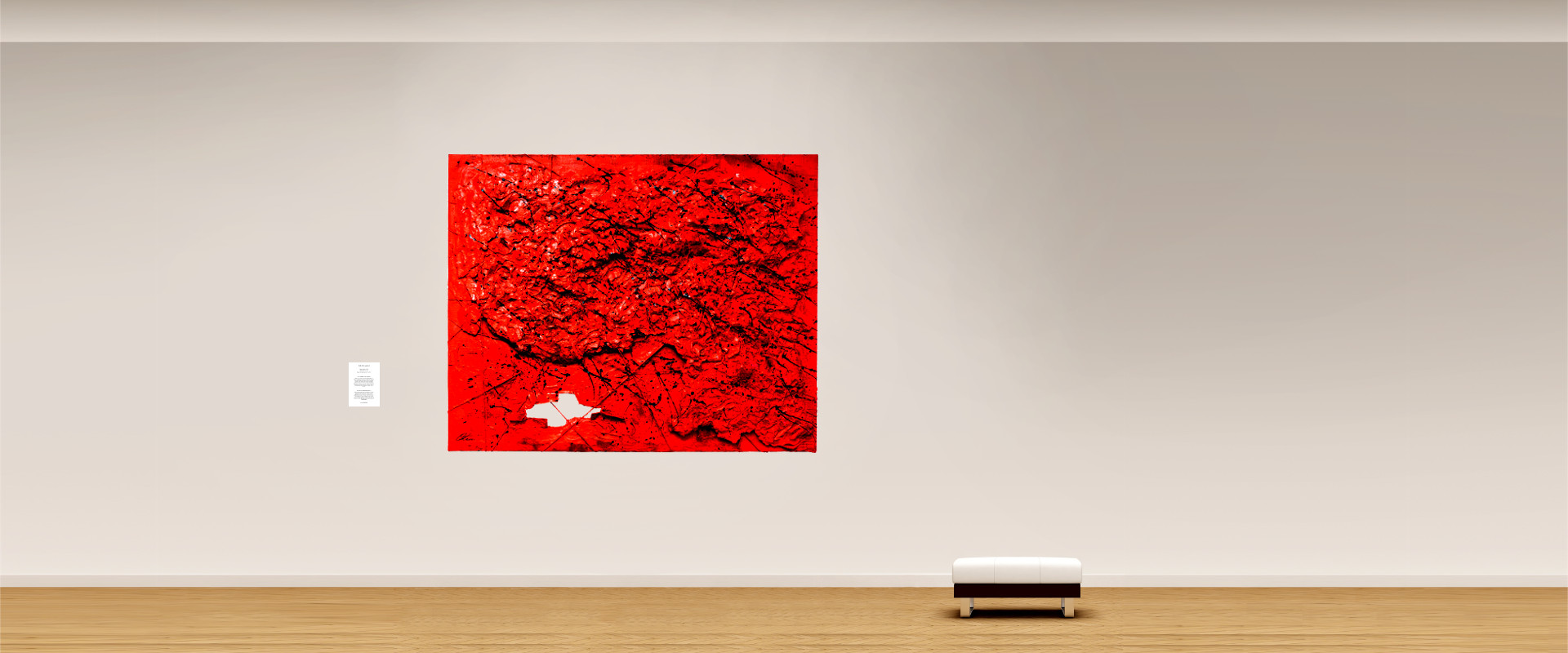 Artwork Title: "The Cage"
"... 3D painting and sculpture in the same artwork ..."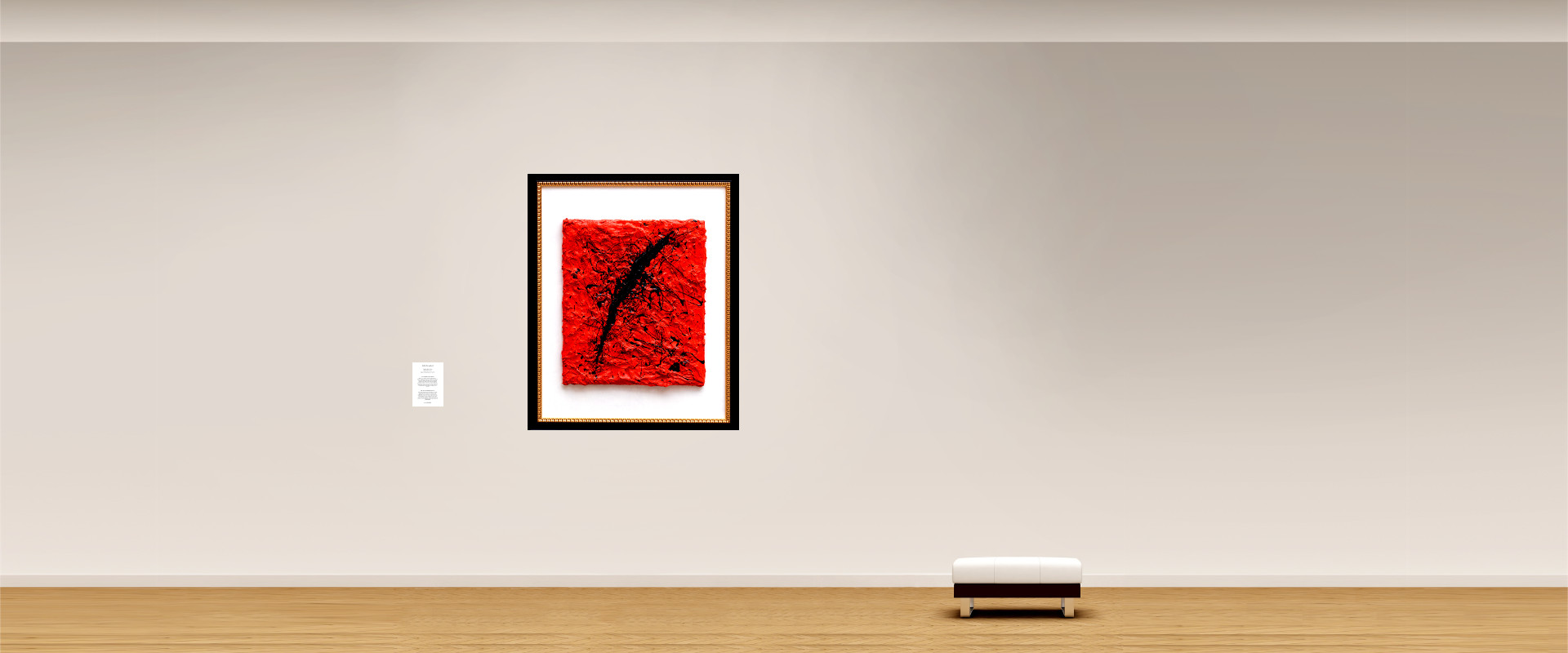 Artwork Title: "The Cutting – A Version"
"... abstraction and contemporary idea of art ..."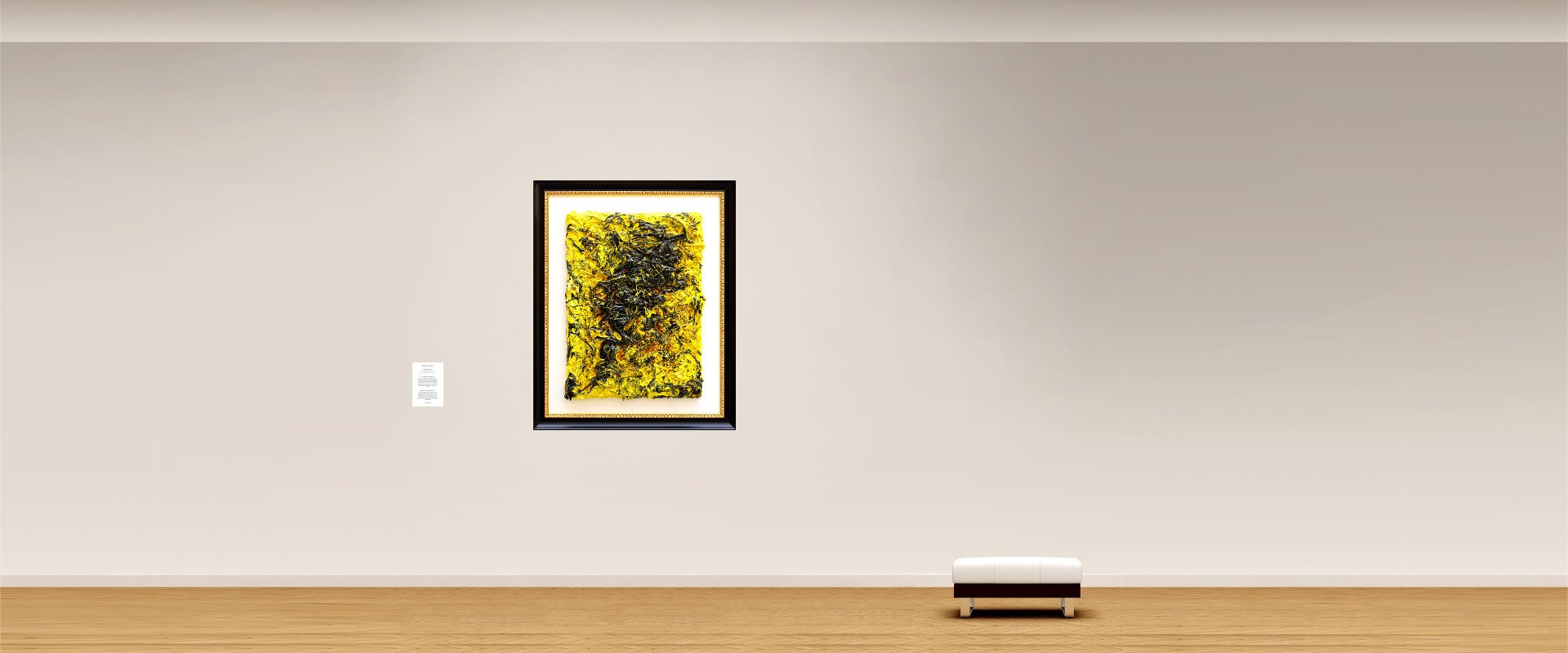 Artwork Title: "Confusion (The Open Cutting)"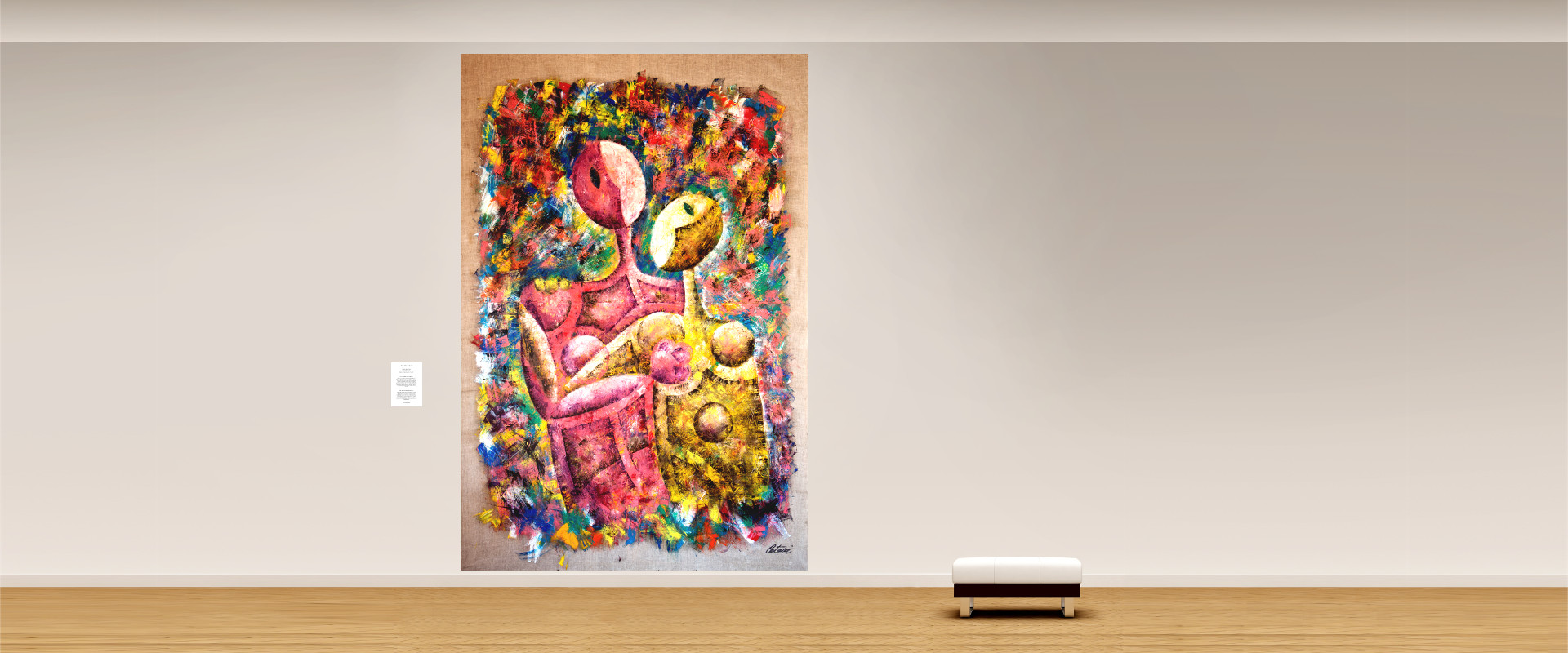 Artwork Title: "The Embrace – B Version"
"... everything starts from an embrace …"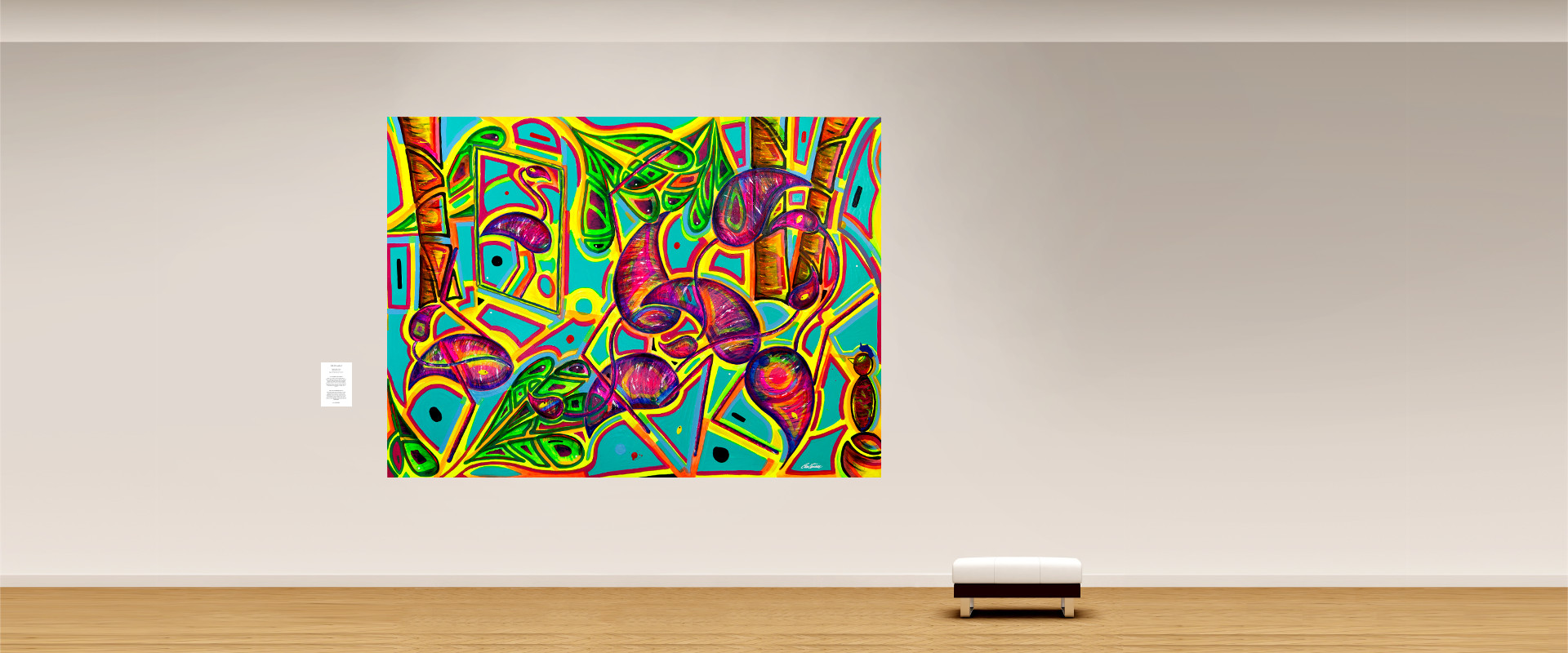 Artwork Title: "Flamingos at the Mirror"
"... the metaphor of human being ..."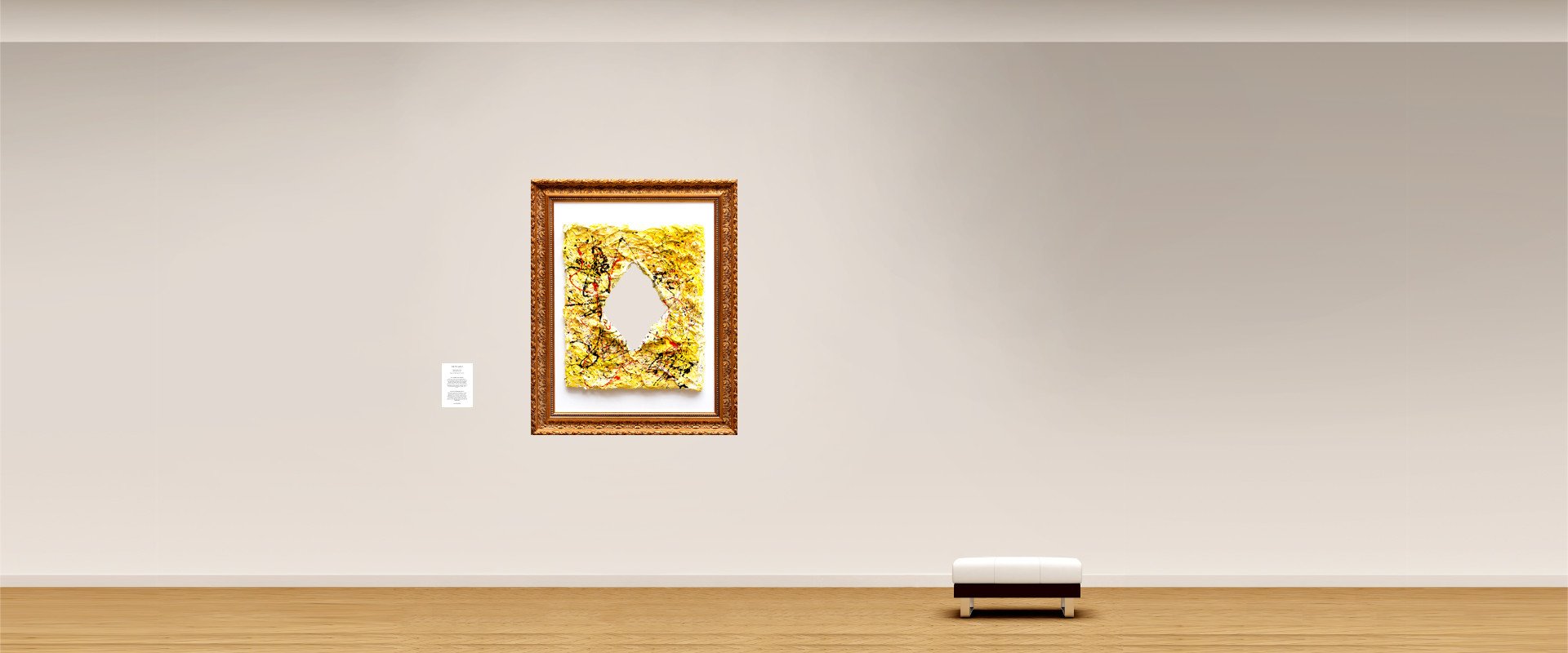 Artwork Title: "The Mouth of Etna – F Version"
"... when the sculpture becomes energy ..."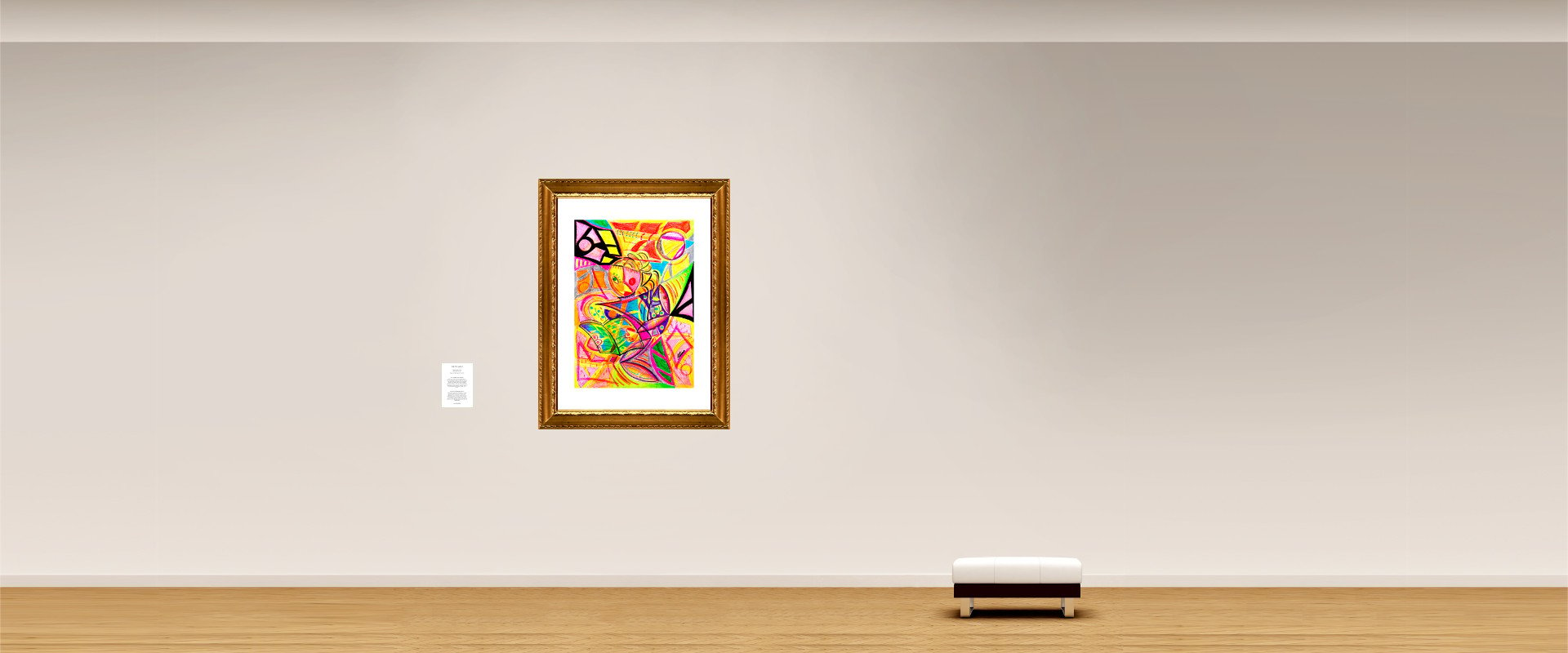 Artwork Title: "Woman with a Book"
"... love for colours ..."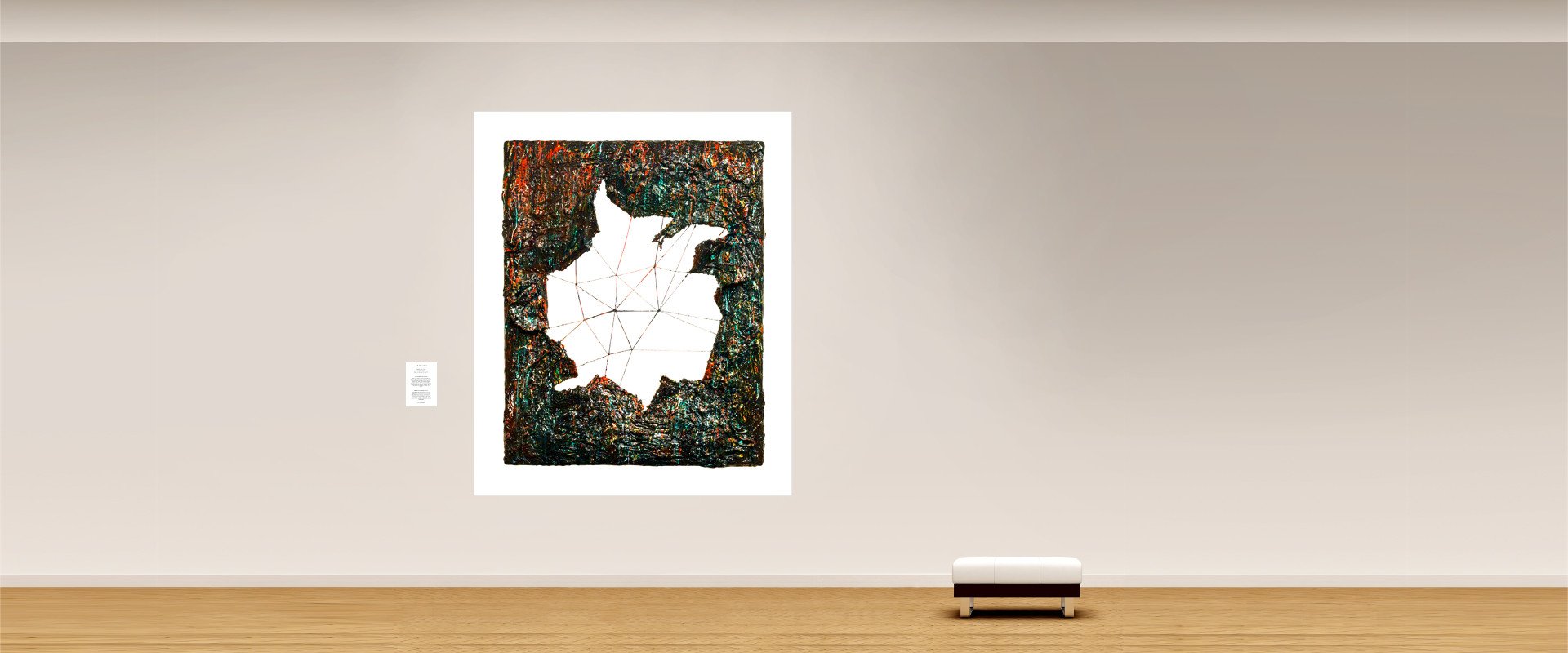 Artwork Title: "The Mouth of Etna – A Version"
"... passion for contemporary art ..."
*
*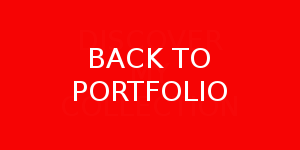 or click here below to come back to:
or
or
*
*