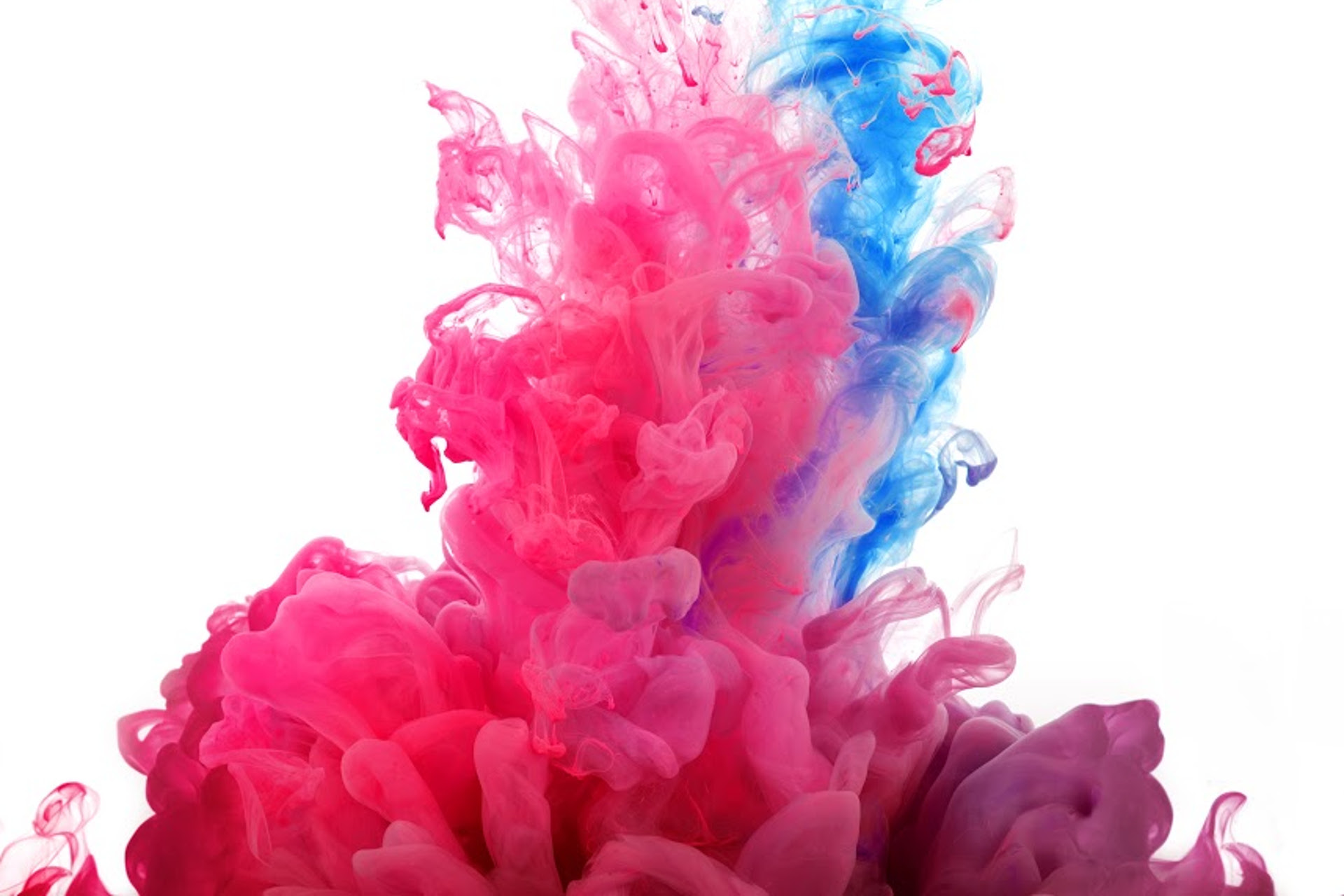 01.06 - 30.06.2019

#cesarecatania
ART EXHIBITION

official presentation
of the 2 new works of art
completely covered
by DIAMONDS
*
*
*
*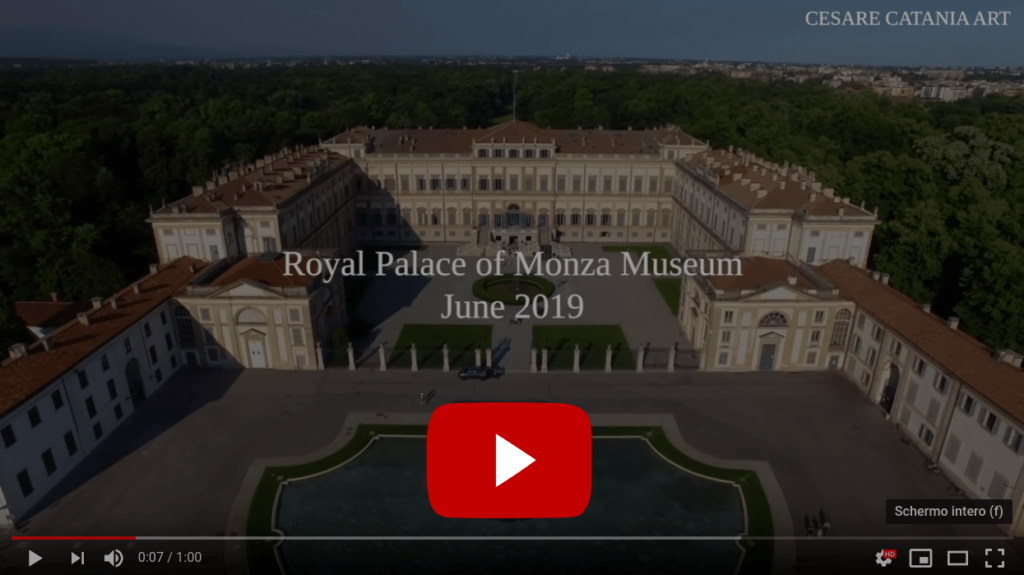 *
*
*
*
CONTEMPORARY
ART EXHIBITION
in the
MONZA ROYAL PALACE
MUSEUM
*
*
01.06 – 30.06.2019
*
*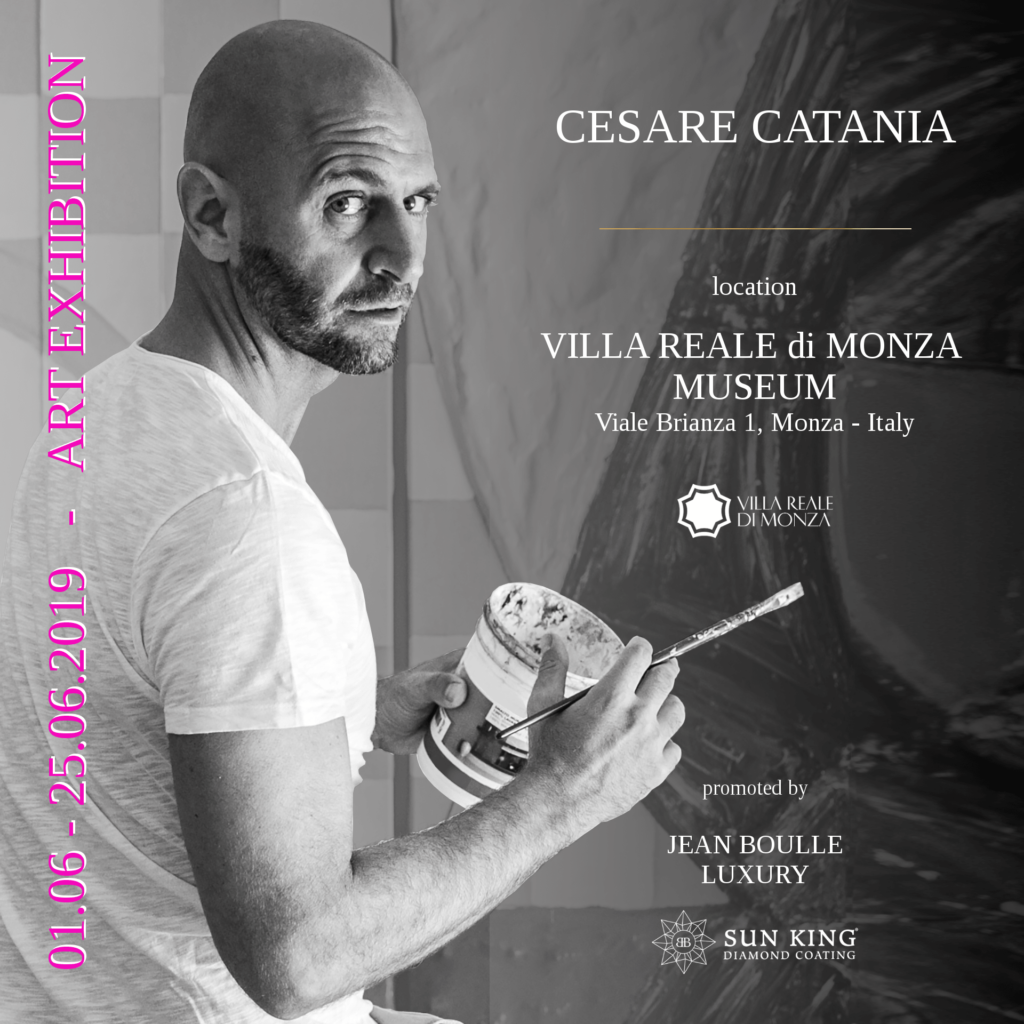 ---
First and Opening day
of the Exhibition:
Gala and Charity Dinner
directed by AMITIE' SANS FRONTIERES MILANO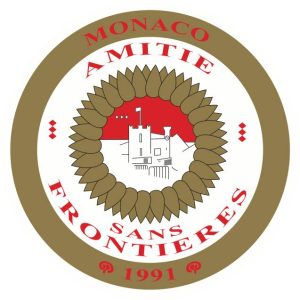 and promoted
by CESARE CATANIA ART
and
by JEAN BOULLE LUXURY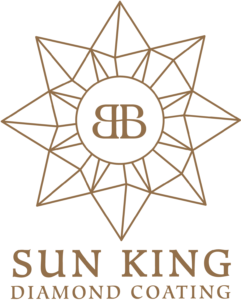 Saturday 01st
of
June 2019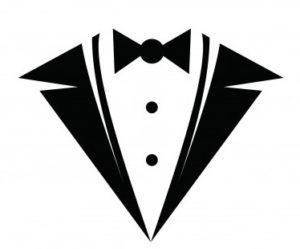 *
Watch the OFFICIAL VIDEO
of the Gala Dinner
clicking here below
[smartsli slider=1
Location
Villa Reale Monza Museum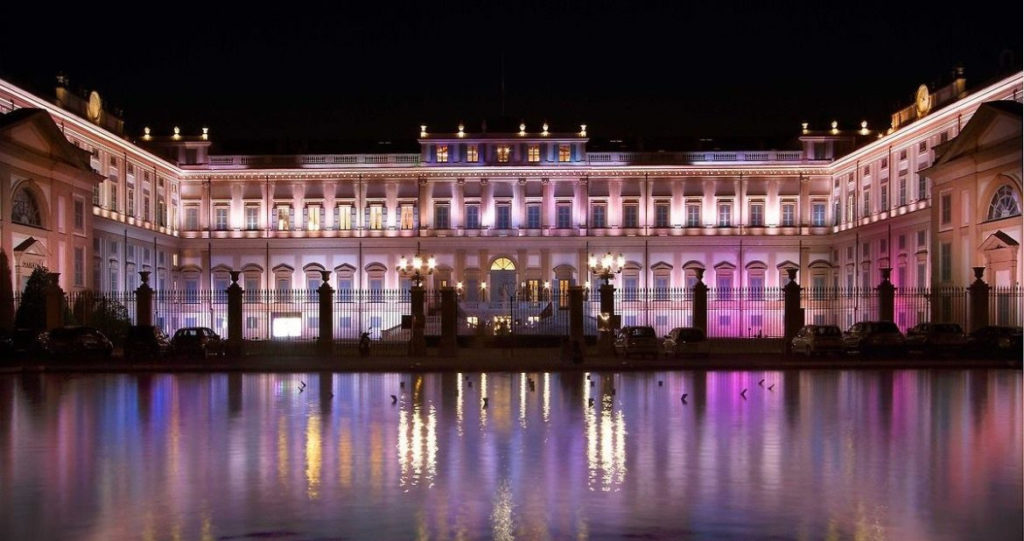 Click here below for
Google Map Location
Address: Viale Brianza 1, Monza (IT)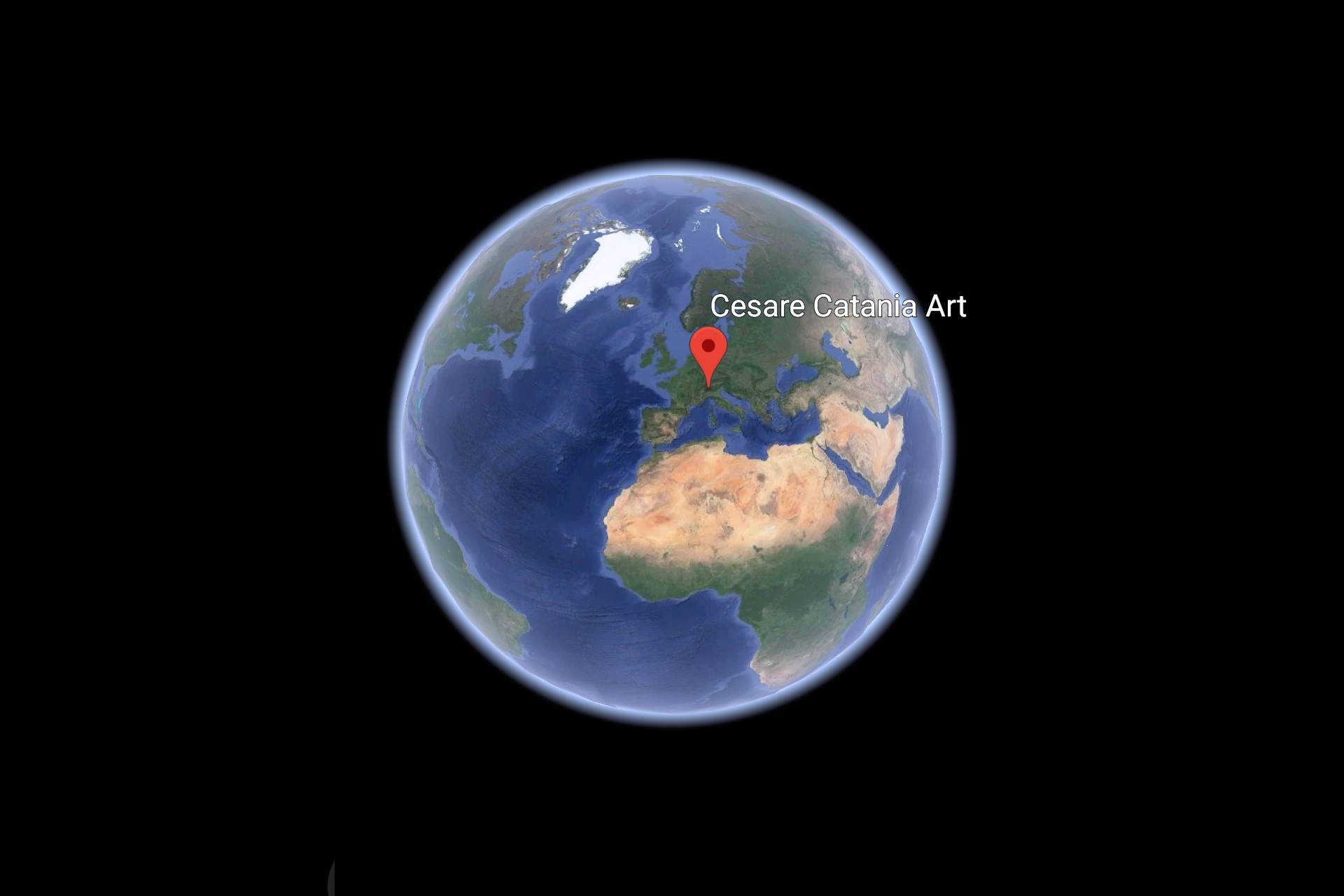 VILLA REALE DI MONZA
MUSEUM
Viale Brianza 1
Monza (IT)
Press Day:
Thursday 13rd
of
June 2019
6:30pm
in Velasca Tower Milan
Credits for press for the Press Day here: " press at cesarecatania.eu "
Official Press Release and Details of the Event
Title: "Art and Diamonds: the Museum of the Villa Reale in Monza opens the doors to the art of Cesare Catania"
After having inaugurated his own Retrospective exhibition in his Milan gallery, the artist Cesare Catania moves his works to the museum of the Villa Reale in Monza.
The personal exhibition will show almost forty artworks and will be set up on the noble floor of the splendid historic and regal building of The Villa Reale of Monza, right next to the Toulouse Lautrec exhibition.
An absolutely sparkling moment for the Italian artist who has just inaugurated his exhibition at the Barclays Bank headquarters in Monaco and who, for the second edition of his Retrospective, exhibits in the Museum of the Villa Reale di Monza not only the artworks, but also the techniques and inspirations.
Among others, for the first time Catania will exhibit 2 different re-editions of "The Cutting (D and E Version)", the 4th and the 5th version of a series of works that start from a simple cut on a canvas and that abstractly explore its contents and artistic implications. To emphasize the chromatic contrasts, in this new versions the artist wanted to use diamond dust among the materials available to him, completely covering the new artworks with real diamonds encapsulated in a mixture of glues and natural resins.
"…  the diamond is already in itself a work of art. The fact of using it in combination with the colors to enhance the chromatic variations with its shine and with its diffraction seemed to me an absolutely natural choice … "so the artist explains.
The system chosen to achieve this incredible effect is a variation of the one developed by the well-known Luxembourg group Jean Boulle, which currently offers its multi-million dollar customers similar coatings on Rolls Royce, dizzying yachts and Private Jets.
The exhibition will be officially inaugurated on June 1st, the day on which the gala and charity dinner organized by the association Amitié Sans Frontières and promoted by the artist Cesare Catania and by Jean Boulle Luxury will be held in the same exhibition building.
Watch the OFFICIAL VIDEO
of the artworks
THE CUTTING (D and E Versions)
clicking here below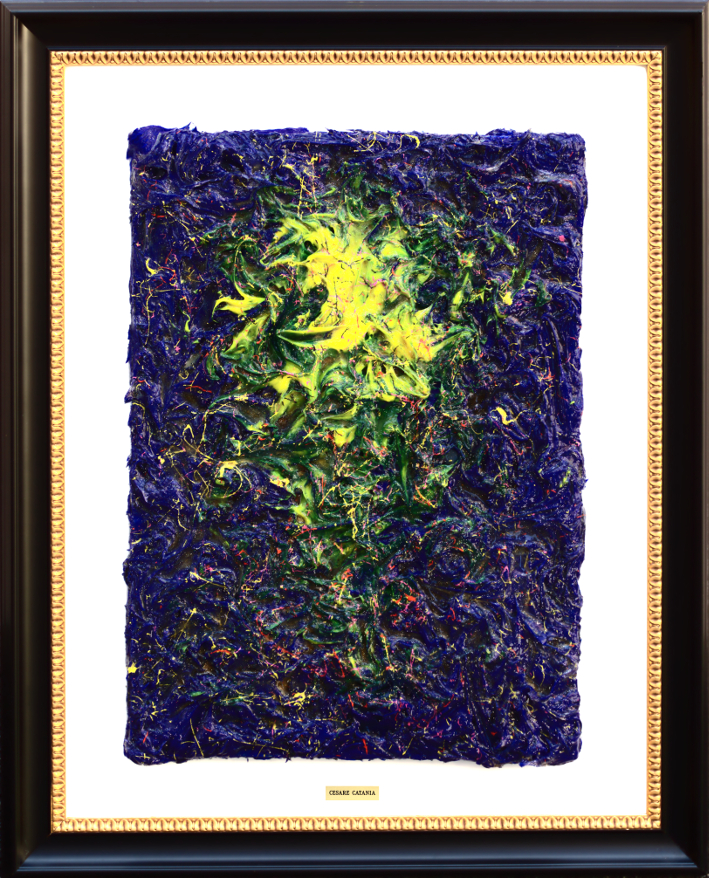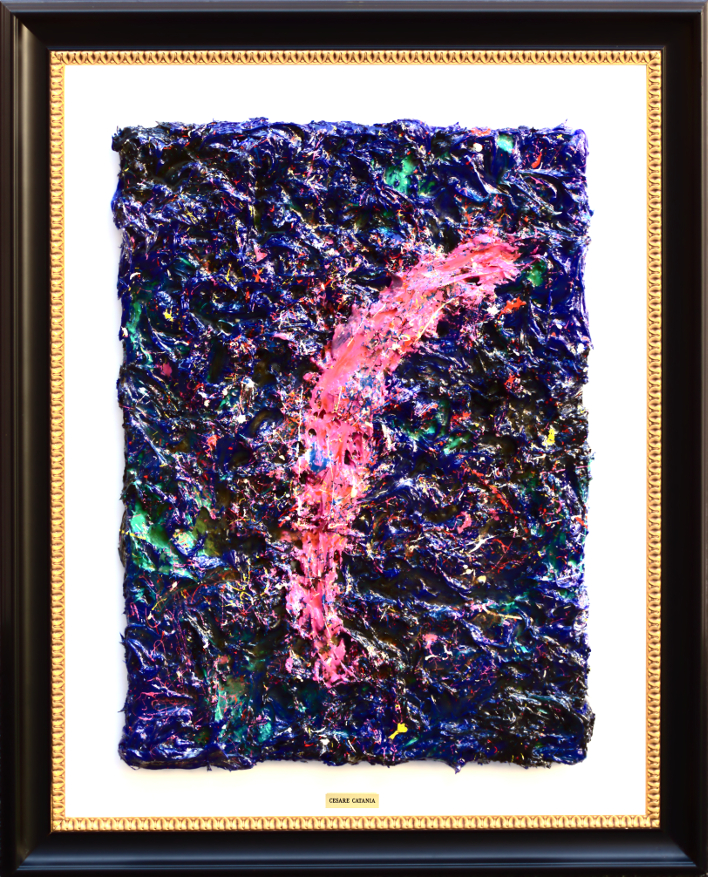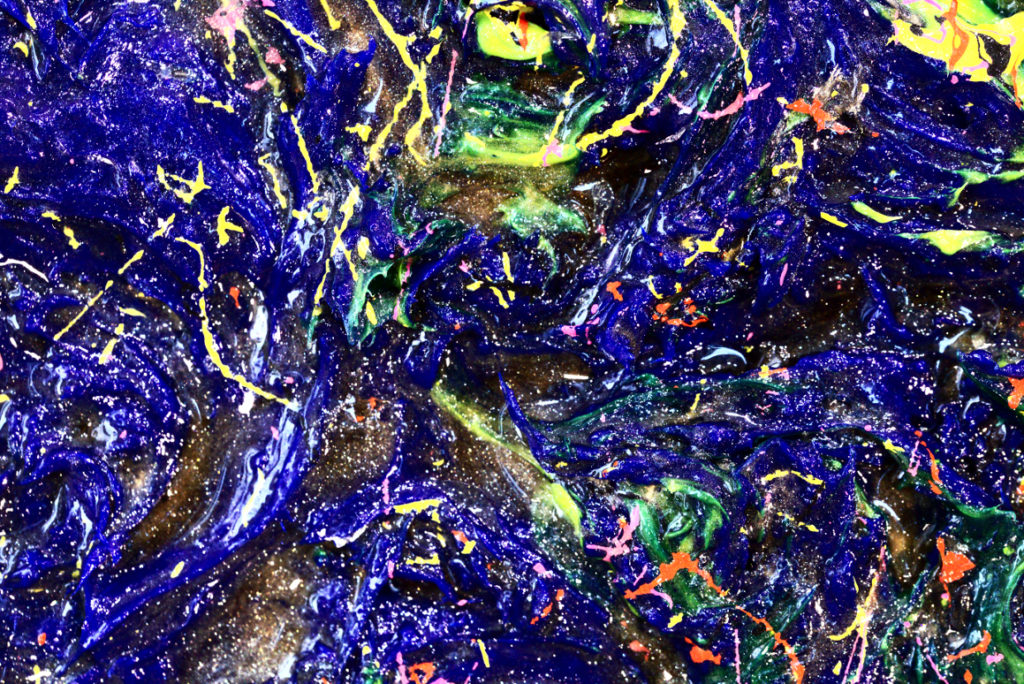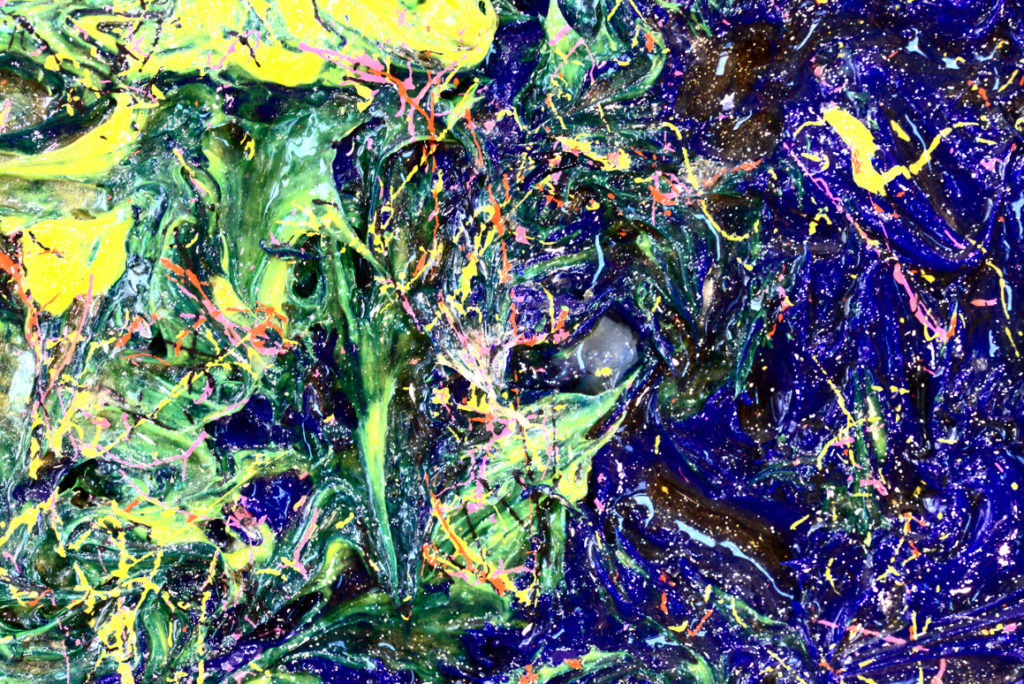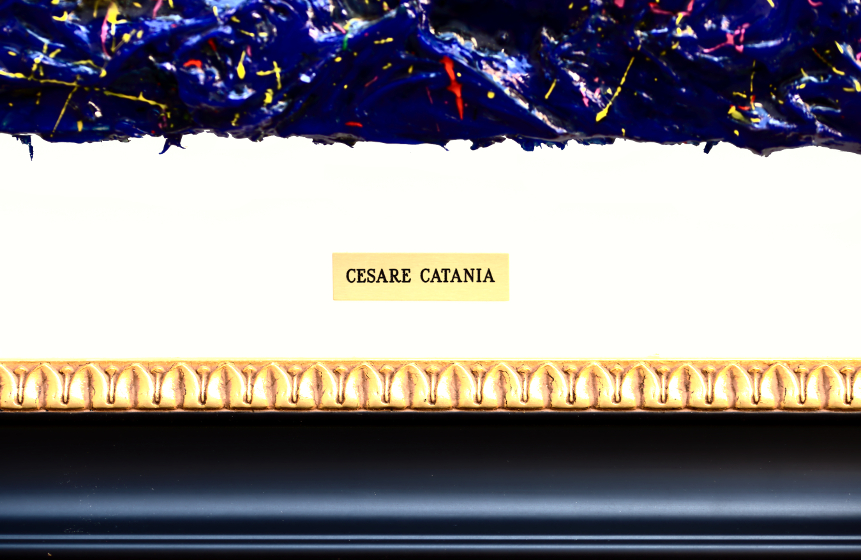 Enjoy the
VIRTUAL TOUR OF THE EXHIBITION
in the Monza Royal Palace Museum
clicking here below
Museum: Room 1
https://maps.app.goo.gl/2RrpWinwiPxH18GP8
Museum: Room 2
https://maps.app.goo.gl/gXzgnBEkJHt6eLRG9
Museum: Room 3
https://maps.app.goo.gl/rn14HBqRp33tn4xt6
Museum: Room 4
https://maps.app.goo.gl/zhxgjiR8WwGYj5aaA
Museum: Room 5
https://maps.app.goo.gl/GWK3CKjzB5vxvvuQ6
Museum: Room 6
https://maps.app.goo.gl/xyjnyCNo2sfkPSKH7
Museum: Room 7
https://maps.app.goo.gl/wNHm6A7eoZTrK1neA
OFFICIAL PRESS REVIEW OF THE EVENT
Official Website of the Monza Royal Palace Museum
IL GIORNO
SOME PICTURES
#cesarecatania
… MANY THANKS
TO ALL GUESTS …
---
*
*
*
THE MOST POPULAR
*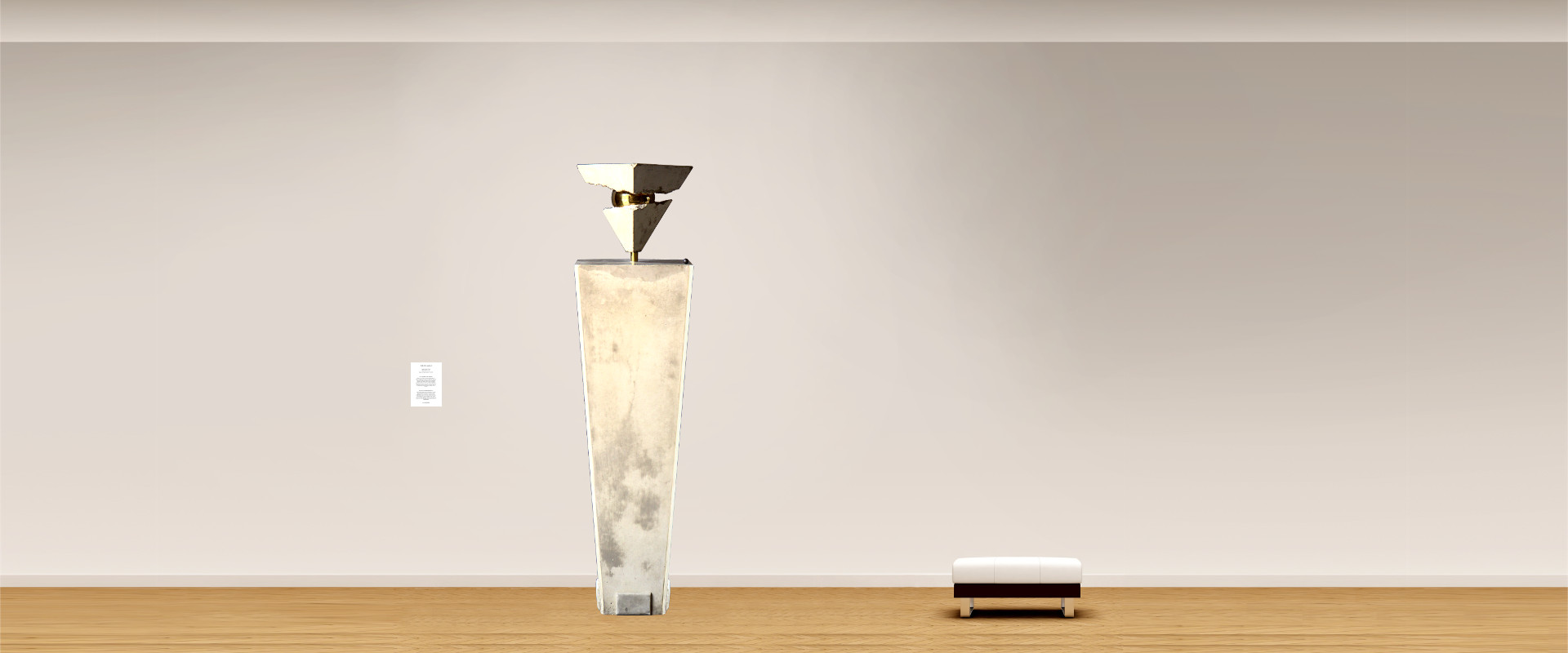 Artwork Title: "The Heart of the Earth – B Version"
"... the marble dust coming from the Earth and the meteorite fragments coming from the Universe ..."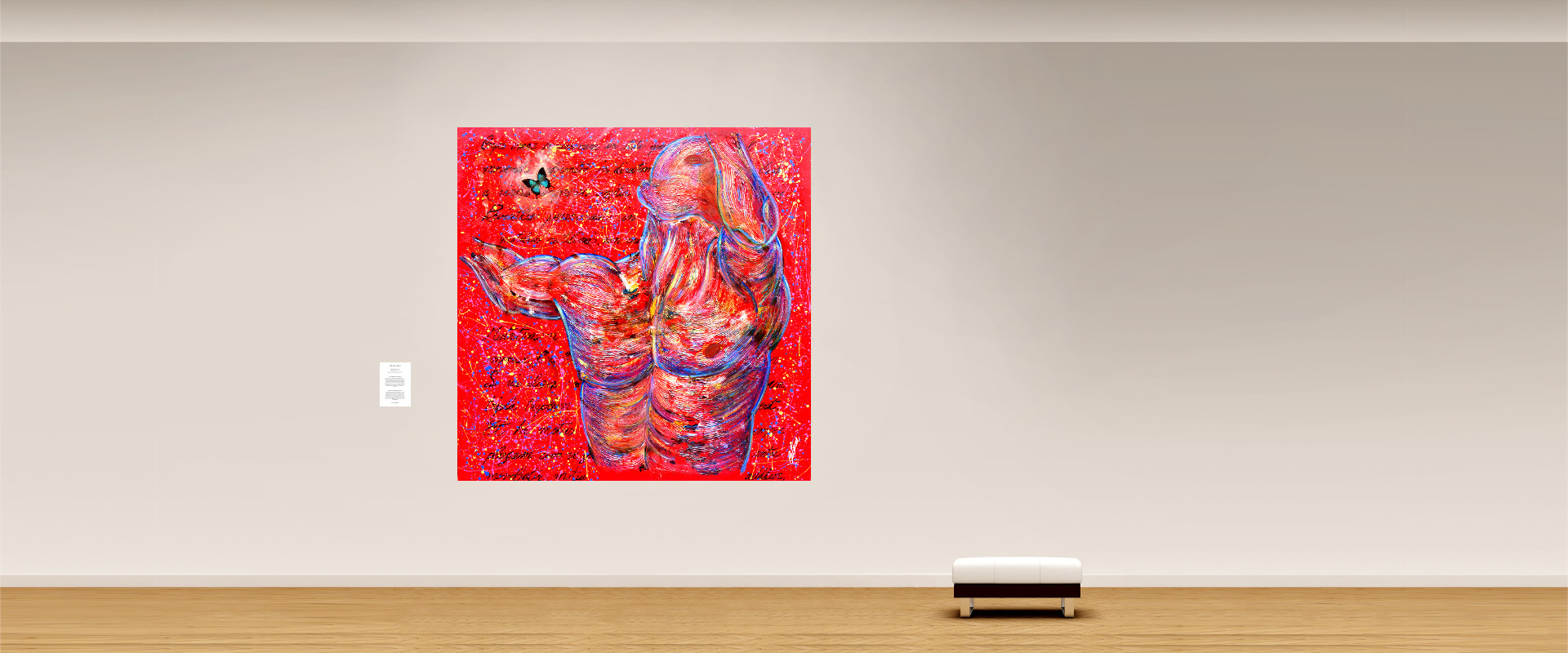 Artwork Title: "Selfportrait"
"... in this artwork Cesare Catania illustrates the oxymorons present in his personality ..."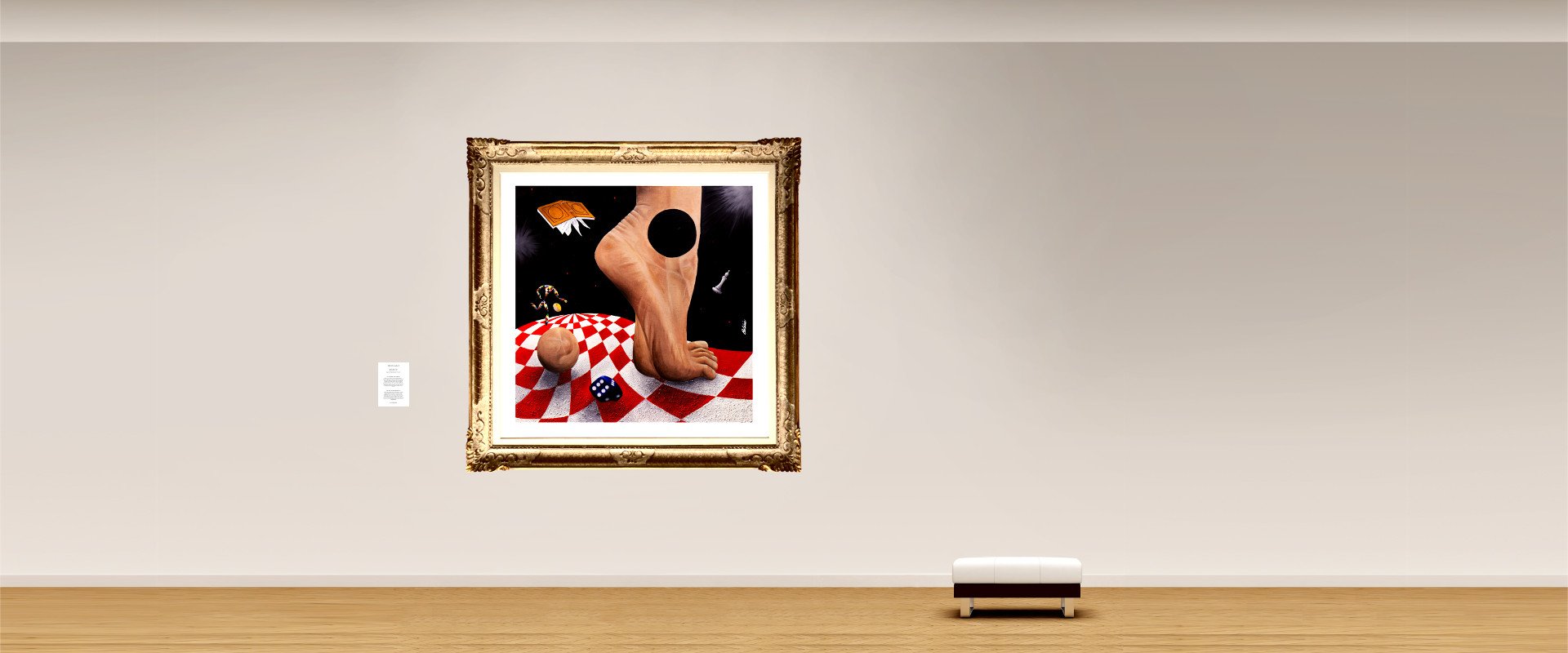 Artwork Title: "Harlequin in the Land of Giants"
"... hyperrealism and surrealism ..."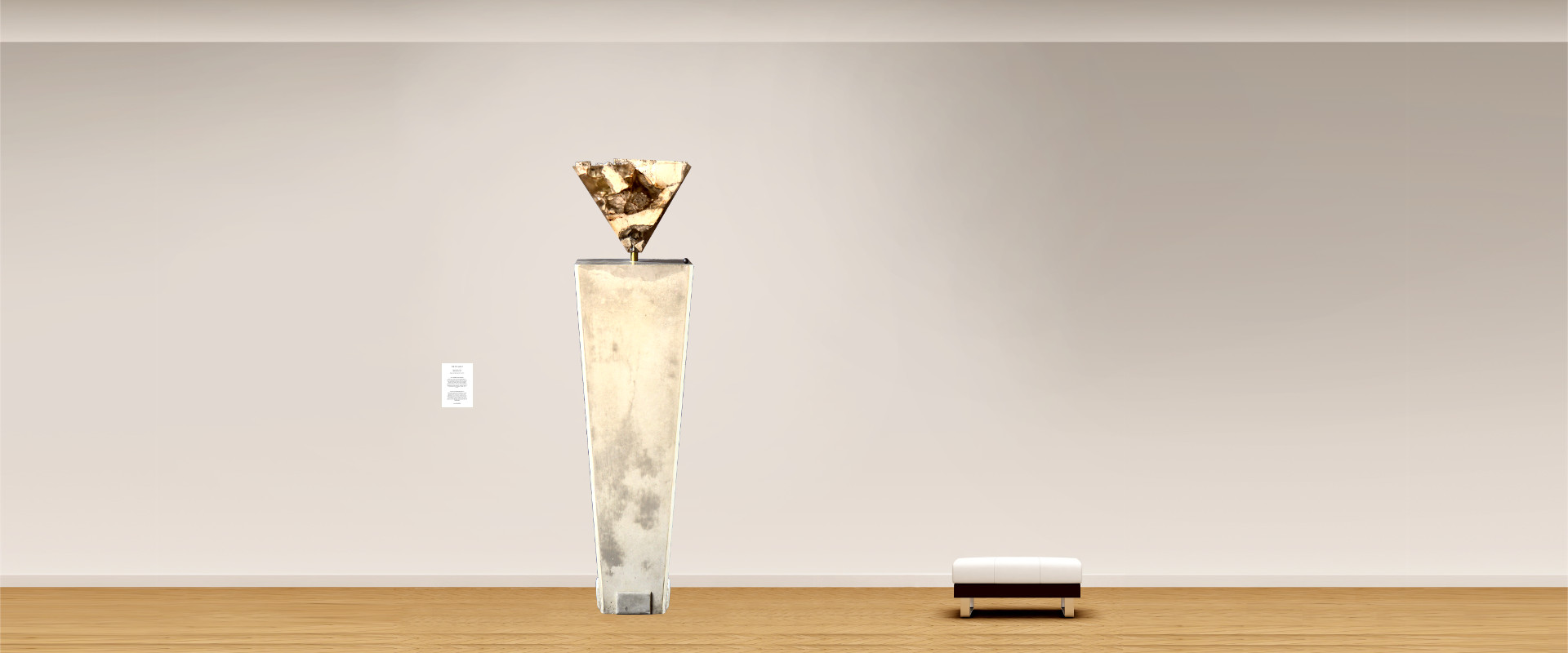 Artwork Title: "The Heart of the Earth – C Version"
"... the power of the Earth ..."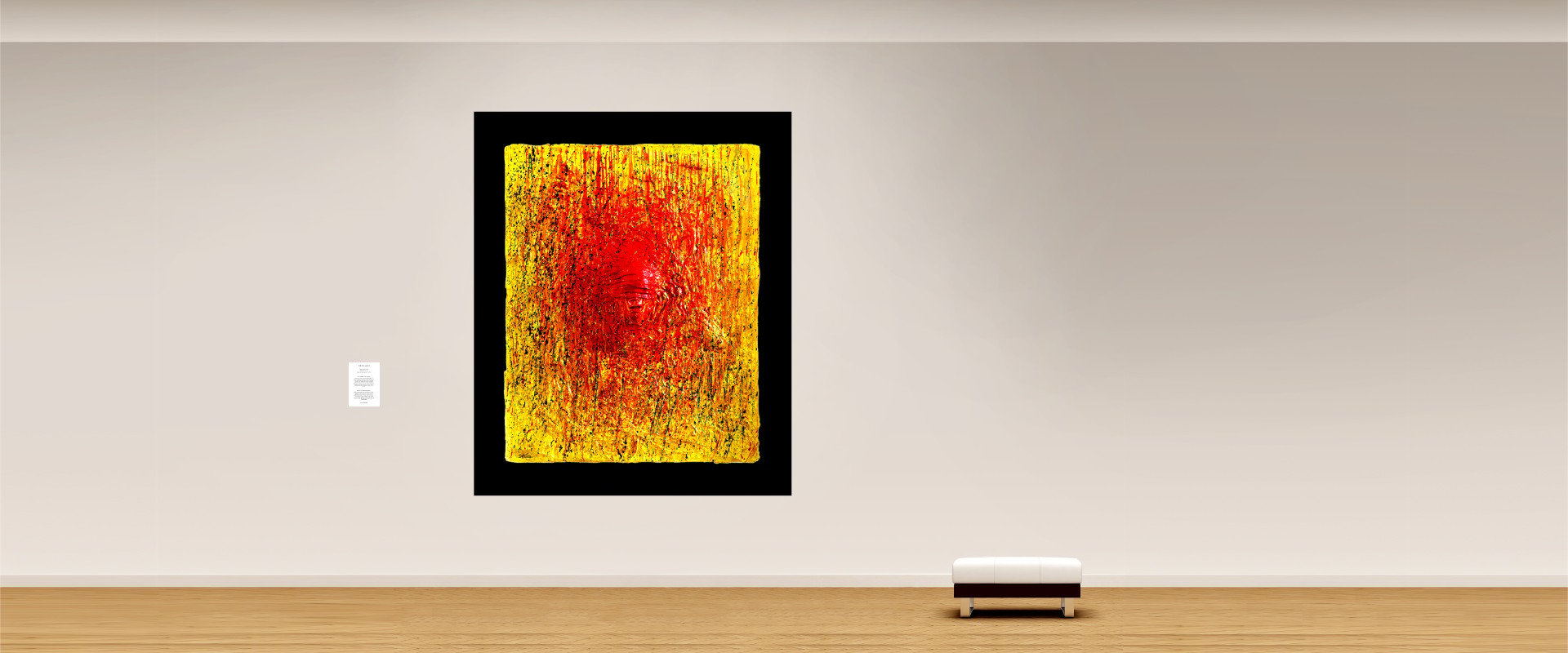 Artwork Title: "The Man Who Does Not See"
"... the man is immersed in the society around him blindfolded ..."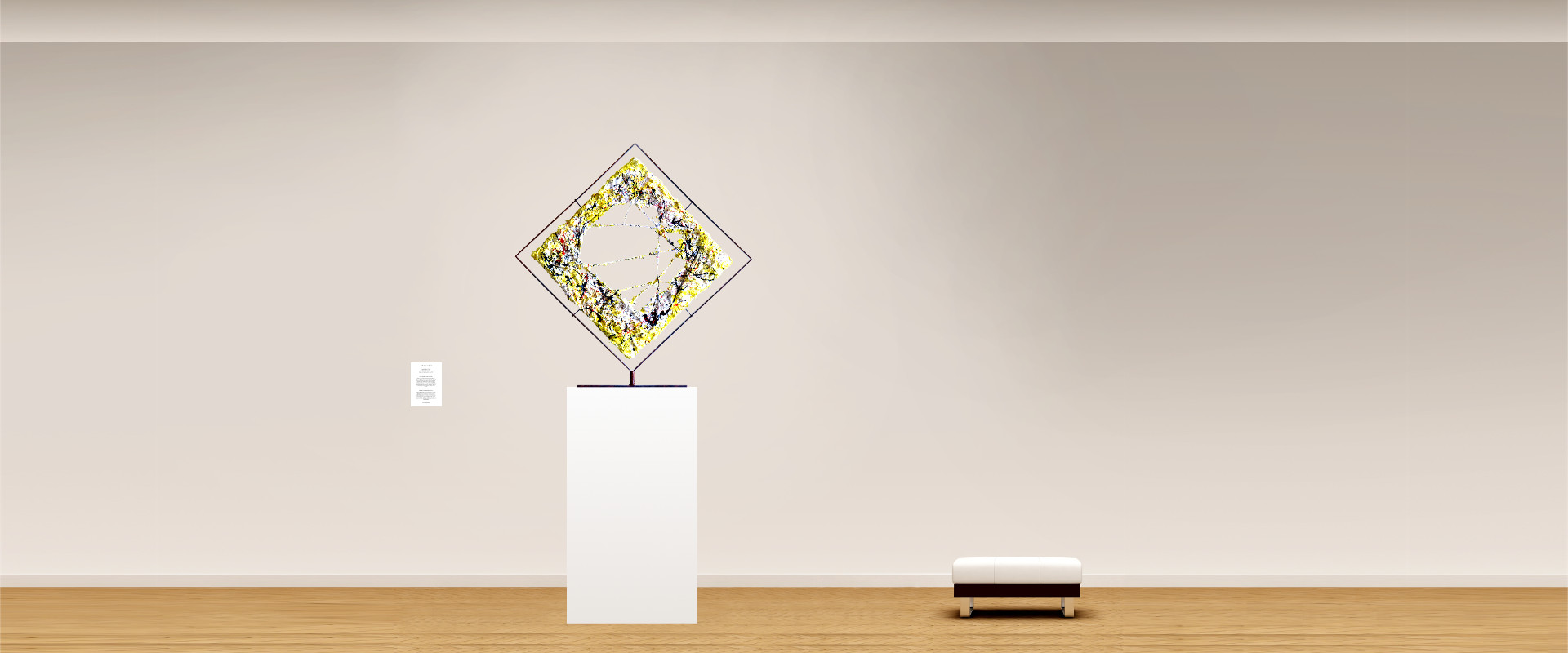 Artwork Title: "The Mouth of Etna – E Version"
"... passion for colours, for energy and for contemporary sculpture ..."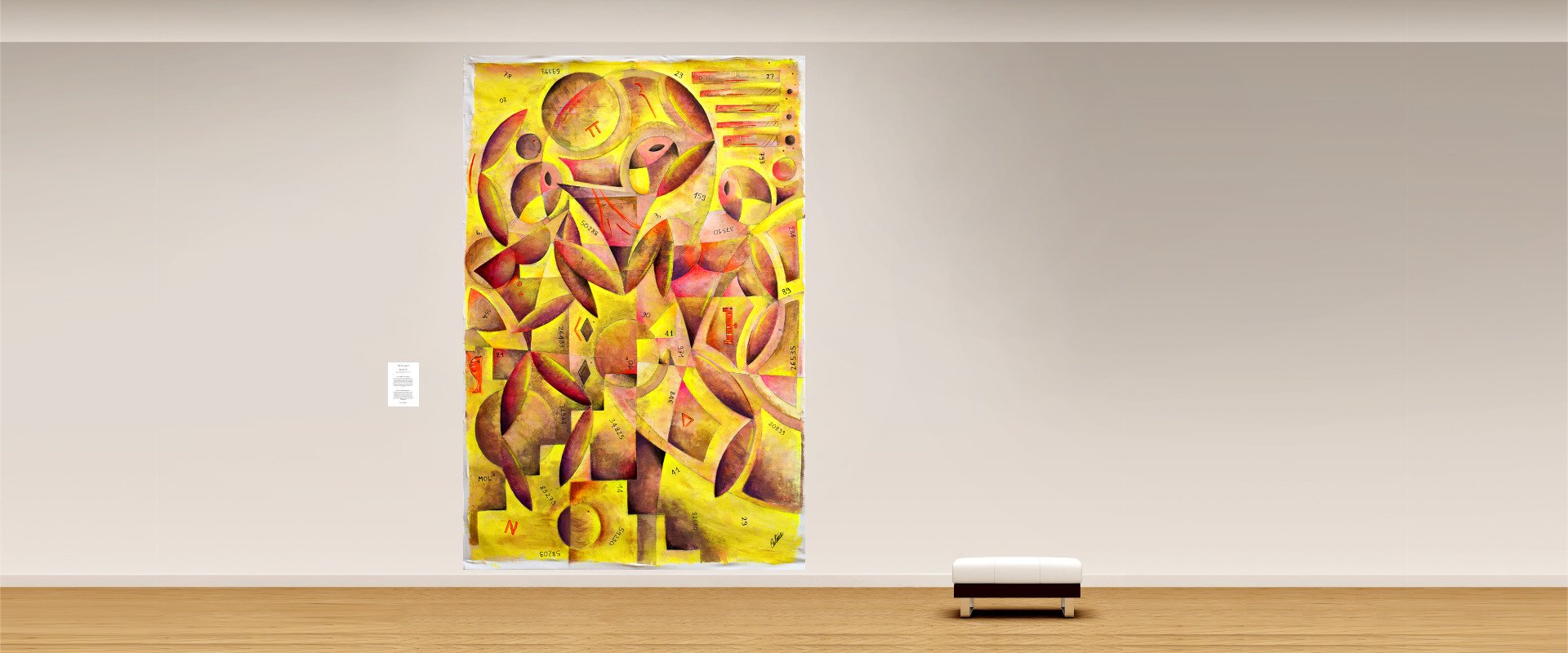 Artwork Title: "Trois Hommes"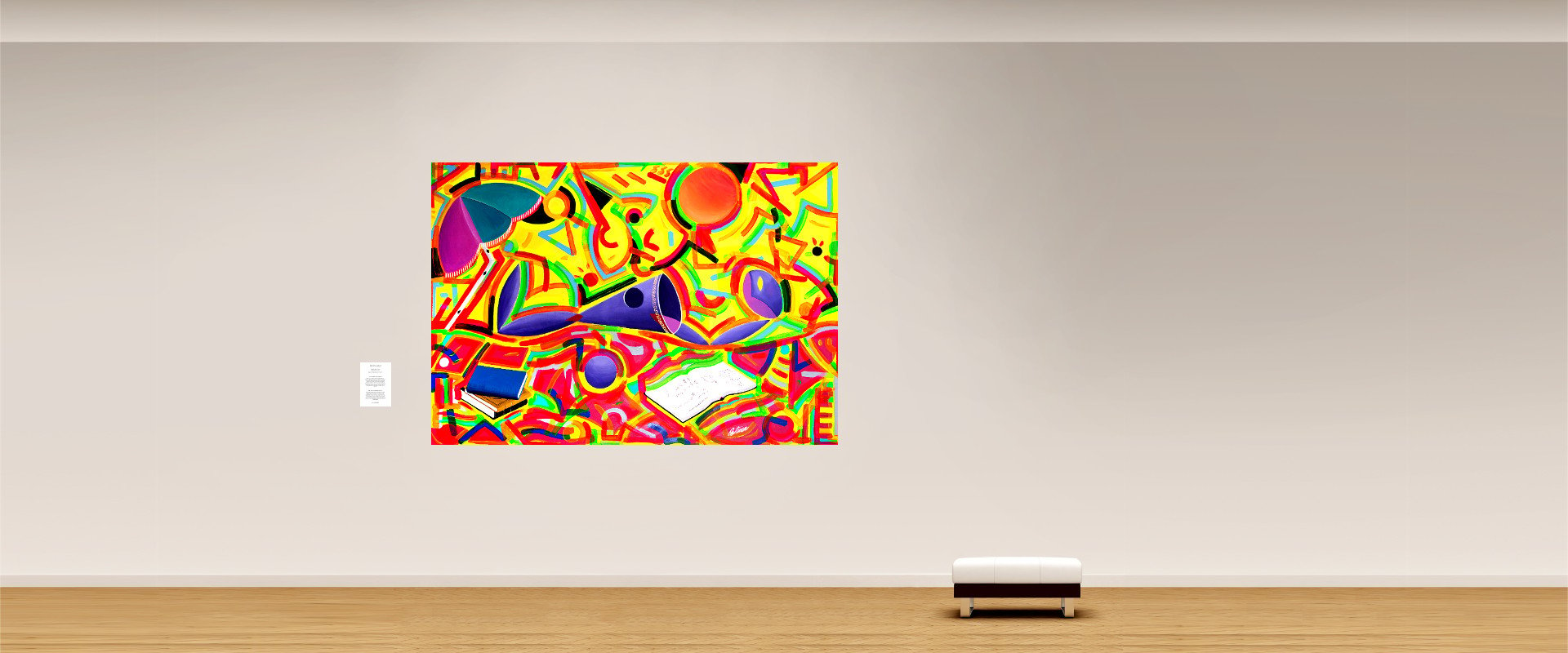 Artwork Title: "Summer Readings"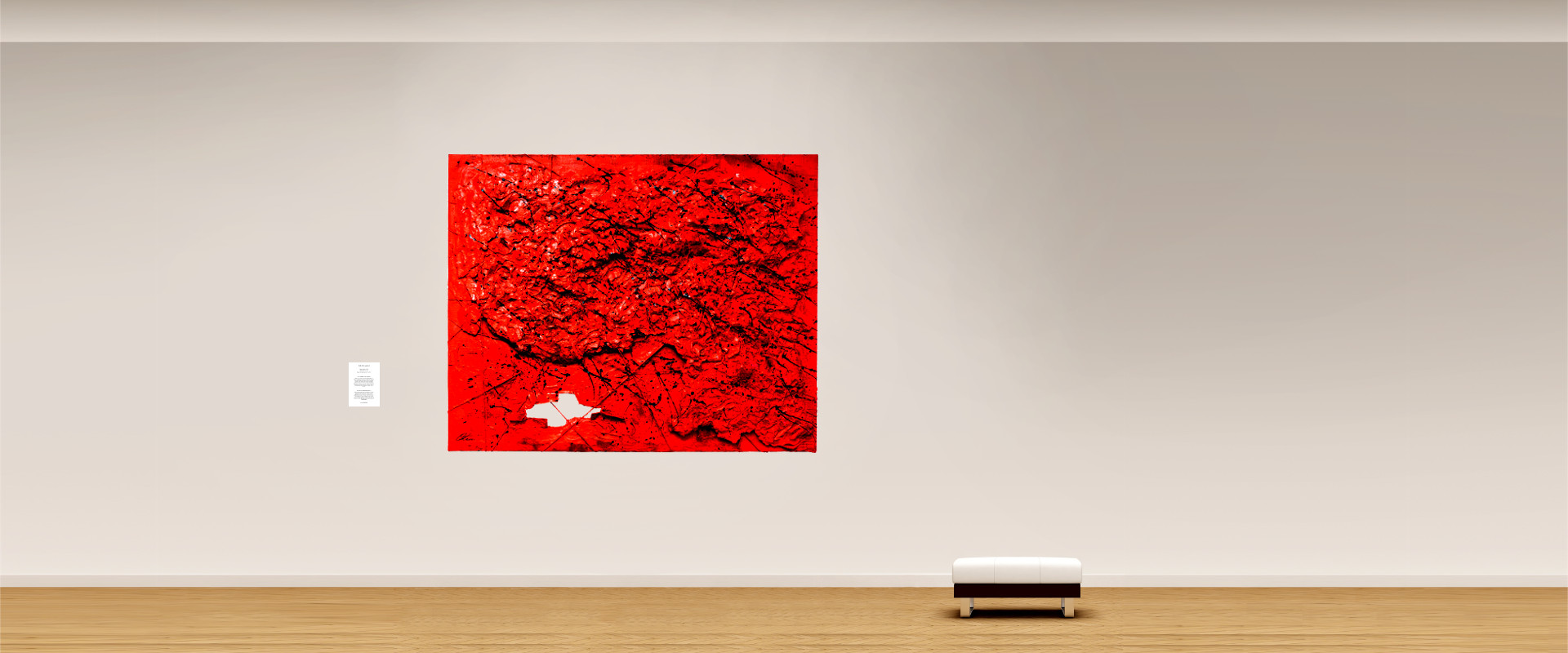 Artwork Title: "The Cage"
"... 3D painting and sculpture in the same artwork ..."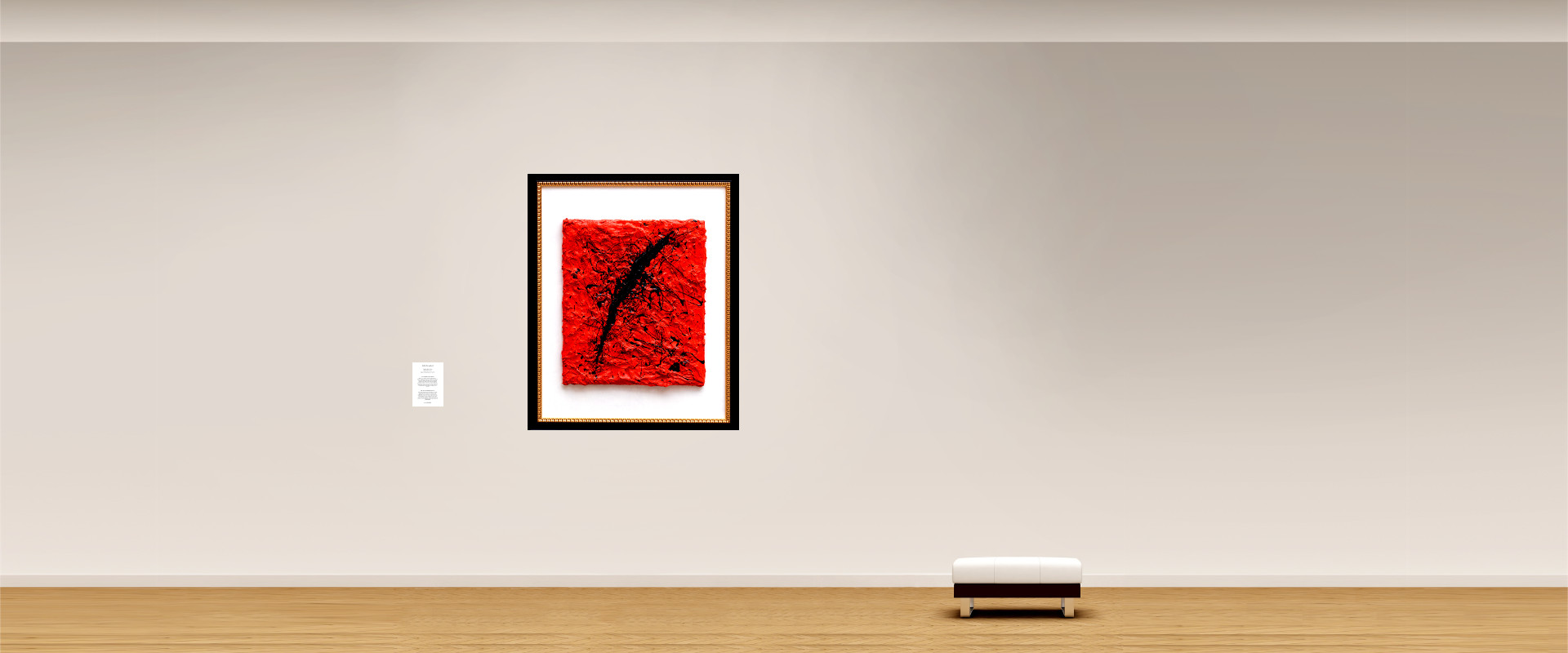 Artwork Title: "The Cutting – A Version"
"... abstraction and contemporary idea of art ..."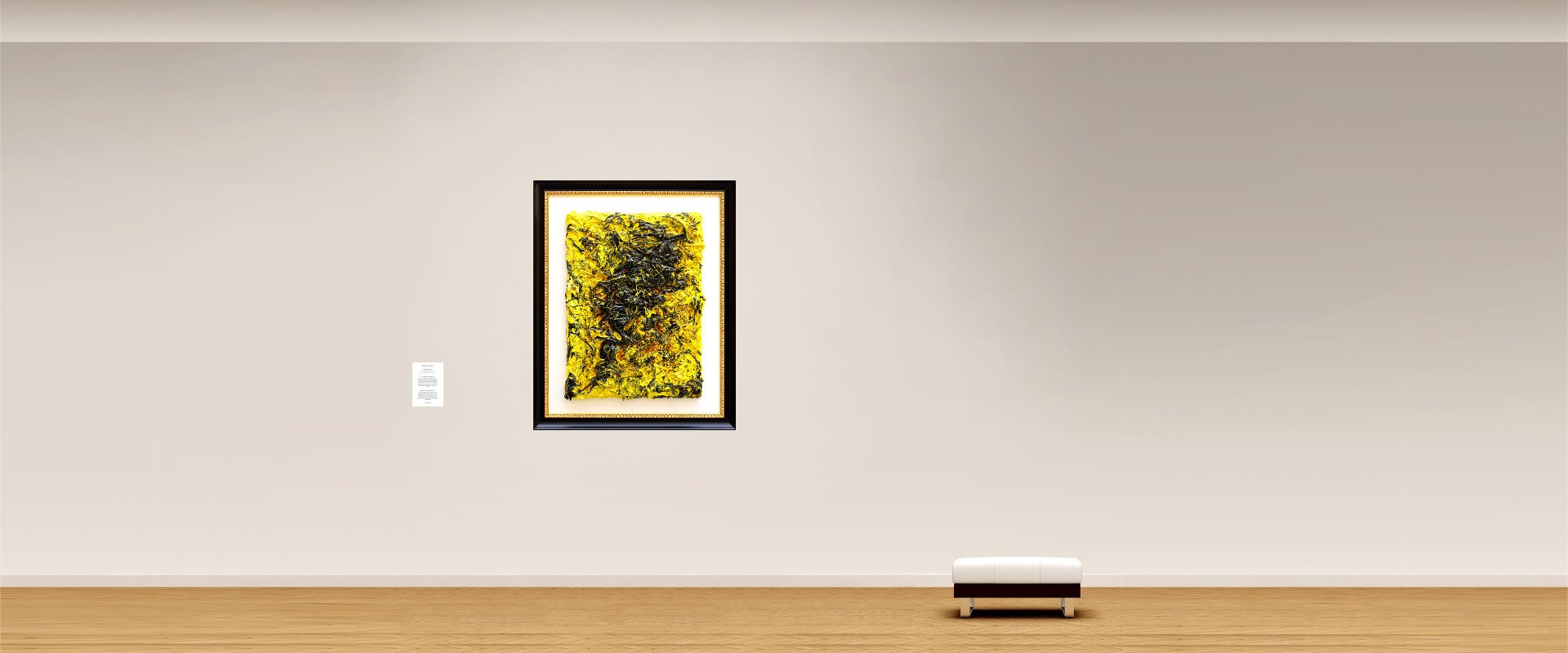 Artwork Title: "Confusion (The Open Cutting)"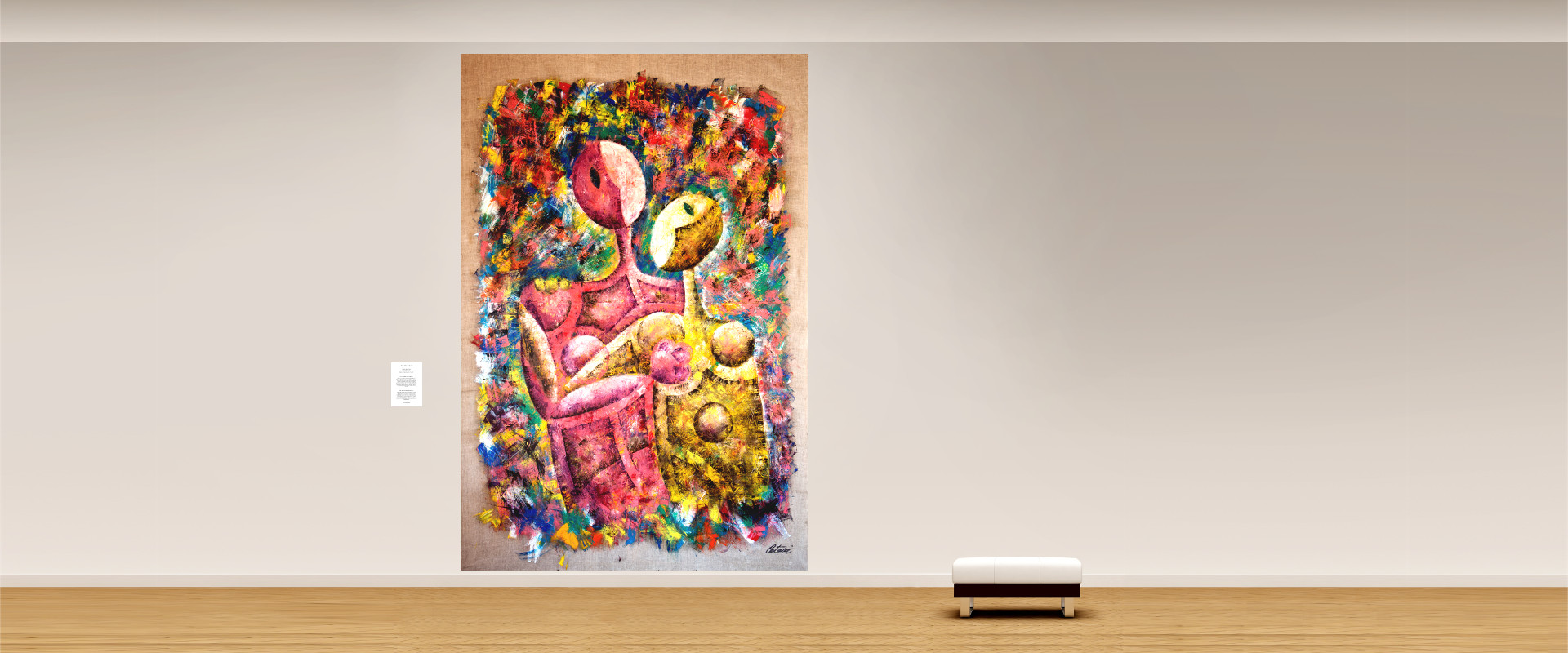 Artwork Title: "The Embrace – B Version"
"... everything starts from an embrace …"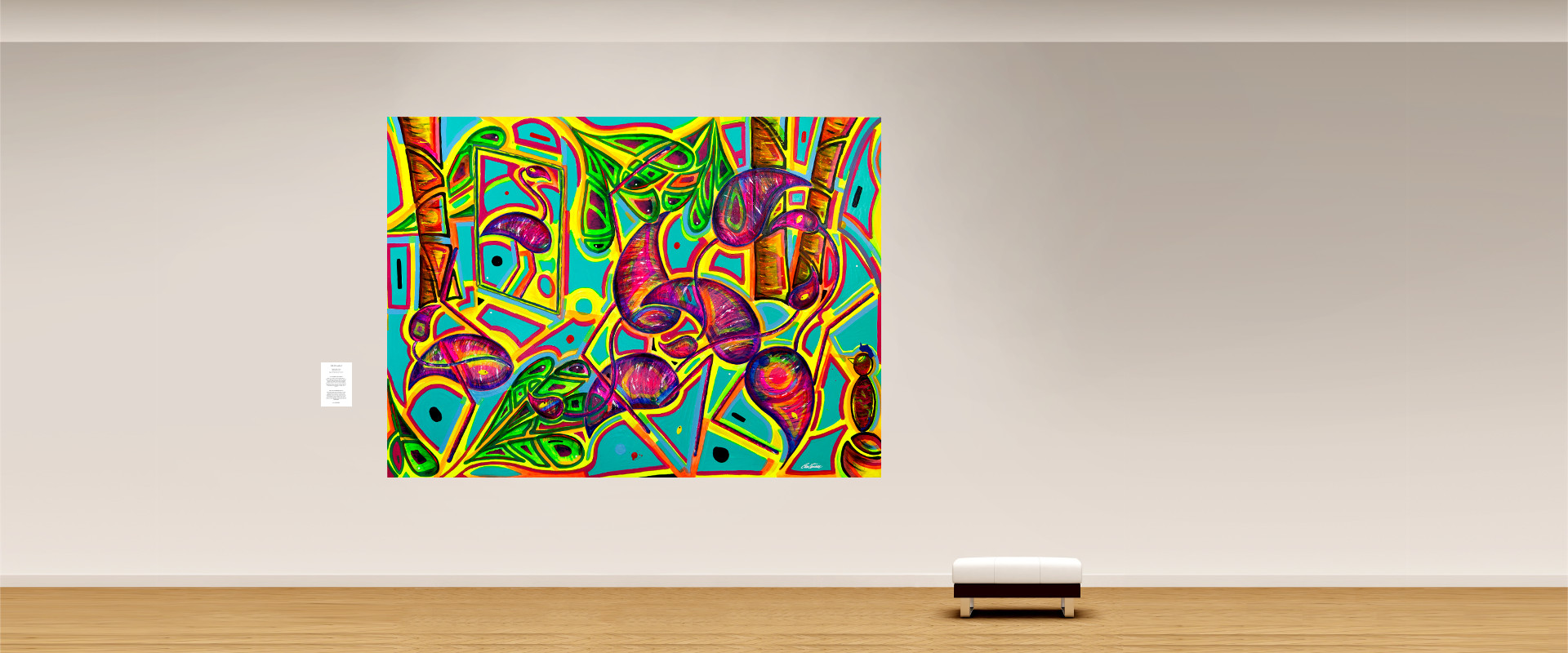 Artwork Title: "Flamingos at the Mirror"
"... the metaphor of human being ..."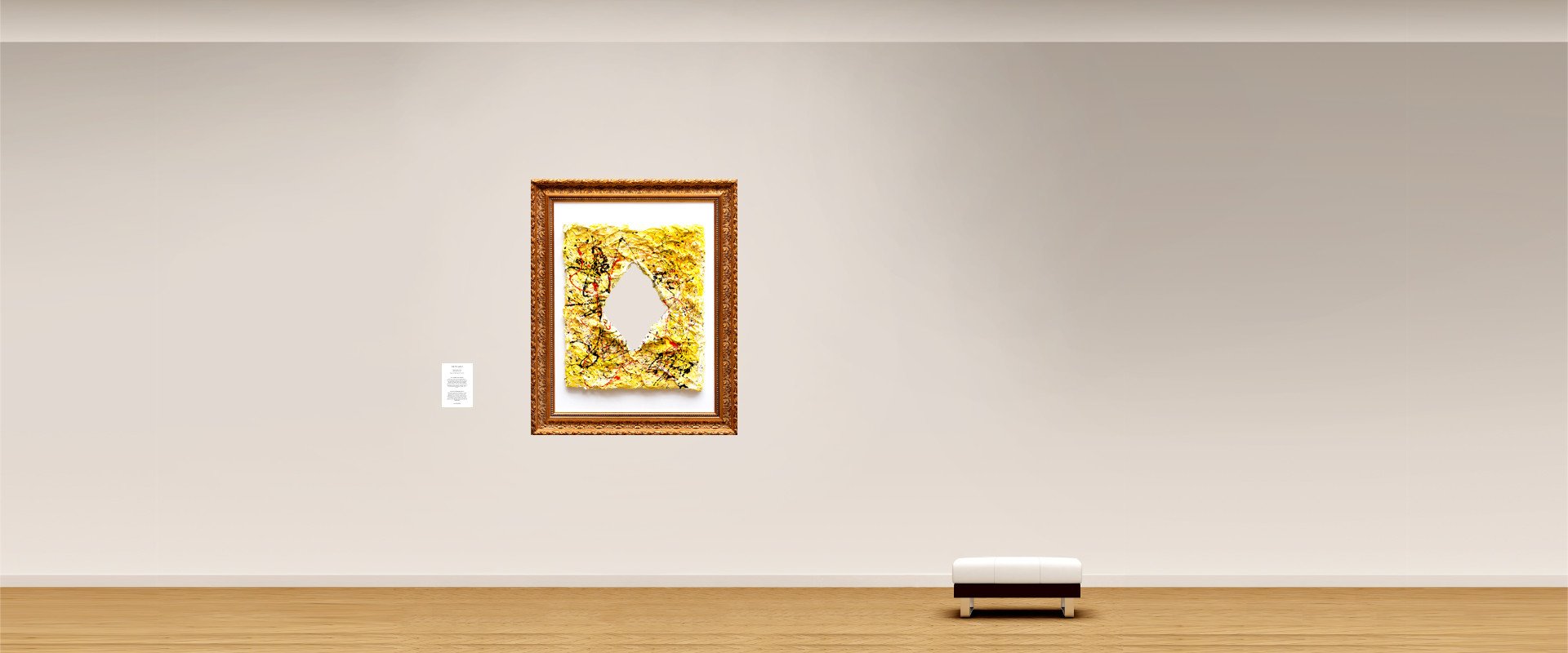 Artwork Title: "The Mouth of Etna – F Version"
"... when the sculpture becomes energy ..."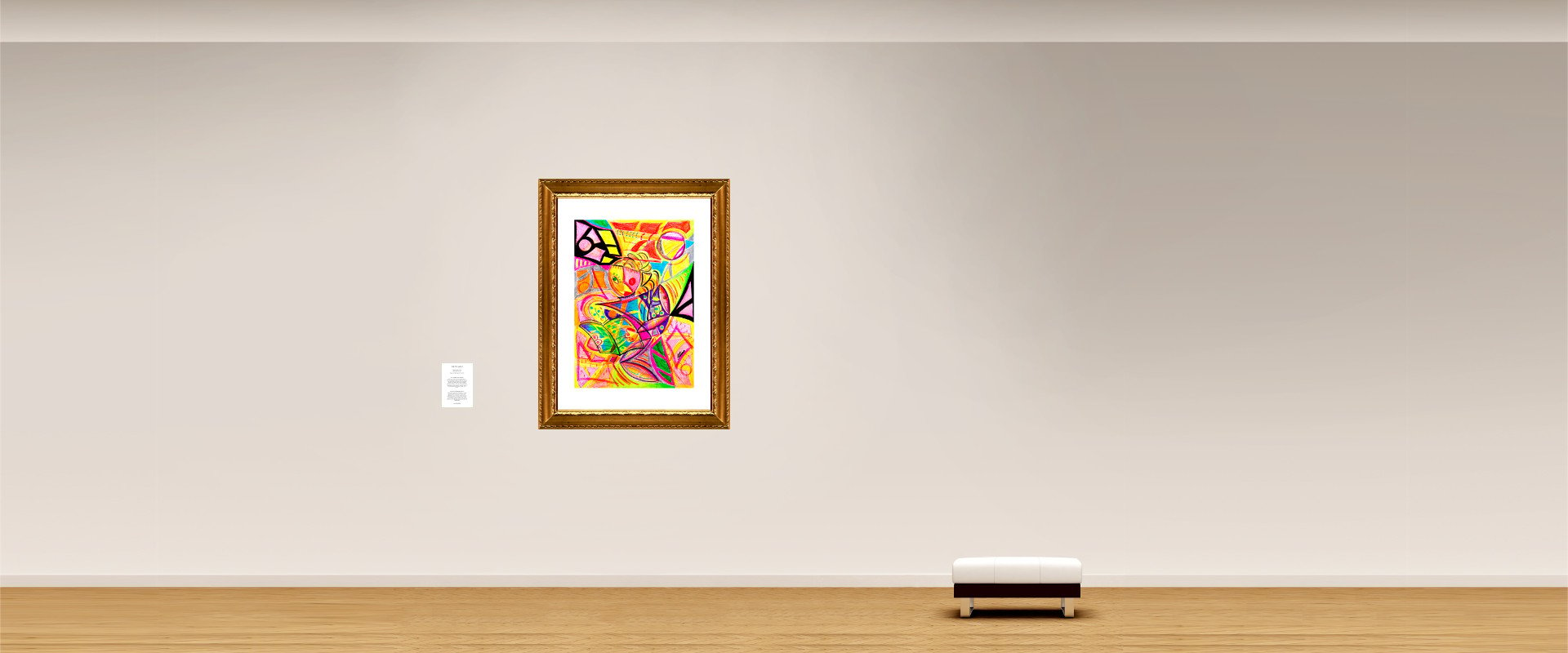 Artwork Title: "Woman with a Book"
"... love for colours ..."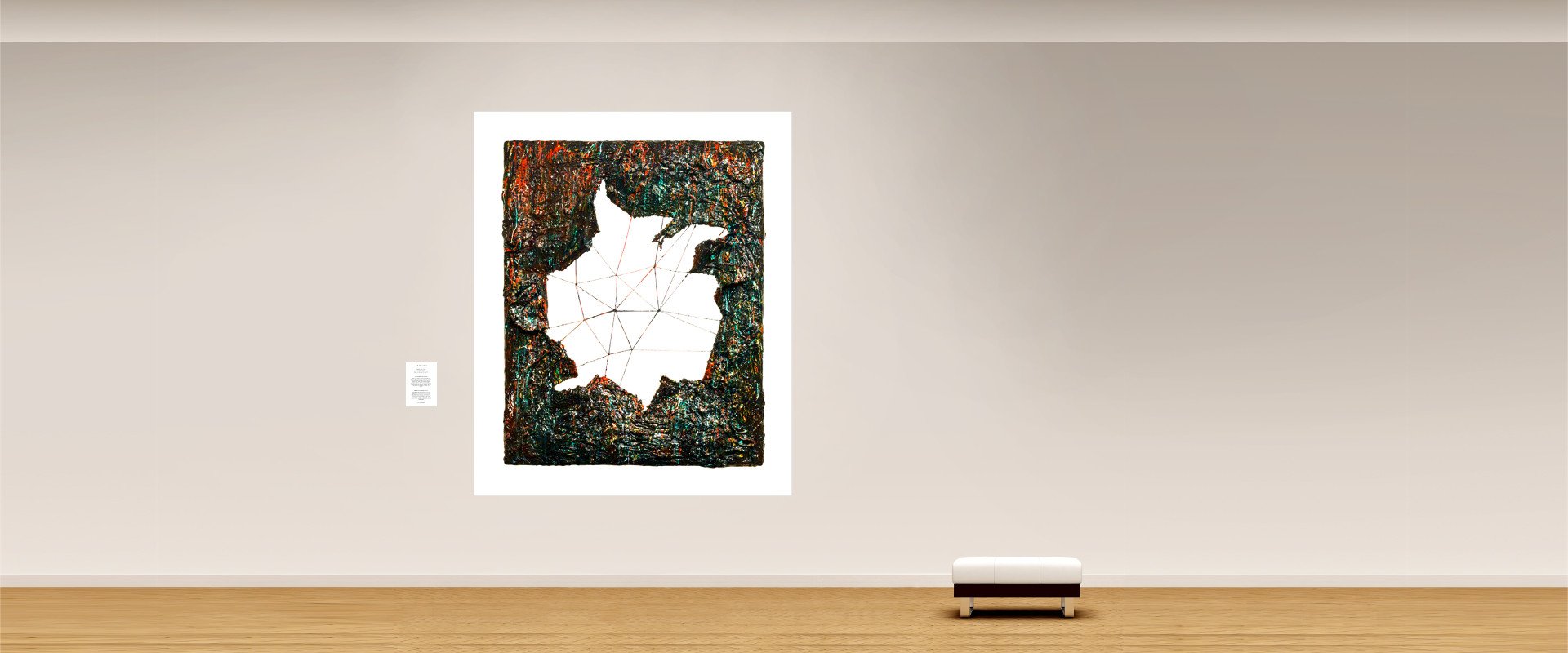 Artwork Title: "The Mouth of Etna – A Version"
"... passion for contemporary art ..."
*
*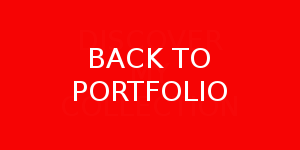 or click here below to come back to:
or
or
*
*